TikTok has announced the launch of a new Green Screen Duet layout – a combination of the Green Screen effect and the Duet tool.
TikTok offers a range of powerful creative tools and effects to enable its users to engage in "imaginative storytelling." So, what about combining two together? It's an interesting thought, and even more interesting in practice.
That's why TikTok is launching a "mashup" of the Green Screen effect, and its Duet tool, in the form of a new Green Screen Duet layout.
With Green Screen Duet, TikTok is "combining the best of both worlds," with a new layout in Duet – in addition to the Left & Right, React, and Top & Bottom layouts. If you're familiar with TikTok tools and effects, you will know that Duet is one way for users to collaborate with existing content from other users across TikTok.
Green Screen Duet lets users add an existing video from TikTok as the background in their new video. As is the case with all Duets, the original creator of the video that is Duetted is credited in the new video's caption with a link that leads to the original videos.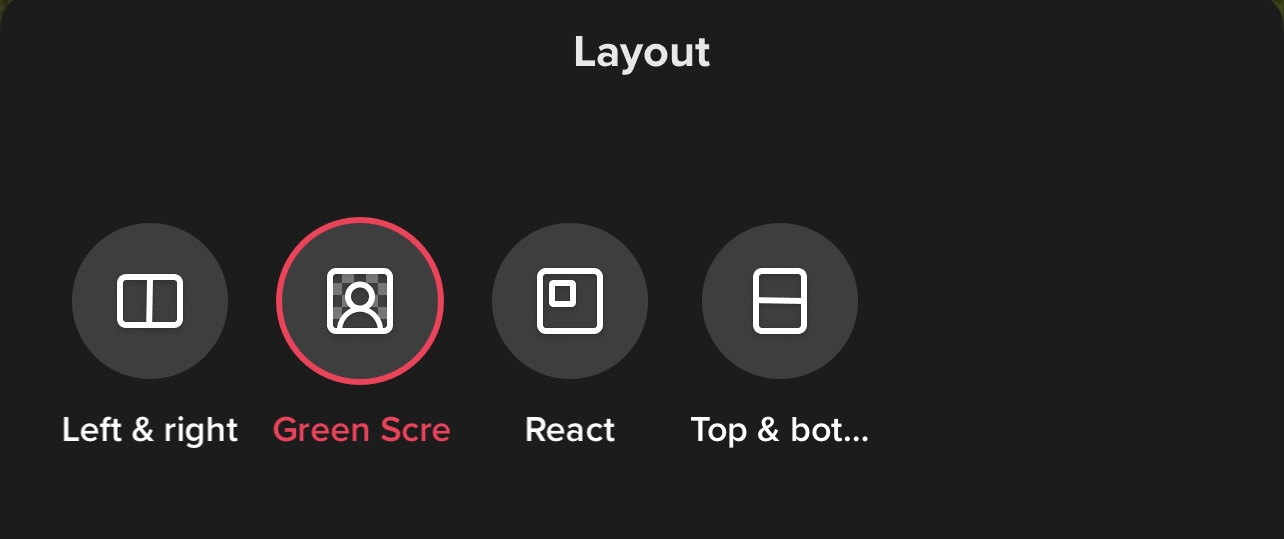 To use the new feature, users Duet a video they want to use as their Green Screen background and choose "Green Screen" from the Duet layout options. The result is the Duetted video playing in the background of the new video as it's recorded.
The Green Screen Duet layout brings even more possibilities for collaborative creative expression, some examples of which you can find below.
---
You might also like
---
More from Featured
--- TIkTok is pulling the plug on TikTok Now, its BeReal clone, a little over nine month after it was first …