TikTok is launching auto captions in an effort to build a more inclusive app experience for users who are deaf or hard of hearing. 
Inclusivity is an important part of any app as it helps people feel more comfortable expressing themselves in the community. As part of its effort to cater to its diverse community of users,  TikTok is looking to make its app more inclusive with auto captions – a feature built especially for people who are hard of hearing or deaf.
Auto captions work by automatically generating subtitles while viewers view or listen to the content. Creators on TikTok can choose to use auto captions in the editing page after uploading or recording a video. The speech is then automatically transcribed and displayed as text to users as they watch.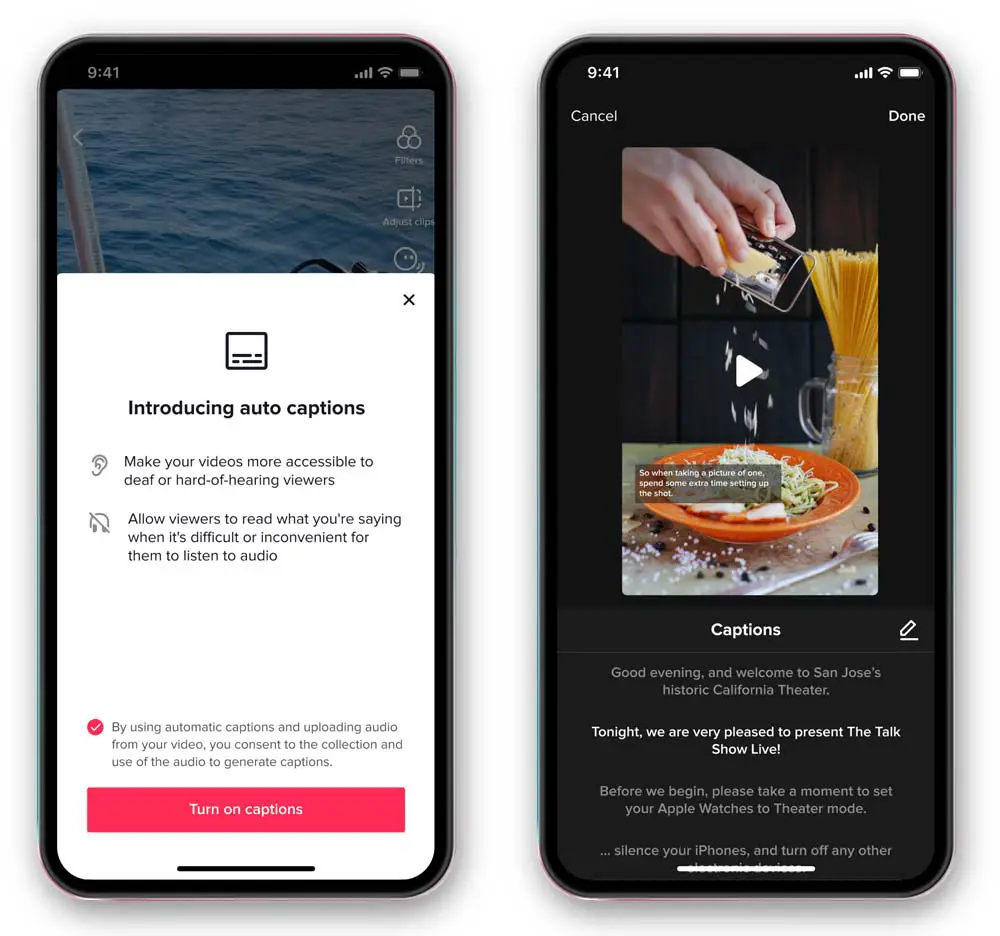 However, creators are also able to edit their caption text once it's been generated. Captions that are added by creators become part of the video content itself, but viewers can simply turn them off by opening the share panel, tapping the captions button, and toggling captions to OFF.
Auto captions will be initially available in American English and Japanese, but more languages will follow in the next few months.
TikTok already has several features which it relies on to make its app more accessible to all.
For example, there's an animated thumbnail that replaces animated thumbnails with static images; or a creator warning that lets them know when they create a video with effects that could trigger photosensitive epilepsy. Users themselves are able to skip photosensitive content altogether.
Finally, there is a new text-to-speech feature that converts text to voice.
Photo by Solen Feyissa on Unsplash
---
You might also like
---
More from TikTok
---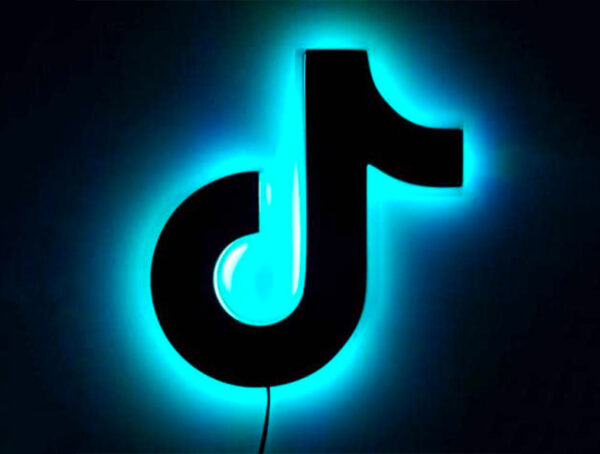 TikTok Tako is a new AI chatbot that could "radically change search and navigation" in the app. News of the test …