CommunityToks underline the platform's capacity to facilitate and promote community engagement around specific topics and niches.
TikTok is highlighting a different approach for advertisers to engage with its community and implement effective campaigns.
Last week, TikTok announced CommunityToks, a new way for users to segment the community around niches and topics of interest, and an effort to take advertisers by the hand and walk them through the potential of its platform.
According to the platform, the hashtag is "here to stay," and it provides its users with a sub-community culture where they can better connect, express themselves, get inspired, receive support, and exchange ideas with like-minded peers.
"Whatever a TikToker's passion, interest, lifestyle or identity—our audience has created a #CommunityTok for that," the post reads.
CommunityToks focuses on how the community-generated topical hashtags can help drive engagement within niches for people and businesses who choose to align their campaigns with the platform's native culture.
By highlighting this natural, community-generated way of segmenting users' sub-networks by interest on the platform, TikTok is broadening its advertiser appeal by showcasing opportunities to connect with group sub-cultures and rethink their approach to create more engaging content that better fits the specific interests of a group.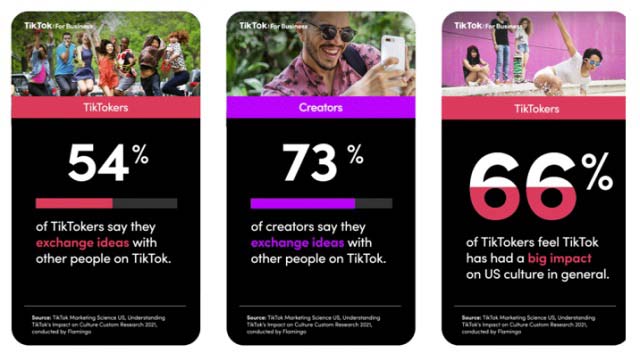 This may also possibly reduce fears around creating TikTok content, a process that usually takes brands through a series of costly trials and errors. In addition, learning more about how users engage with each subject can lead to branding that better aligns with connection, current trends, and community integration.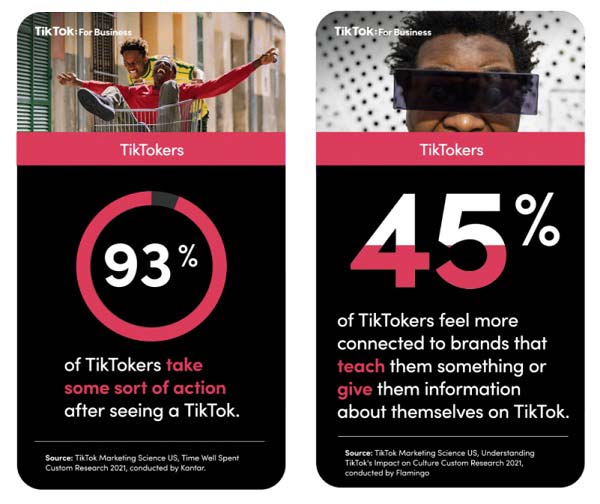 As per TikTok's advice, brands should "respect and honor the ways of the CommunityTok to identify which might be a best fit for your brand. Watch and observe what each individual CommunityTok cares about and immerse yourself in the content to understand the way they might uniquely express themselves."
---
You might also like
---
More from TikTok
--- TIkTok is pulling the plug on TikTok Now, its BeReal clone, a little over nine month after it was first …