To further support creators on its platform, TikTok has announced a $200M TikTok Creator Fund.
In a newsroom post late last week, Vanessa Pappas, General Manager for TikTok US announced a new fund to encourage creators to use "their voices and creativity to spark inspirational careers." According to the post, TikTok's $200M fund will be distributed among "ambitious creators" who are active on the platform over the next year.
"We love seeing community form on TikTok in uniquely expressive ways," explained Pappas. "The growth of relatable content, and the entertaining and refreshing experience on the app, is a direct testament to the spirit and creativity of our talented creators." 
The inspiration for the fund to support creators is the fact that thousands of creators have been able to build careers by getting into brand partnerships, sponsorships, and representation deals with major talent agencies, and TikTok wants to help many others.
The Creator Fund will be open in the U.S. and will start with $200 million, but TikTok wants this to grow more over time.
In the past, TikTok has announced several other activities that aim to support its users, such as:
The $50M Creative Learning Fund, which has benefitted over 1,000 US creators during the COVID-19 pandemic;
TikTok LIVE streams, that help hundreds of thousands of U.S. creators over the age of 18 host live programs for their audience;
The TikTok Creator Marketplace, that helps creators partners with brands and helps brands discover and collaborate with creators on paid campaigns;
To be eligible for the TikTok Creator Fund – which opens to U.S. creators at the beginning of August – users must be 18 years or older and meet a minimum baseline for followers. Also, they must "consistently post original content" in line with the platform's Community Guidelines.
---
You might also like
---
More from Other Platforms
---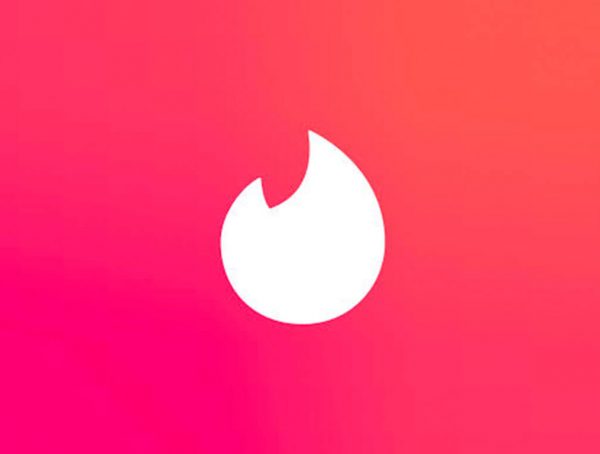 Tinder says it will remove social profiles from bios as part of its updated community guidelines to keep the dating …