How much toilet paper do you really need? This online calculator aims to answer the most important question during the Coronavirus pandemic.
Have you ever wondered why toilet paper is the first product to go missing from the shelves when people are panic-buying? It's a psychology thing, you can read all about it here. What's important to know is that you don't need two large 32 rolls-packs to go through this pandemic. And yes, that means you can leave some for others.
How Much Toilet Paper?! is a new online tool that calculates the time period your current stock of toilet paper will last. It's a simple tool too: you input the number of rolls you have left and how many times you go to the bathroom per day and it gives you the number of days your stock will last.
For example, 10 rolls at a three-visits per day frequency equate to 53 days or 379% of the recommended self-isolation period. Plenty.

There are some advanced options allowing you to set the number of people in your household as well as the number os sheets on the roll your particular brand has.
The tool was built by two UK residents, Ben Sassoon and Sam Harris, who wanted to bring attention to the stupidity of panic-buying toilet paper: "Our average user has 500% more toilet paper than they would need in a potential quarantine. We are hoping that people will use the site and see they don't need to go out and empty the shelves," Sasson says.
"We went from idea to deployment in less than three hours. The site has definitely gone through a lot of changes since the first version, but it just proves the power of the internet," he adds. "You can go from idea to viral in hours or even minutes. We are currently at around 2 million viewers in just four days. It's beyond anything I've experienced before."
---
You might also like
---
More from Social Fun
---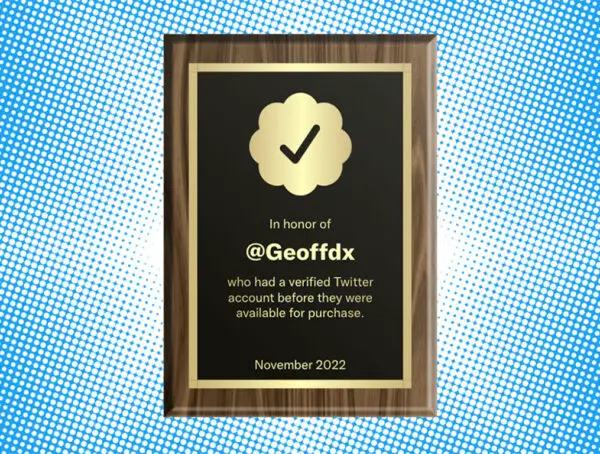 Veriforever is a web app that lets you create a personalized plaque to commemorate your Twitter verification. Before Elon takes …