From the creator of the 'Zoombot' comes 'Invite Rick' – a way to make your Zoom calls a lot more fun by rickrolling participants.
Remember Matt Reed – the guy who built a Zoombot to take part in his endless Zoom meetings?
Well, he obviously has too much time on his hands, but he uses that time to brighten our day. His most recent project is a way to make Zoom calls fun again by inviting Rick Astley (not the real one, of course) to spice things up a bit.
If you're familiar with Internet humor, you will know what "rickrolling" is. If you don't, I'm not going to explain – but you can head on over to this page to find out.
Matt Reed, a creative technologist from Nashville, set up inviterick.com, a site you can use to rickroll your Zoom meetings – simply by pasting the link. The service is open on weekdays from 10a-4p (EST).
Reed says he sacrificed his "personal Zoom account to make this magic happen for you," setting up a ManyCam Virtual Camera on it, featuring a looping clip of "Never Gonna Give You Up" as the media source. "I just switch my Zoom camera to ManyCam, so any meeting I join immediately gets Rickrolled to infinity by the man himself," he explains.
Sadly, 'Invite Rick' violates Zoom's terms of service – specifically the part that bans the transmission of "any material that may infringe the intellectual property or other rights of third parties."
So, Reed (Rick) received an email from Zoom's legal team and had to cease his rickrolling immediately.
Still, a fun and very cool idea!
---
You might also like
---
More from Social Fun
---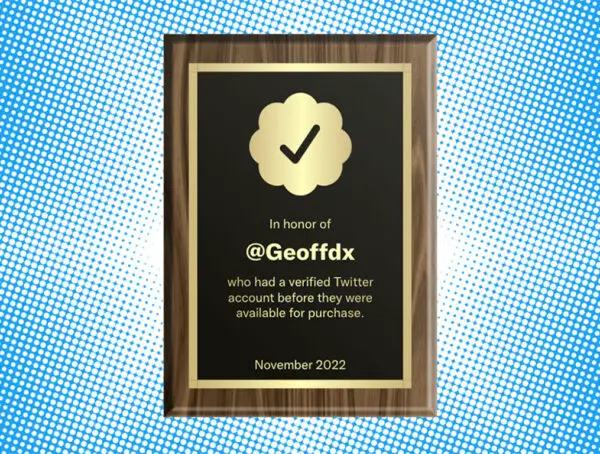 Veriforever is a web app that lets you create a personalized plaque to commemorate your Twitter verification. Before Elon takes …