Typography can be about much more than just design. This font was scientifically designed to help you learn better. Discover Sans Forgetica.
Sans Forgetica is a font that was designed to help you learn faster and better when reading. A collaboration between the RMIT University in Melbourne and Naked Communications, a creative agency, the font was specifically designed to be difficult to read.
Sans Forgetica triggers a cognitive process in your brain that forces it to double its efforts to make sense of the text written using the font. A direct consequence of this process is that you will remember this text better. It's not magic; it's science.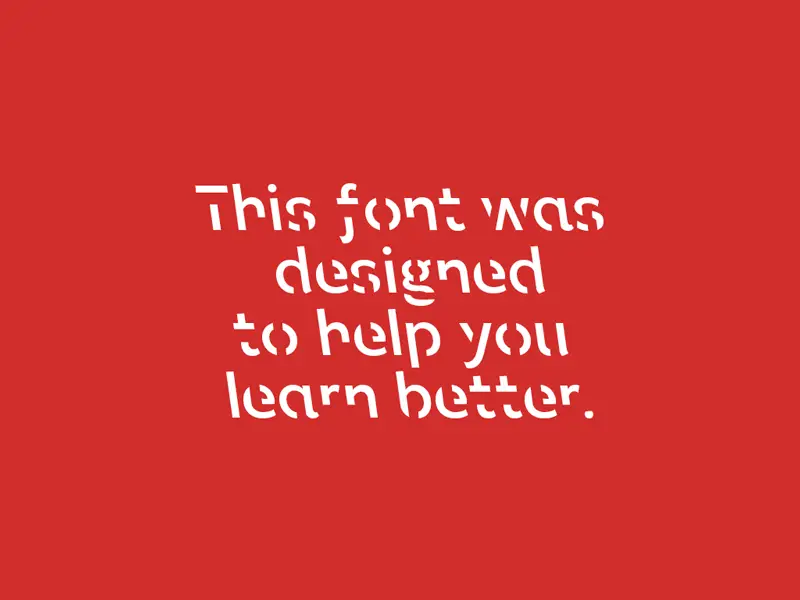 Download Sans Forgetica for free here.
---
You might also like
---
More from Tech
---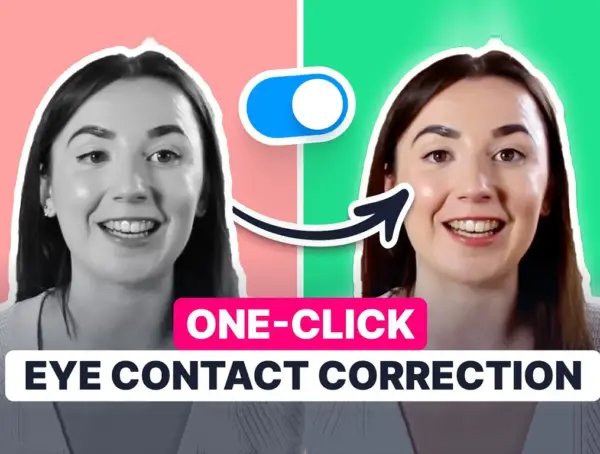 How many times have you struggled to keep eye contact with a camera when filming a video and reading off …