Dyslexia is very common, affecting 20% of the population and representing up to 90% of all those with learning disabilities. This digital typeface was specially created to help.
Dyslexia is a neurological trouble that causes an unexpected difficulty in reading. People affected have trouble matching the letters they see on a page with the sounds those letters and combinations of letters make. It has nothing to do with one's level of intelligence. In fact, while people with dyslexia can be slow readers, they often are very fast and creative thinkers with strong reasoning ability.
Christian Boer, a graphic designer himself affected by dyslexia, found a solution to help improve the readability for people with dyslexia.
Dyslexie font is a special font developed and designed for people with dyslexia to make reading, learning and working easier – and more fun.  All typography rules were ignored. On the contrary to most other typefaces, in dyslexie font every letter, symbol or character is totally unique. This way, it cannot be confused with another letter, symbol or character.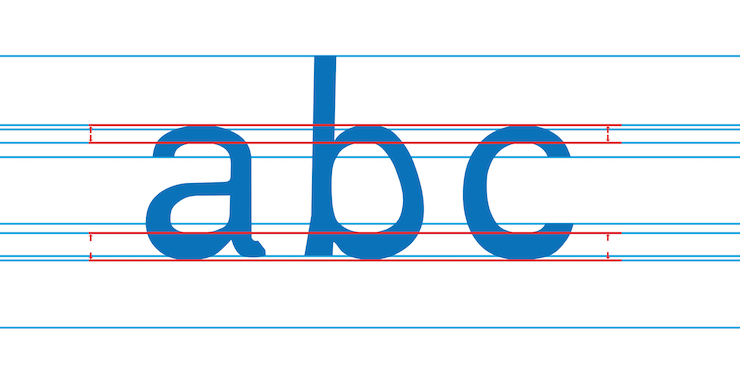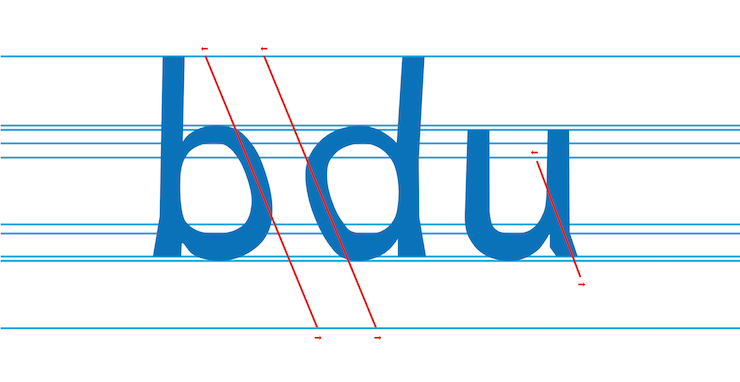 Here is an overview of the entire typeface: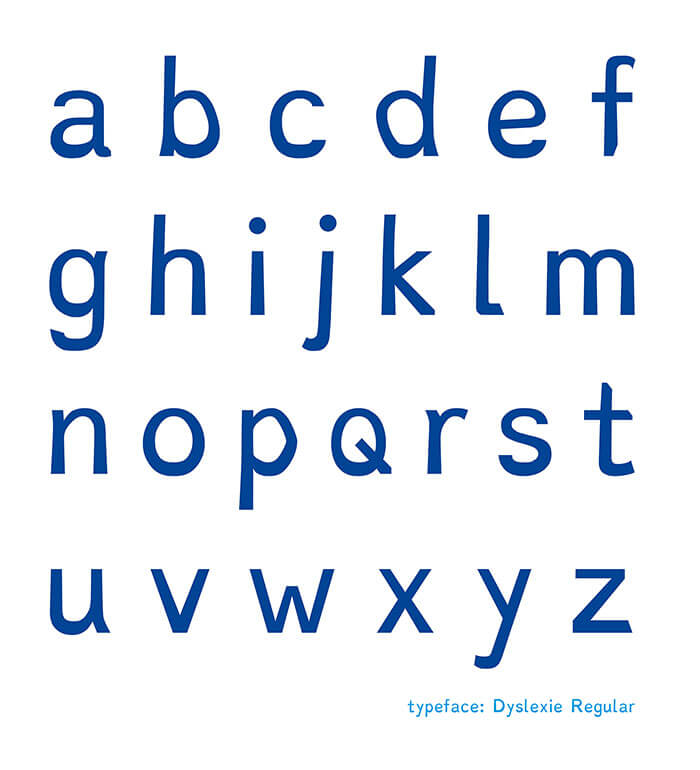 The typeface is available for download here, for free or a minimal fee, depending on whether you intend to use the font for commercial purposes or not.
Christian Boer is also working on a type editor program as well as a Chrome Extension which will bring the experience to the web.
---
You might also like
---
More from Reviews
---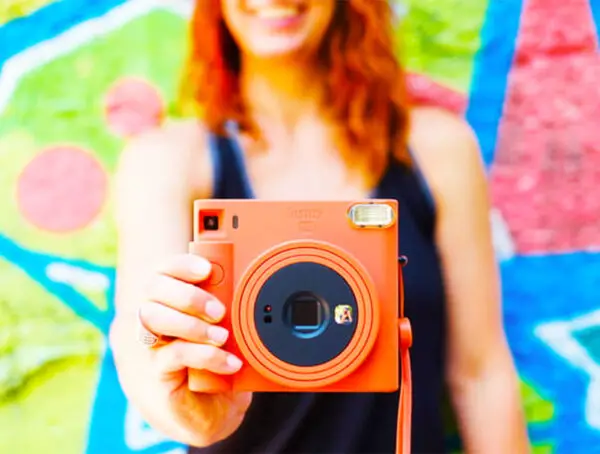 Fujifilm is making shooting analog instant-film easy and highly pleasurable with the new Instax Square SQ1.