Louis Vuitton is making its big introduction into the world of tech products, with the $2,890 Horizon Light Up Speaker.
The surprise is that it looks more like a space artifact, birthed straight out of an Avengers movie.
Louis Vuitton believes that the Horizon speaker will find its place as an artistic centerpiece in any room, but especially in your living room. The company says that its unique blend of fashion, luxury, and technology aims to challenge the very idea of what a portable speaker should look like. We say mission accomplished.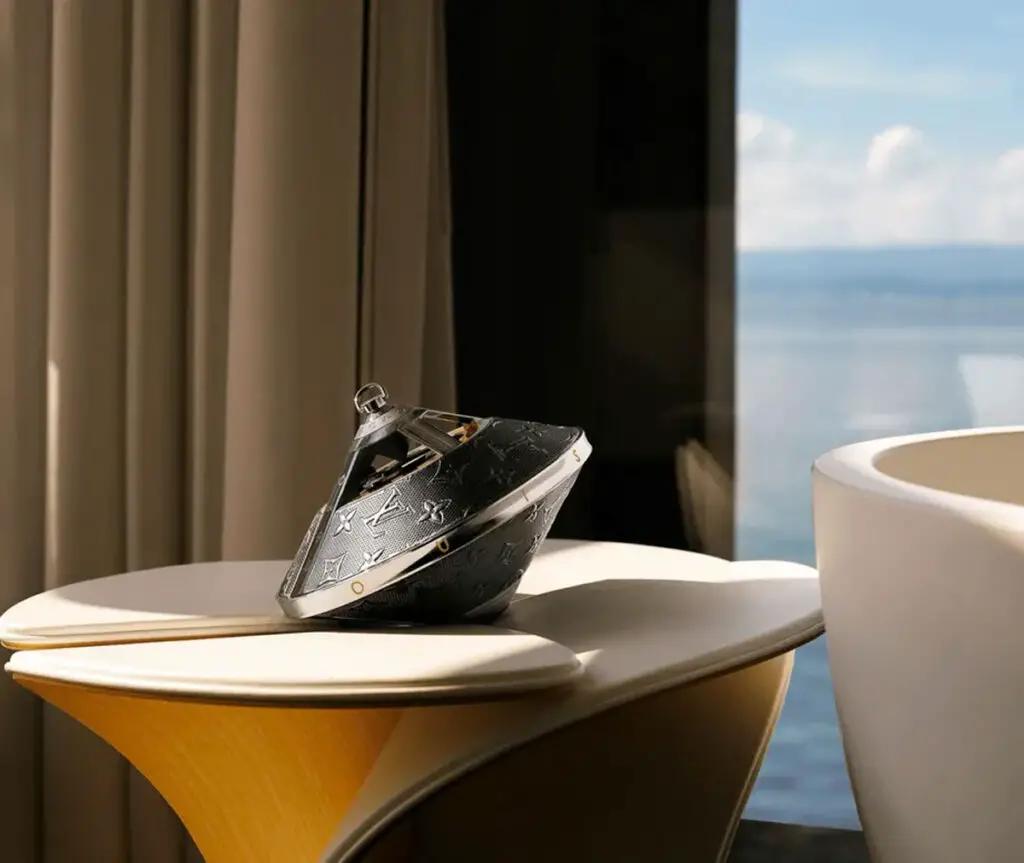 Made out of glass, stainless steel, leather, and 35 LEDs, the speaker also boasts the brand's traditional symbols and logos on nearly each of its surfaces. Discreet was not the objective here. And yes, with a price tag of $2,890 this Louis Vuitton speaker is not for everyone. Its design is inspired by the brand's Toupie handbag.
With all this being said, the Horizon speaker is a very good speaker. It features a three-inch subwoofer, two 0.75-inch tweeters, three microphones for voice calls, up to 15 hours of playback off a charge, an included charging/display dock, and both Bluetooth 5.1 and AirPlay 2 for wireless audio. It even charges via USB-C.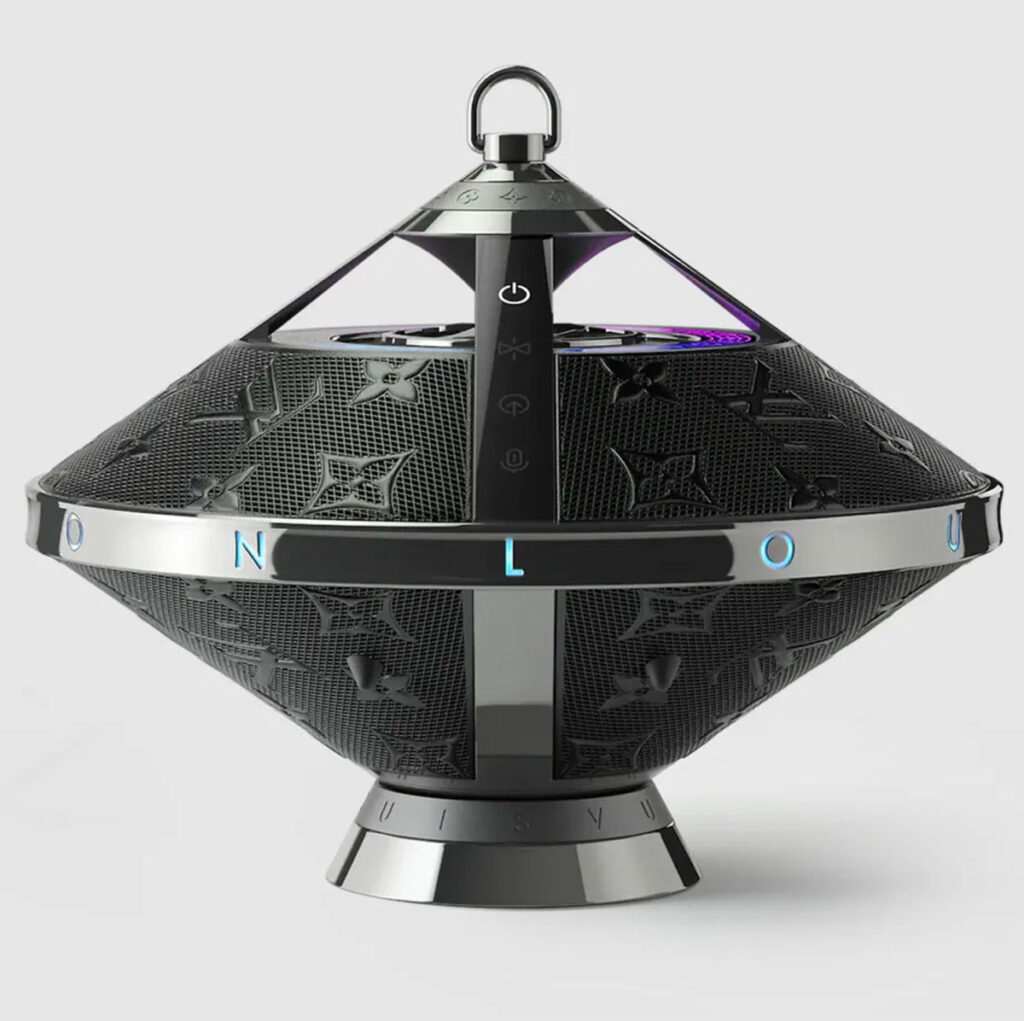 The Louis Vuitton Horizon Light Up speaker is available to pre-order now from Louis Vuitton's website, and it will start shipping on July 31st
---
You might also like
---
More from Lifestyle
---
Netflix has released an official trailer for Black Mirror Season 6, and it might give you nightmares. Season 6 will be …