Tesla now allows some of its customers to pay a monthly subscription fee for its premium driver assistance service, instead of an upfront fee.
According to reports, Tesla owners can now pay a $199 monthly subscription fee to have the Full Self-Driving (FSD) assistance package on their car. Until now, the package was available at a $10,000 one-time payment but Tesla is letting some of its customers pay monthly instead.
The subscription allows for features such as Navigate on Autopilot, Auto Lane Change, Auto Park, Traffic Light, and Stop Sign Control, and Smart Summon, a feature which lets a driver call their Tesla to come to pick them up from across a parking lot using the Tesla mobile app as a remote control.
The system still requires an attentive person behind the wheel and is compatible only with Teslas running a Hardware 3 computer, or HW3. Owners of models with lesser technology can upgrade their car's computer for about $1,500.
The description of the service on Tesla's website also points out a few restrictions to the service. The company, for example, will not take any responsibility for parking fines, and the subscription is subject to a price change as well as "limited by region."
---
Image: Tesla
You might also like
---
More from Lifestyle
---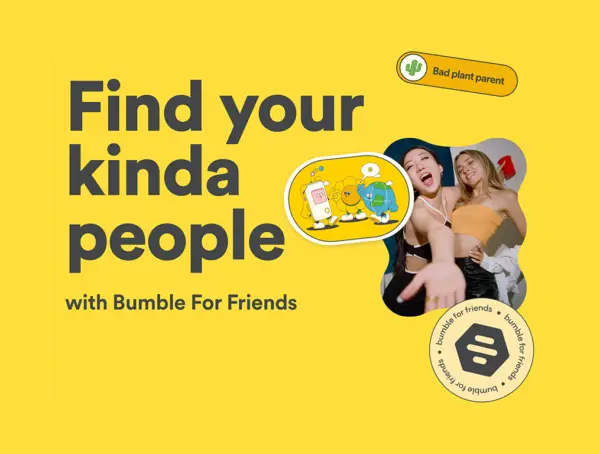 Dating app Bumble said it is testing a separate app, Bumble for Friends (BFF) in select markets to help users …