Are you expecting this to be one of those articles that makes you scroll down 8 paragraphs to find out what those two magic words ARE?
Nah, that's not how I roll.
The words are … "For Me."
Yes, this blessed duo saves my sanity on the daily. The phrase is, for me, a linguistic liberator! For me, it makes decisions ridiculously simple. How? Well, the phrase 'For Me' makes a crystal clear distinction between discernment and judgment. Take your friends, for example:
Judgment: That guy is no good.
Discernment: That guy is no good for me.
I mean, just because you don't dig the dude, doesn't mean he will prove annoying or useless to ALL people. That would be judgy, see? He's just annoying and useless to YOU. There's a difference. Not only does the latter statement make you less of an ass-hat, you've also acknowledged your own needs and preferences when it comes to making and keeping friends.
And that's the particular magic of these 2 words! Because making decisions for yourself, needn't bear the weight of making a judgment call on the person, product, or idea on behalf of the rest of the world. 'For Me' is significantly more powerful than 'In My Opinion,' too. And not, IMO, just because it won't be reduced to a silly internet acronym. An opinion is a view or belief you've formed, that technically requires no basis in fact.
If you like our stories, there is an easy way to stay updated:
Follow @wersm
'For Me,' though, does require you to recognize certain facts. What you want, what you need, and/or what feels good or right to you? And that is extremely important data to have and apply to your decisions.
ALSO TRY: "To Me" and "For My Business."
These magic words also help me shrug off the pressure I can feel when presented with the opinions and advice of others. (Hint: These are most easily accompanied by the word "should").
Advice: "Your business should be on Periscope!"
Judgment: "Periscope sucks."
Discernment: "Periscope's demographics are too young for my business." | "To me, Periscope feels like watching people take a selfie. It's not right for me."
If you like our stories, there is an easy way to stay updated:
Follow @wersm
See? You not only sound smarter, you ARE smarter. And making better, informed, more digestible decisions. Because you're forcing yourself to articulate your choices based on a quasi-firm foundation – your own preferences and values. I say, 'quasi-firm,' because, let's face it, even our own preferential frameworks change often enough to merit another, bonus duo – 'Right Now.'
As in, "That dude's no good for me right now."
It does soften the hard edges of a tough decision, doesn't it? It leaves that "Never Say Never" James Bond-Cool window open. Which seems awfully clever.
Y'know, to me.
For right now.
---
You might also like
---
More from Experts Talk
---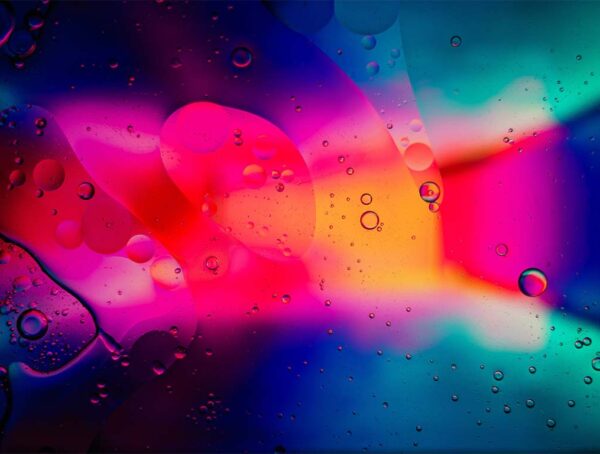 In this month's experiment, we set out to find out whether adding custom alt text on Instagram posts improves reach.