In Belgium, customers can obtain customized Burger King face masks that can place their favorite order without the need to talk.
The COVID-19 pandemic has changed the world. Apparently, it will also change the way we order our favorite food at Burger King.
Wearing a face mask can save lives, there is no doubt about it. But wearing a face mask can also make it hard to make yourself heard. It is crazy how these thin layers of fabric can act like a total sound barrier. And that can be an issue when placing an order for your favorite sandwiches.
In Belgium, Burger King had the idea to let the face masks do the talking. Together with their agency, Buzzman, Burger King is launching a line of customized face masks that literally have your favorite order printed on them. No more talking, all you have to do is wear your mask and head to an cashier who will immediately take your order.
To get your own mask – only 500 will be produced and given away, all you have to do is comment with your favorite Burger King order on special Facebook posts that will be posted on the brand's page, or create an Instagram Story with their order typed over a blank mask, starting early September.
"We believe that a serious message can be told in a light and funny way," said Tristan Daltroff, Buzzman Creative Director. "That's why we came up with this idea of Safe Order Masks."
The stunt will be promoted across social media, although Daltroff noted that people wearing the masks will most certainly spread the word about the campaign even faster than a social media post: "it serves as a kind of OOH."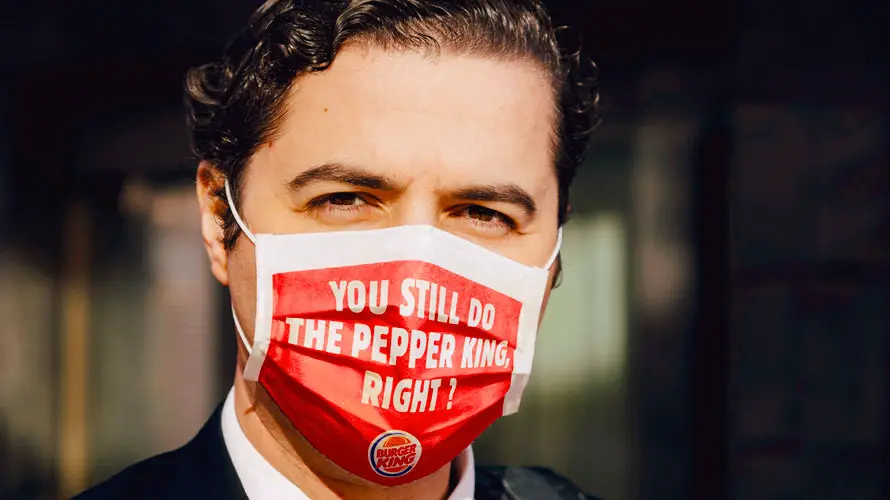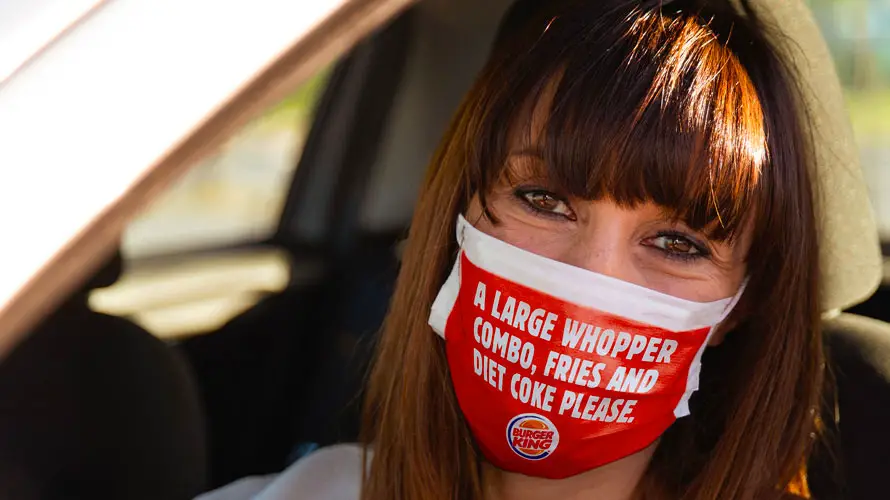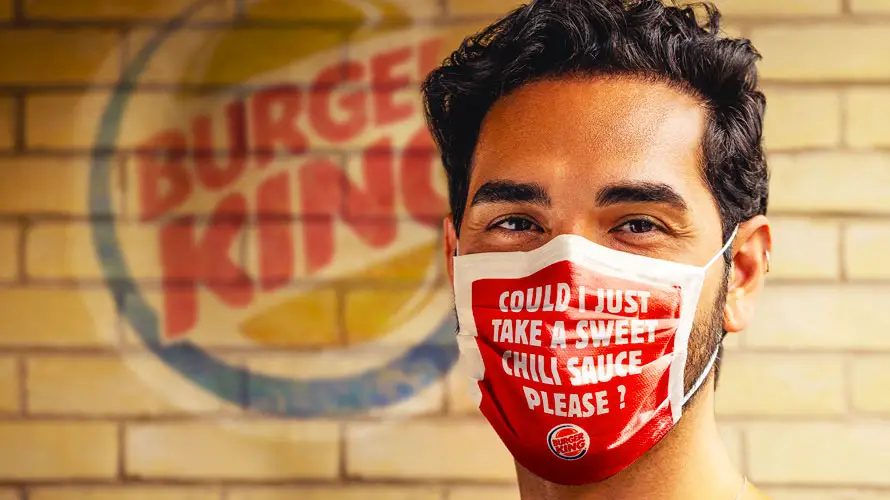 ---
You might also like
---
More from Featured
--- TIkTok is pulling the plug on TikTok Now, its BeReal clone, a little over nine month after it was first …