The last Blockbuster location is closing its doors. But before it does, it is offering its space as an Airbnb for just $4 per night.
It is the end of an era. Even if, to be honest, I thought all Blockbuster locations were long gone, my bad. The last Blockbuster location in the entire world is closing its doors for good this month.  But before it disappears forever, Blockbuster's last location is offering up its space on Airbnb for just $4 a night, including a movie marathon.
Store Manager Sandi Harding will be the host and has planned a very cozy environment full of nostalgia for guests. On top of bean bag chairs, a pull-out couch, and pillows, Sandi will also leave behind shelves full of the guests' favorite 90's movies as well as all the essentials for movie night: popcorn, candy and soda.
Of course, because it is still 2020, Sandi will also provide masks, hand sanitizer, and disinfectant wipes. The location will be thoroughly cleaned between stays and guests will be asked to follow CDC guidelines during their stay. Just because you are time-traveling into the '90s doesn't mean you can forget about 2020's pandemic.
The listing is already available on Airbnb for the nights of September 18, 19, and 20. Although it will quickly be booked up, Sandi is offering a special night for residents of Deschutes County, where the store resides, who can reserve one of three nights on Aug. 18 at 1 p.m. on the Airbnb.
"We think of ourselves as a family, and that includes everyone from the global travelers who come to visit, to the lifelong friends and couples who first met as Blockbuster employees," Harding said in the Airbnb listing's description. "The Covid-19 pandemic has been a test of our community unlike any other, so we decided to list this stay to keep this tradition alive during these uncertain times."
Airbnb will join Blockbuster to make a donation to the Humane Society of Central Oregon, an animal shelter and a longtime partner of the store.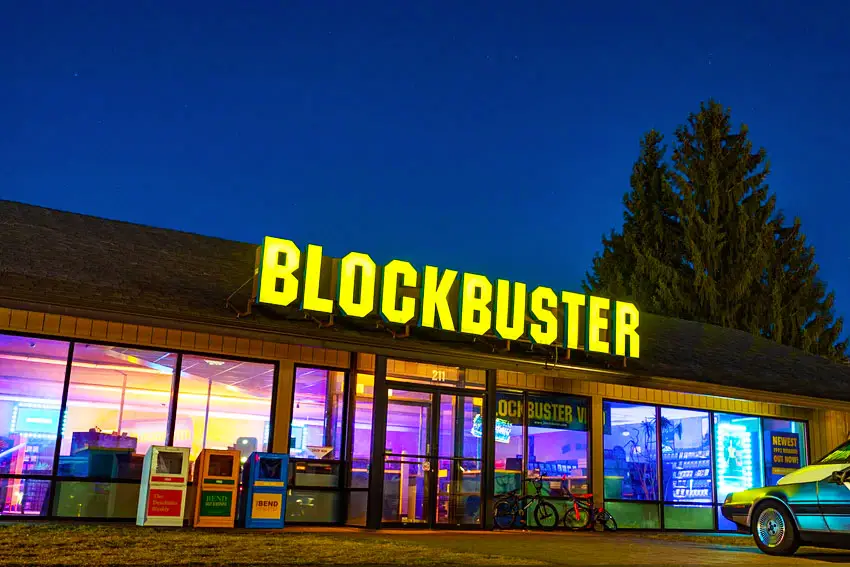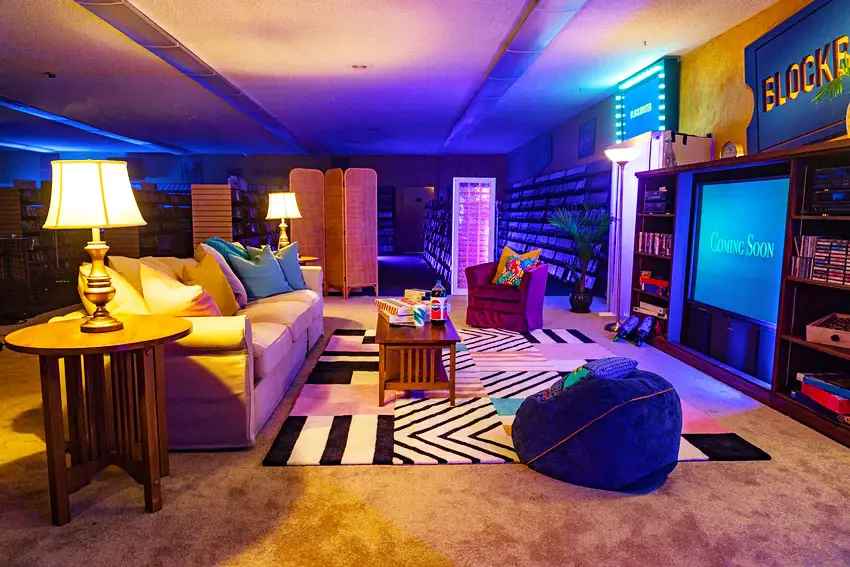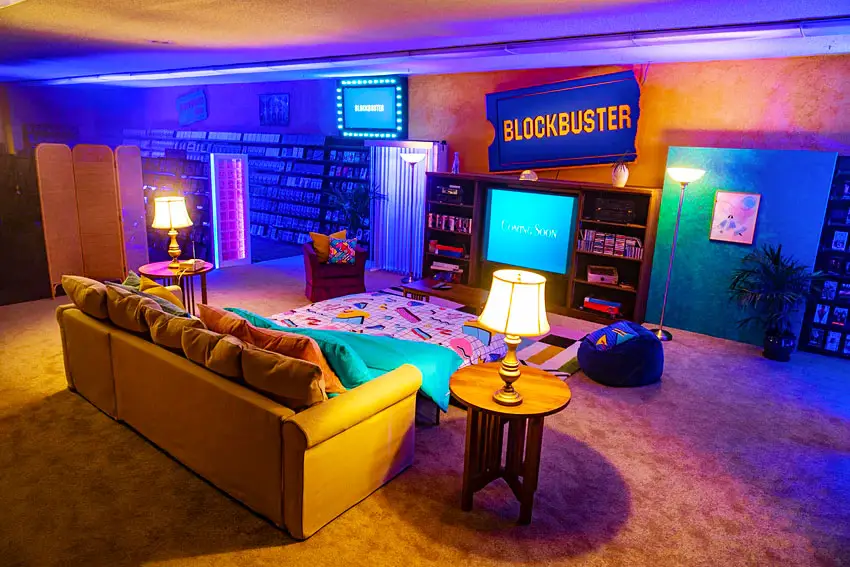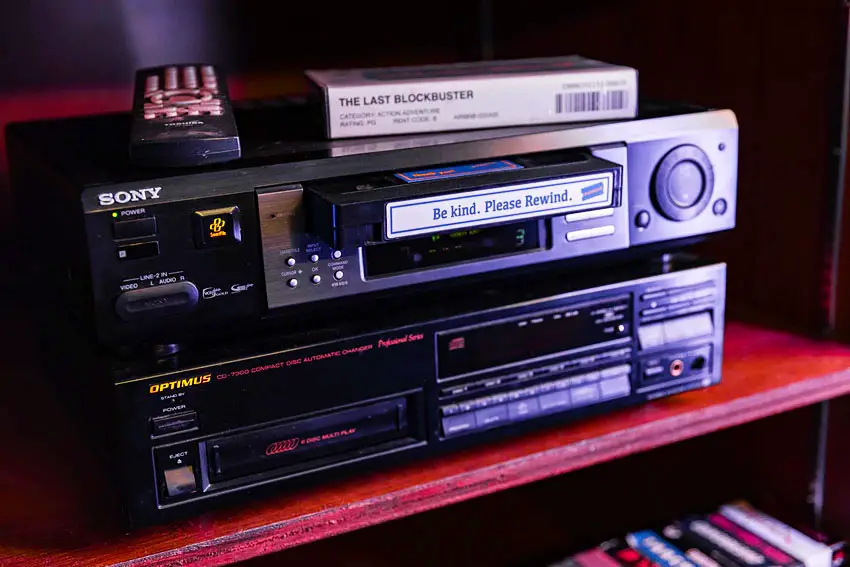 ---
You might also like
---
More from Featured
--- TIkTok is pulling the plug on TikTok Now, its BeReal clone, a little over nine month after it was first …