The UK Government's Competition and Markets Authority (CMA) has launched an investigation into whether social media influencers are declaring when they have been paid, or otherwise rewarded, for posting about a product.
It's no wonder that influencers have become the focus of such an investigation: the influencer market has been booming over the past year, and Instagram has been at the heart of it. Research from Statista shows that 78% of influencers use Instagram for brand collaborations, and with the image focus, as well as the chance to use tools such as stories, it makes total sense.
With beauty brands reporting an average ROI of £8.81 to every £1 spent on Influencer marketing, there are plenty of opportunities for influencers to share their knowledge, show off their skills…and get paid to do it.
In fact, research from Influencer marketing company Buzzoole found that Instagram posts using the hashtags #ad and #sponsored grew by 44% in the first six months of 2018, compared to 2017.
The problem comes, however, when people don't tag their posts.
This is something the Advertising Standards Authority (ASA) has begun to pay more attention to over the past three or four years. It began, you may remember, with celebrities getting a slap on the wrist for a series of posts which turned out to be advertising Snickers' 'you're not you when you're hungry' campaign.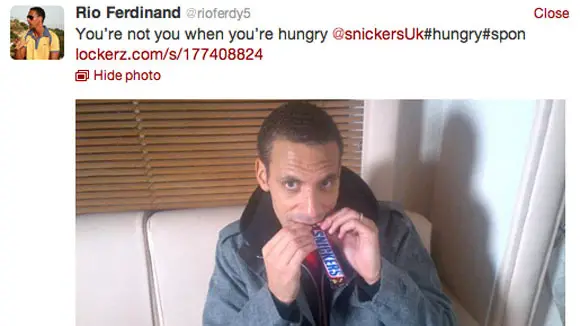 Despite this, and more high-profile cases that saw influencer posts banned, including the infamous Oreo ad-banning which saw five sets of influencers forced to pull videos, it seems that some influencers – or perhaps agencies – do not know that any ads where a payment (in money or projects) must clearly declare that it is sponsored.
Made In Chelsea's Louise Thompson and makeup blogger Sheikhbeauty are among those who have faced the wrath of the ASA in the past year.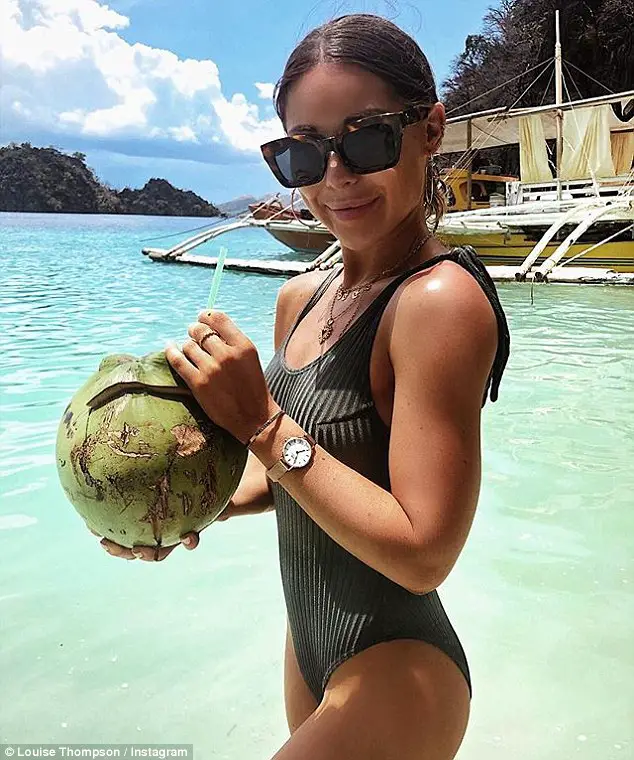 It may be the case that influencers, especially those new to the space, do not know that in the UK they are legally obliged to use #ad (at the very least) to identify adverts, and that to not do this is technically a breach of consumer protection legislation.
While this may not seem like a big issue, the problem arises when users genuinely believe that the influencer that they follow and respect loves that product, and is not only using it or showing it off for the case of an advert. This can lead to people being fooled into buying a product.
George Lusty, the CMA's Senior Director for Consumer Protection, said: "Social media stars can have a big influence on what their followers do and buy. If people see clothes, cosmetics, a car, or a holiday being plugged by someone they admire, they might be swayed into buying it.
"So, it's really important they are clearly told whether a celebrity is promoting a product because they have bought it themselves, or because they have been paid or thanked in some way by the brand."
The challenge for the CMA will be proving the difference between genuine love from a celebrity for a product, and paid-for promotion and the approach looks. Enforcement, where the internet and brands cross country boundaries may also prove to be tricky.
Hopefully, the investigation by the CMA, as well as work by the ASA, will help to create more thorough guidelines for influencers, and agencies to follow.
Daniel Rae
is Strategy Director at
Hydrogen
, a specialised social media agency based in Glasgow.
Read next: Insert related article title and link backInfluencer Marketing Guide: How To Find And Verify Influencers For Your Next Campaign
---
You might also like
---
More from Experts Talk
---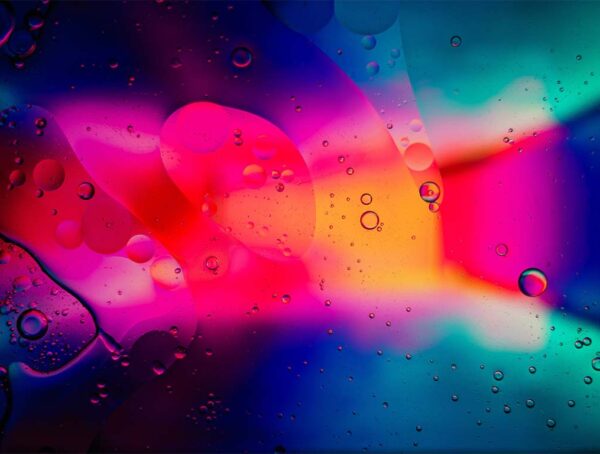 In this month's experiment, we set out to find out whether adding custom alt text on Instagram posts improves reach.