Your Emoji game is getting a serious upgrade with 230 new additions for 2019. And this year's highlight are certainly the numerous inclusive Emojis.
Every year, the Unicode Consortium approves and releases a new set of Emojis. This year, 230 new Emojis will roll out with a strong aim to be more inclusive: disabled people, people holding hands, skin tones and even a period Emoji.
More and more people rely on Emojis to express themselves and all kinds of situation. And in a world that is more diverse than ever, it was time to bring on more inclusive Emojis. For starters, the 2019 roll out with include wheelchairs, canes, hearing aids, and prosthetic limbs. This is something Apple had been lobbying for, explaining that"one in seven people around the world has some form of disability (…) adding emoji emblematic to users' life experiences helps foster a diverse culture that is inclusive of disability."
The 2019 new Emojis also include over 171 possible combinations of "people holding hands" – Women holding hands, Men holding hands, Woman and man holding hands, are now available and in all skin tones. For the first time ever, there will also be a period Emoji, symbolized by a drop of blood.
Of course, the 2019 roll out will also have its lot of new food Emojis – including garlic, a waffle, an onion, butter, and a juice box, clothing –  like a one-piece swimsuit, a sari, ballet shoes, and a safety vest, animals – including a sloth, otter, flamingo, skunk, and orangutan, and its bunch of random Emojis:  a ringed planet and a yo-yo.
There's also a new pinched hand Emoji, which has already become the most talked about Emoji in the new collection… You all know why.
The new Emojis will be part of the Emoji 12.0 release that will roll out in Q3 of 2019.
---
You might also like
---
More from Social Fun
---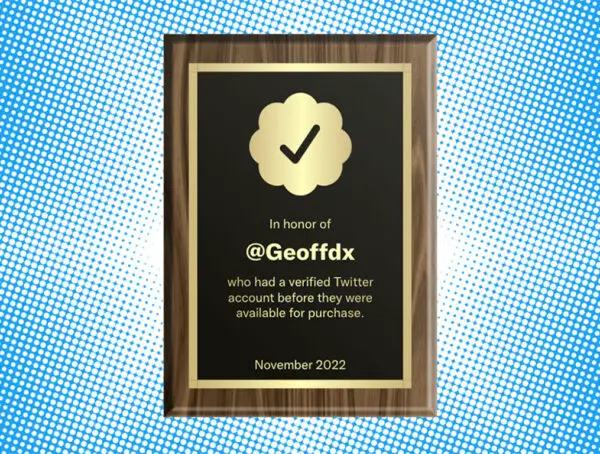 Veriforever is a web app that lets you create a personalized plaque to commemorate your Twitter verification. Before Elon takes …