Move away kids, this $120 Mandalorian Nerf blaster is not just a toy, it is the longest Nerf blaster ever made.
Some toys are not for kids. This is the way.
Take a few minutes to appreciate this moment: you have been looking for an excuse to buy yourself a Nerf gun this year. You have dreamt about shooting at things, I get it, it's been one very frustrating year. But who buys a Nerf gun, right? These are for kids. Except now, you have a reason to, because the coolest show on Disney+ now has its own Nerf gun: The Mandalorian Amban Phase-pulser blaster.
And it's not only cool, but it's also the longest Nerf blaster ever made. It's four feet long (!), features a light-up scope, and "accurate sounds" (four blaster sounds, four charging sounds – requires two AAA batteries.) And it has the looks too: fake scratches and wear, just like the real thing.
Talking about the real thing, this is what the prop looks like, as a reminder:
 

View this post on Instagram

 
And of course, it works with the standard Nerf Elite dart which you load in the pop-up breach.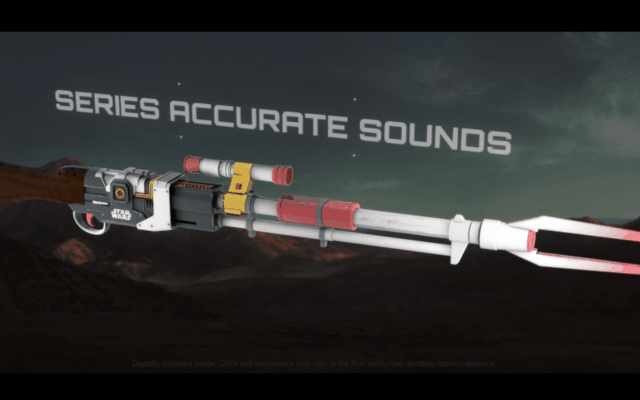 Now let's be honest, this Mandalorian Nerf gun won't be the most effective Nerf weapon. It's a single-shot, spring-powered blaster with a faux-barrel so long it will probably end up slowing down the dart. Hasbro did not even want to comment on how far it will shoot. It won't be the Nerf blaster that will help you win the next office battle, nor will you be able to win against your kids with it. But that is not why you will want this Nerf gun.
You will want it because this is the way.
And also because it looks so cool and that you will just want to hold it, reload it, and shoot at something.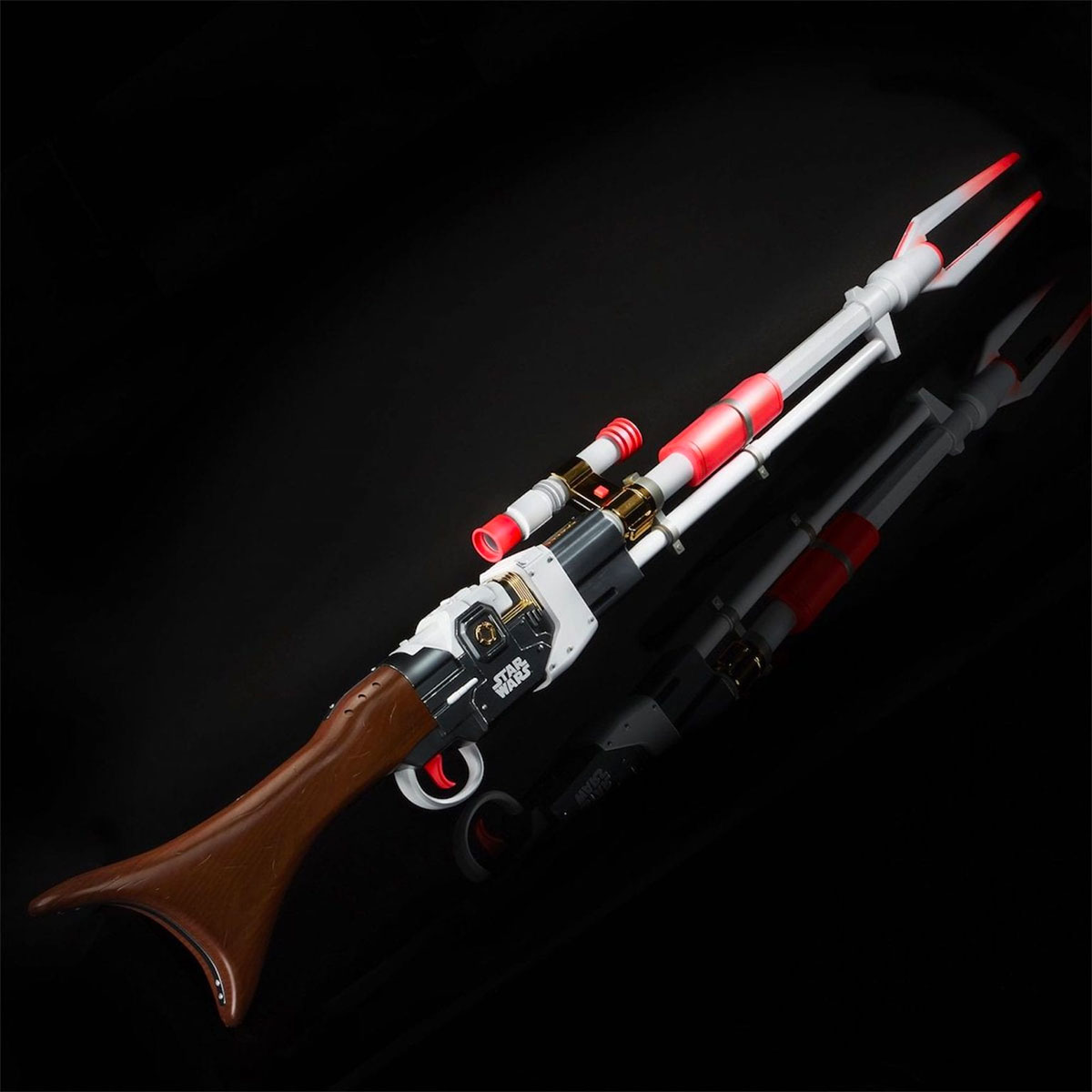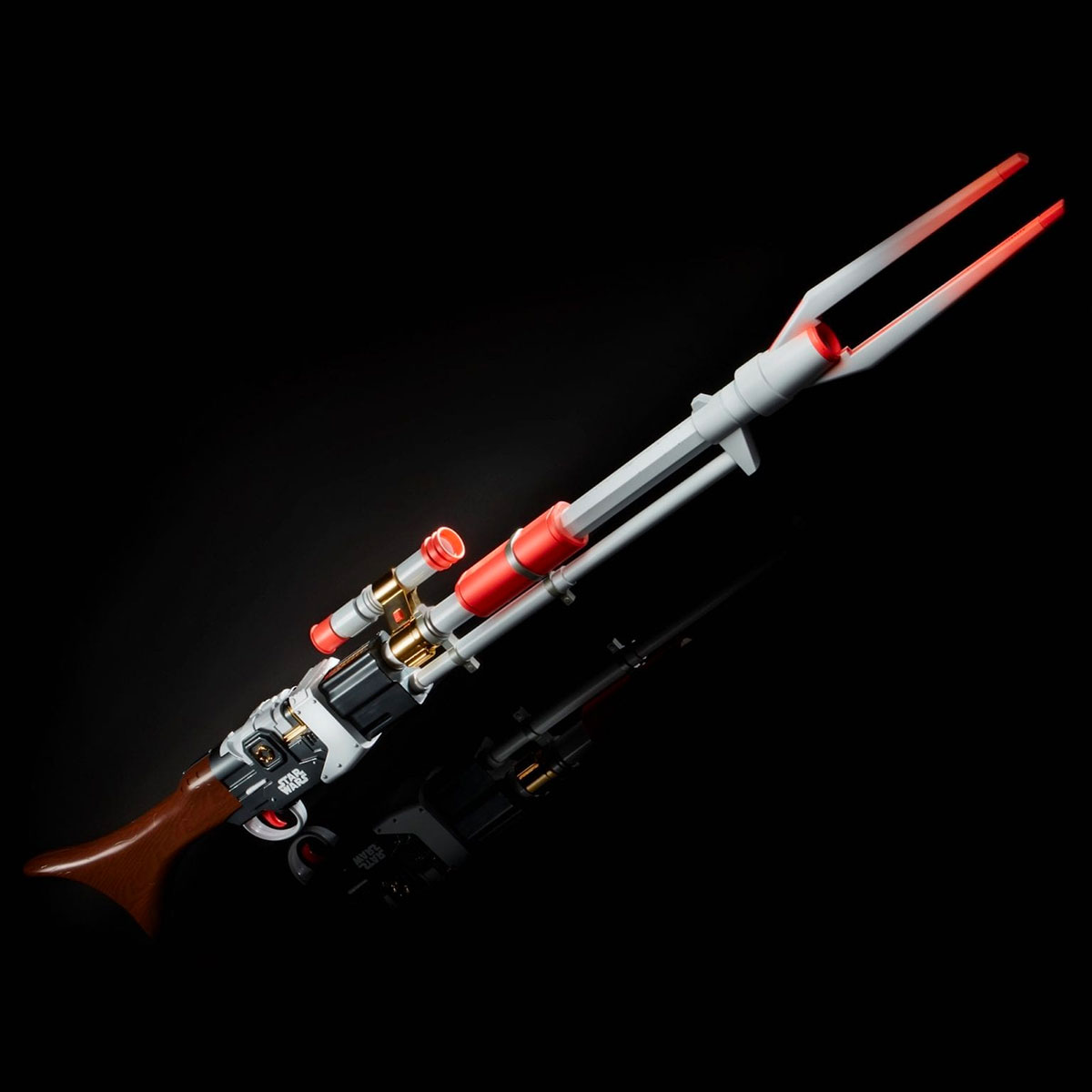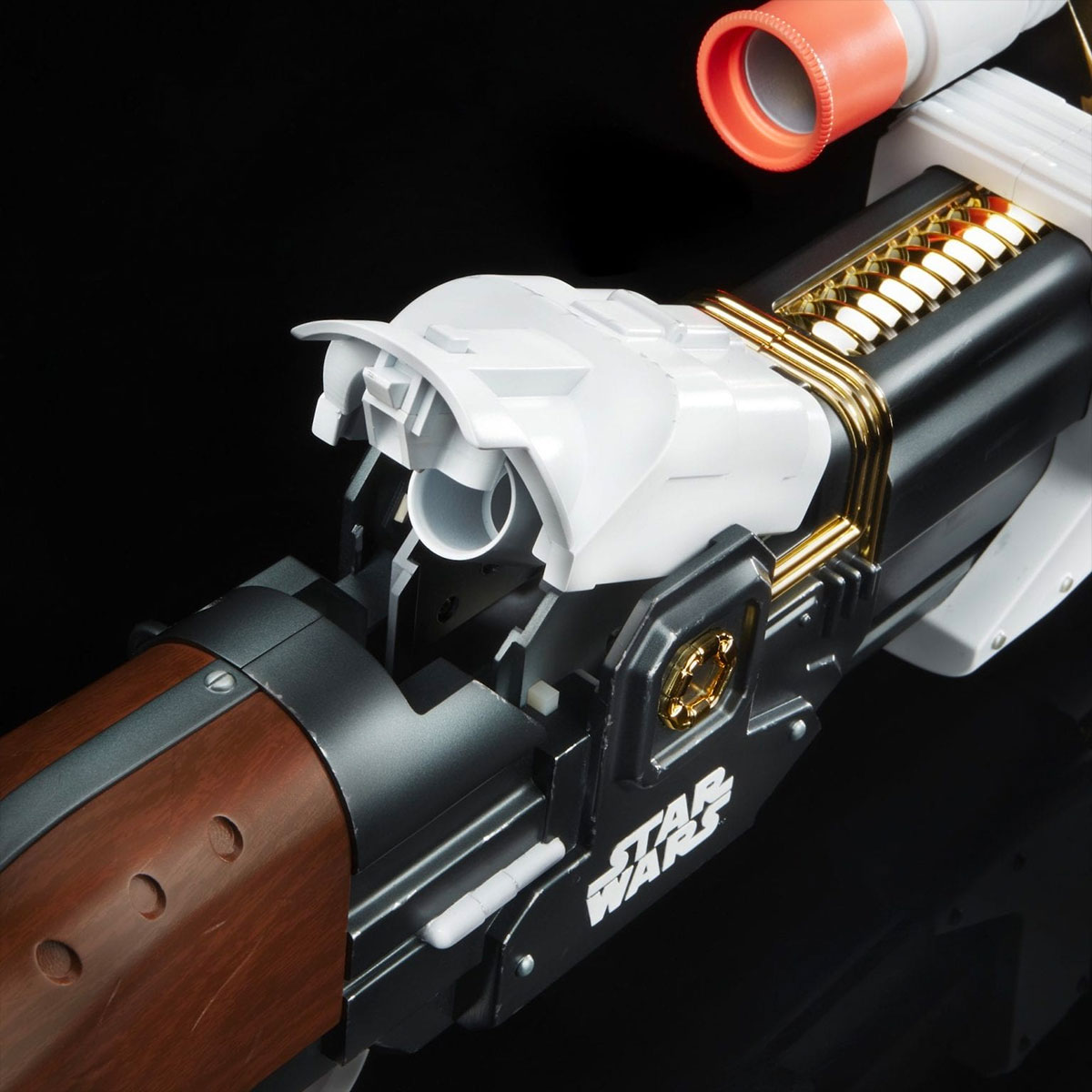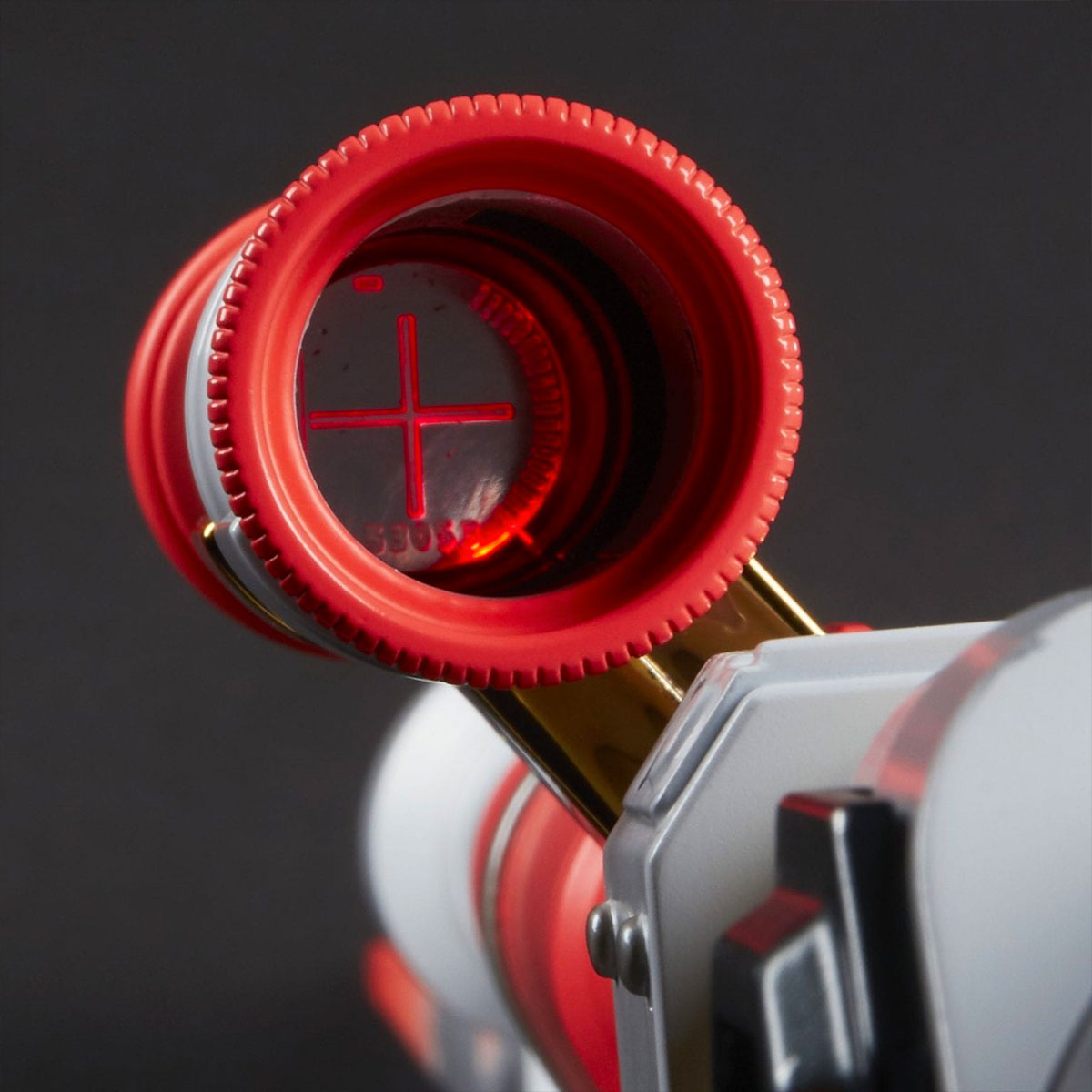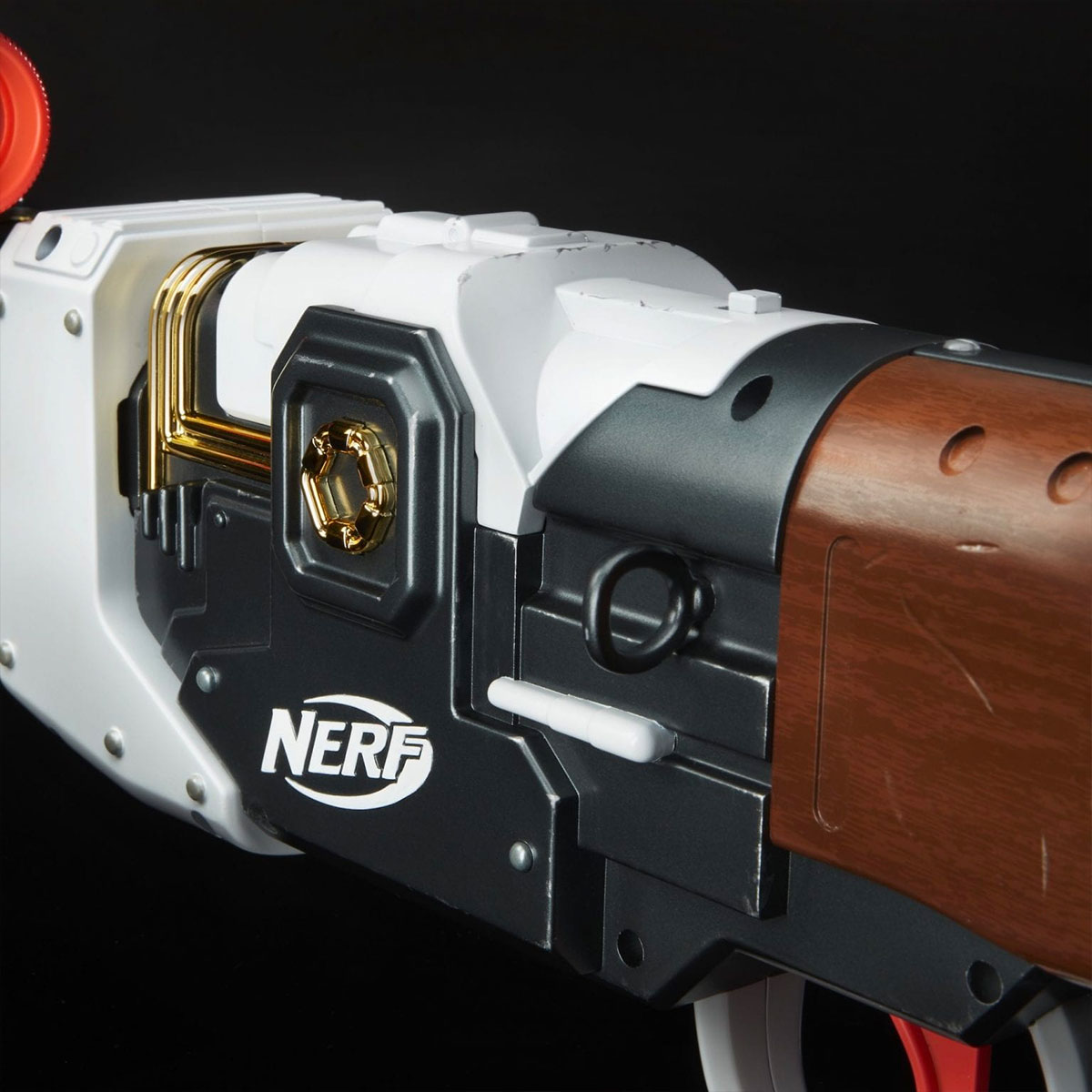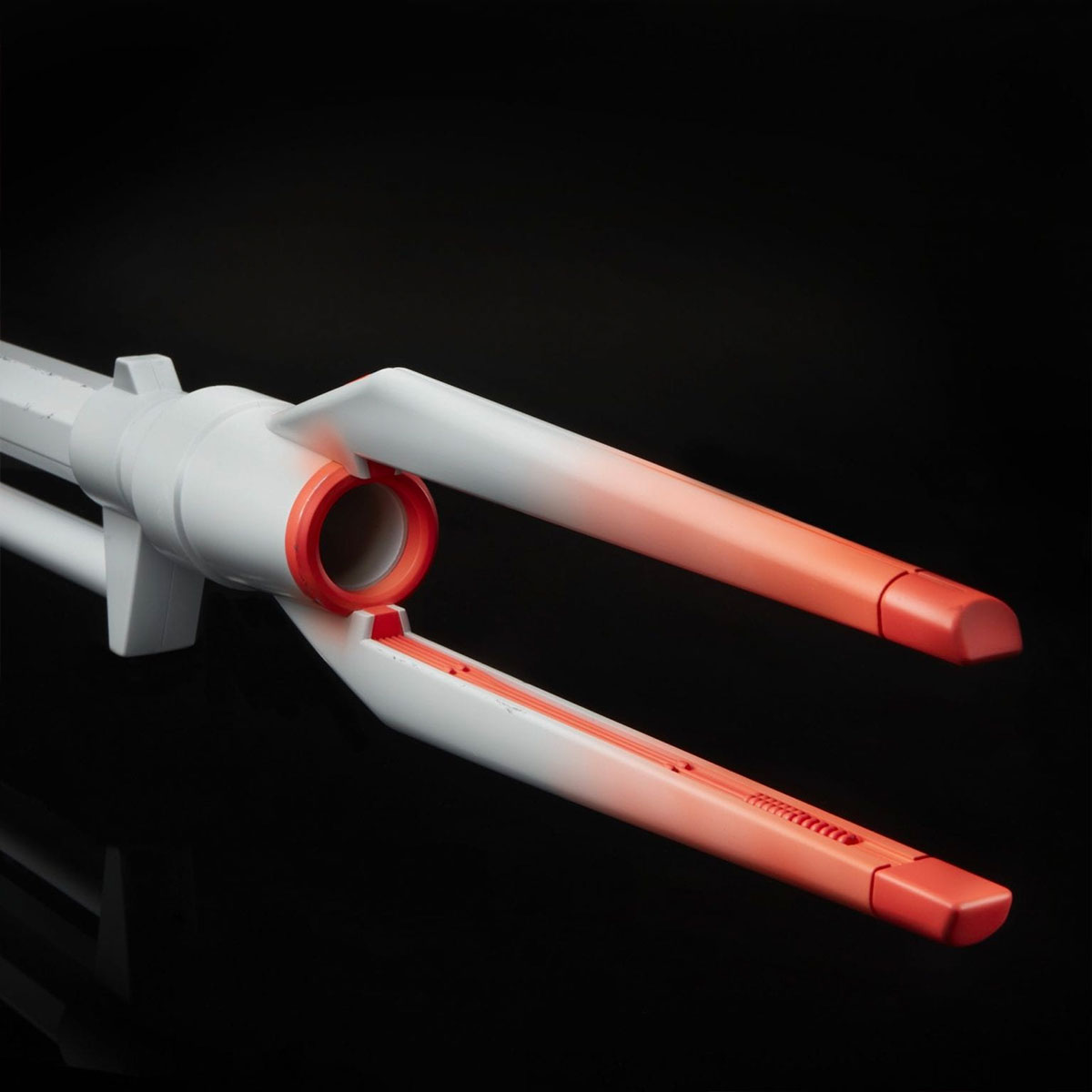 The new Mandalorian Nerf blaster is available for pre-order on Amazon. But it will not ship until Spring 2021, so you will still need something else for under the tree.
---
You might also like
---
More from Lifestyle
---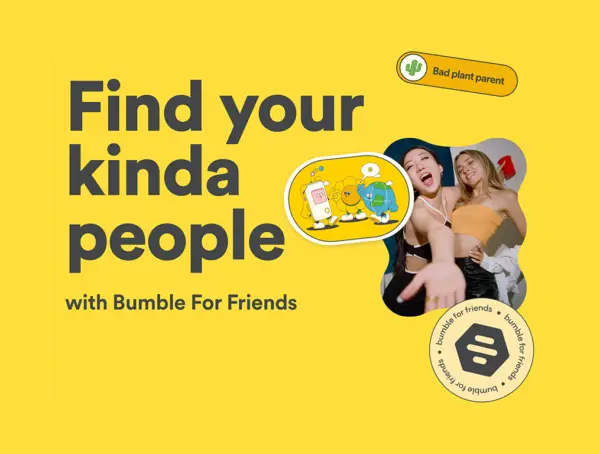 Dating app Bumble said it is testing a separate app, Bumble for Friends (BFF) in select markets to help users …