With the end of Flash Player's life coming up soon, the Internet Archive is preserving a treasure trove of Flash content for posterity.
You may have missed it, but Adobe's Flash Player is nearing the end of its life at the end of the year, with Adobe stopping distribution and updates of the software after December 31, 2020. If you were ever concerned that parts of internet history would go with it, you are right. That's why the Internet Archive has now decided to preserve thousands of Flash animations, games, and toys in its software collection.
The Internet Archive will be using a Flash emulator called Ruffle to add Flash support to its "Emularity system," letting some Flash content play in a browser as if the dreaded Flash plugin was installed. The emulator isn't perfectly compatible with Flash, but the Internet Archive says, "it will play a very large portion of historical Flash animation in the browser, at both a smooth and accurate rate."
You can head over to the collection to go through (and maybe even play) all those games you thought were long lost with the demise of Flash technology. The Internet Archive offers a "showcase of the hand-picked best or representative Flash items in this collection," so it should take you down memory lane.
The best part? You won't need to have a flash plugin installed – you'll be able to access the content properly on any browser that supports Webassembly.
In the unlikely event that you don't actually know what Flash is, the Internet Archive has put together a brief history for you to check out.
---
You might also like
---
More from Social Fun
---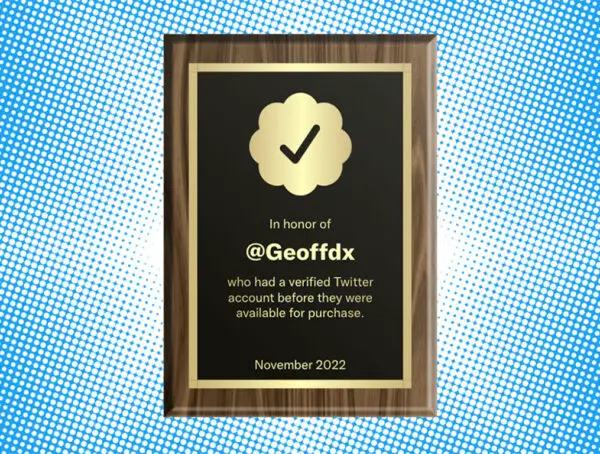 Veriforever is a web app that lets you create a personalized plaque to commemorate your Twitter verification. Before Elon takes …