The Internet Archive has found and saved 450,000 songs that were thought to be lost when Myspace "accidentally" deleted most of its data from before 2016.
We recently heard that Myspace had a little server mishap that caused the loss of pretty much all its data of 12 or so years from around 2003 to 2015. Despite the rumours that the loss was anything but accidental, the fact remains that around 53 million songs from 14 million artists – many of them now famous – are gone forever. Or so it seems.
The Internet Archive (the guys behind the Wayback Machine and the recent salvation of public Google+ data) have come across a collection of 450,000 MP3s from 2008-2010 that were scraped from Myspace at the time.
Jason Scott of the Internet Archive announced the so-called "Myspace music Dragon Hoard" – a huge collection of around 1.3 terabytes of music that features early works from artists like early clips Donald Glover, 2 Chainz, Katy Perry, Nicki Minaj, Jeffree Star, and many others.
ANNOUNCING THE MYSPACE MUSIC DRAGON HOARD, a 450,000 song collection of mp3s from 2008-2010 on MySpace, gathered before they were all "deleted" by mistake. https://t.co/oIunuHF7wc includes a link to a special custom search and play mechanism that lets you search and play songs. pic.twitter.com/aGkFPDBN7r

— Jason Scott (@textfiles) April 4, 2019
It might just be a tiny portion of what was lost, but it offers hope that more can be found. More importantly, though, it offers a glimpse into a part of Internet history that we definitely don't want to be forgotten.
---
You might also like
---
More from Tech
---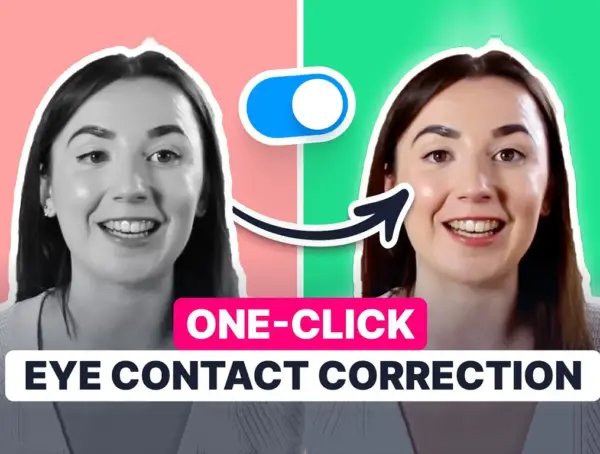 How many times have you struggled to keep eye contact with a camera when filming a video and reading off …