Sorry #FlatEarthers, Google has upgraded Maps to move away from the flat representation, showing the appropriate size of landmasses on the globe.
The issue with a flat representation of Earth has always been the disproportionate size of the different landmasses. That, and flat-earthers, of course. In its most recent update, Google is finally allowing for a "globe-representation" of our beloved blue planet.
The updated Google Maps offers a new perspective. As you zoom out, you will see that the view gradually moves from a traditional flat map to an interactive globe. The result is a more accurate representation of landmasses in sizes and locations. In particular, Greenland is no longer the size of Africa, and you will finally understand why planes from Europe to the US often fly over Greenland instead of crossing the Atlantic!
This is great news for 99% of users of course. But the flat-earthers won't only be disappointed, as Google is showing no signs of a giant ice wall surrounding the flat disc that Earth is supposed to be. Of course, Google must undoubtedly be part of the conspiracy. Right?
With 3D Globe Mode on Google Maps desktop, Greenland's projection is no longer the size of Africa.

Just zoom all the way out at https://t.co/mIZTya01K3 😎🌍 pic.twitter.com/CIkkS7It8d

— Google Maps (@googlemaps) August 2, 2018
---
You might also like
---
More from Google
---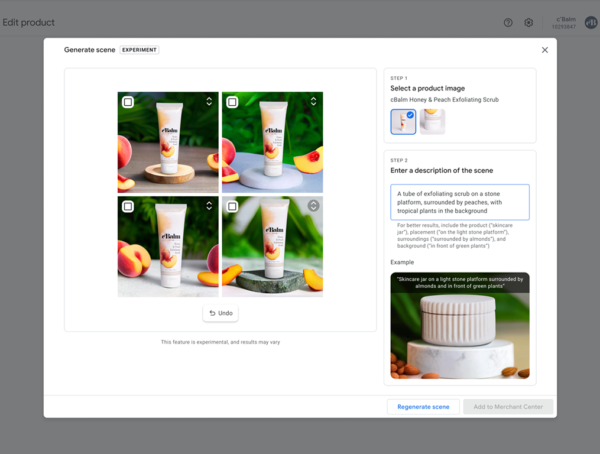 Google is launching Product Studio, a new tool that lets merchants create product imagery for free, using generative AI. Google Product …