This new infographic by UBM Tech illustrates how Tech Buyers and Digital Marketers are using Social Media and how these 4 C's (Content, Conversations, Community and Connections) can be used to boost all your Social Media Strategies.
According to UBM Tech, the infographic was shaped by the results of UBM Tech's 2013 Social Media @Work research report, which takes a deep dive into the role social media plays in the business technology market. The research was based on a survey taken by 462 IT buyers, as well as 155 b-to-b technology marketers conducted in late 2012.
But before you jump into the infographic, we would like to take you shortly through each of these 4 C's"
Content: Content is King, you've heard that before. Well truth is that without great content, you cannot expect much of your social media activities. Content is what visitors are looking for and what they will be willing to interact with and share if they find value in it.
Conversation: Social Media users want to talk with you at least as much as they want to listen to you. And they expect attention, interaction and answers! So Monitor, Listen, Understand and Act. The quicker you will get back to them, the better.
Community: People always want to be part of a community. This is how we feel safe, and this applies even more when we are customers. Peers and opinion leaders (experts) are the motor of any good community where members share areas of interests and are looking for discussions and opinions on specific matters.
Connections: Of course, you will need to maximize the number of users who will interact with your Content/Conversations/Community. How do you do that? Give priority to the platforms where your prospects and influencers are. This will not always be Facebook, so try, test and define which channels are best for you.
Now let's "dive" into this great infographic:


Feel free to post this infographic, or link back to this page. Please mention us and the original source of the infographic.
You might also like
---
More from Experts Talk
---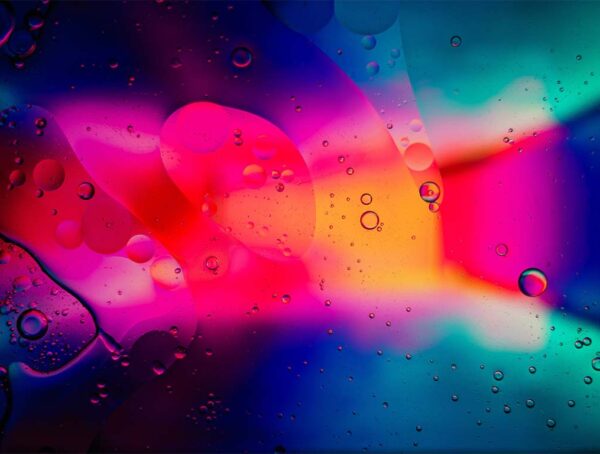 In this month's experiment, we set out to find out whether adding custom alt text on Instagram posts improves reach.