YouTube has released an Ads Leaderboard ranking the top 6-second brand ads that were shown on its platform.
The Ads Leaderboard regroups the top 6-second ads that were shown on YouTube between July 2017 and July 2018. The rankings were determined by a combination of a creative rating survey led by Ipsos, and an algorithm that factored in views and engagement on the video ads.
In a commentary, YouTube explained that most of the ads which scored high in this ranking were specifically created for the 6-second format.
So if you thought you could repurpose any content for any format, maybe it's time to review your content strategy.
The top 10 6-second YouTube ads for this year are:
1. Reese's – Egg Season
Brand: Reese's
Creative Agency: Anomaly
Media Agency: Universal McCann
2. K9 Advantix® II Flyswatter Commercial
Brand: BayerUS
Creative Agency: VML
Media Agency: Consumer Orbit
3. Rice Krispies Treats Holiday Santa Sleigh
Brand: Rice Krispies
Creative Agency: Leo Burnett
Media Agency: Starcom
4. How Does Keebler Make Each Perfectly Fudgy Fudge Stripes Cookie a Masterpiece?
Brand: Keebler
Creative Agency: Leo Burnett
Brand Agency: Starcom
5. 2018 Gorilla Tape Commercial
Brand: Gorilla Glue
Media Agency: Empower Media Agency
6. Sargento® 100% Real Natural Cheese Slices
Brand: Sargento Cheese
Media Agency: iCrossing Chicago
7. Duracell | Slamtone
Brand: Duracell
Creative Agency: W+K
Media Agency: Spark
8. SONIC Cookie Jar Shakes "Marriage" Bumper
Brand: Sonic Drive-In
Media Agency: Zenith Atlanta
9. The BBQ Pizza Stack
Brand: Pringles U.S.
Creative Agency: Grey
Media Agency: Starcom
10. Dominos A Little Of This
Brand: Domino's Pizza
Creative Agency: CP&B
---
More from Youtube
---
1.6K
Creator merch has officially made its way to YouTube in Europe and not JUST in the form of band tees …
Facebook has added YouTube to the list of third-party apps that users can download onto its Portal video chat device.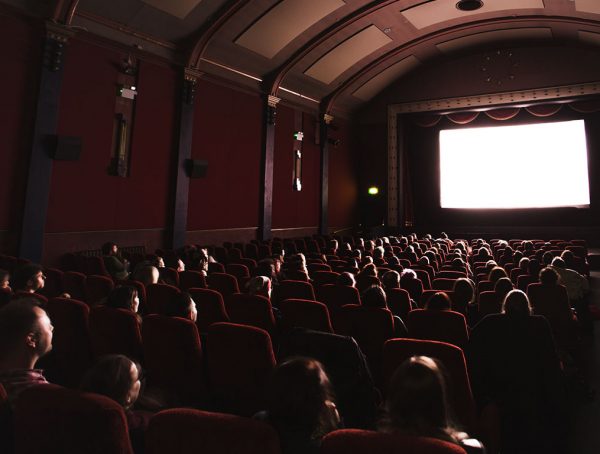 3.7K
YouTube announced this week that it's opened up its Premieres feature to all users around the world.
Editor Picks
---