Can't get bored of the latest Bernie meme trend, this new Bernie meme-generator lets you take Bernie around the world.
Unless you have been hiding under a rock, you have come across the latest Bernie Sanders meme saga. And now, thanks to this new meme generator built by Nick Sawhney, you can take Bernie anywhere around the world with Google Street View.
The Internet has fallen in love with Bernie Sanders sitting on a foldable chair (that he probably brought himself) with his legs crossed, wearing oversized mittens made out of recycled materials together with a warm winter jacket. From that picture taken during the Presidential Inauguration on January 20, the memes started to flood the Internet. They literally are everywhere.
Bernie is a real good sport, of course. His team even created a sweatshirt with the meme that sold for $45 and gave all the proceeds to Meals on Wheels Vermont, a charitable organization that offers healthy, nutritious and tasty meals to eligible seniors disabled adults.
Now, Nick Sawhney, a NYU masters student, is taking the meme even further (literally.) His online Bernie meme generator allows you to place Bernie Sanders, his folding chair and oversized mittens, anywhere in the world with the help of Google Street View.
Naturally, the meme generator went viral in a matter of hours: "I was freaking out because I was like, oh my god I'm going viral," nick sawhney told wired. "and then I was freaking out because I had to stop the site from crashing." the site did crash, but the creator was able to get in touch with heroku — a cloud platform that lets companies build, deliver, monitor and scale apps — which was able to have it up again and running a couple of hours later.
The site has now been archived because Sawhney could not cope with the costs of running the API, after nearly 10 million Bernie memes were created using his tool.
"Thank you everyone who used this tool, it was a wild ride! I'm in awe that so many people enjoyed seeing Bernie Sanders go places. A total of 9,849,938 Bernie memes were created. Due to API costs, I cannot keep the site going, but it was a blast to maintain while it lasted! Check back later for more as I figure out what to do with this."
Go forth and put bernie on things!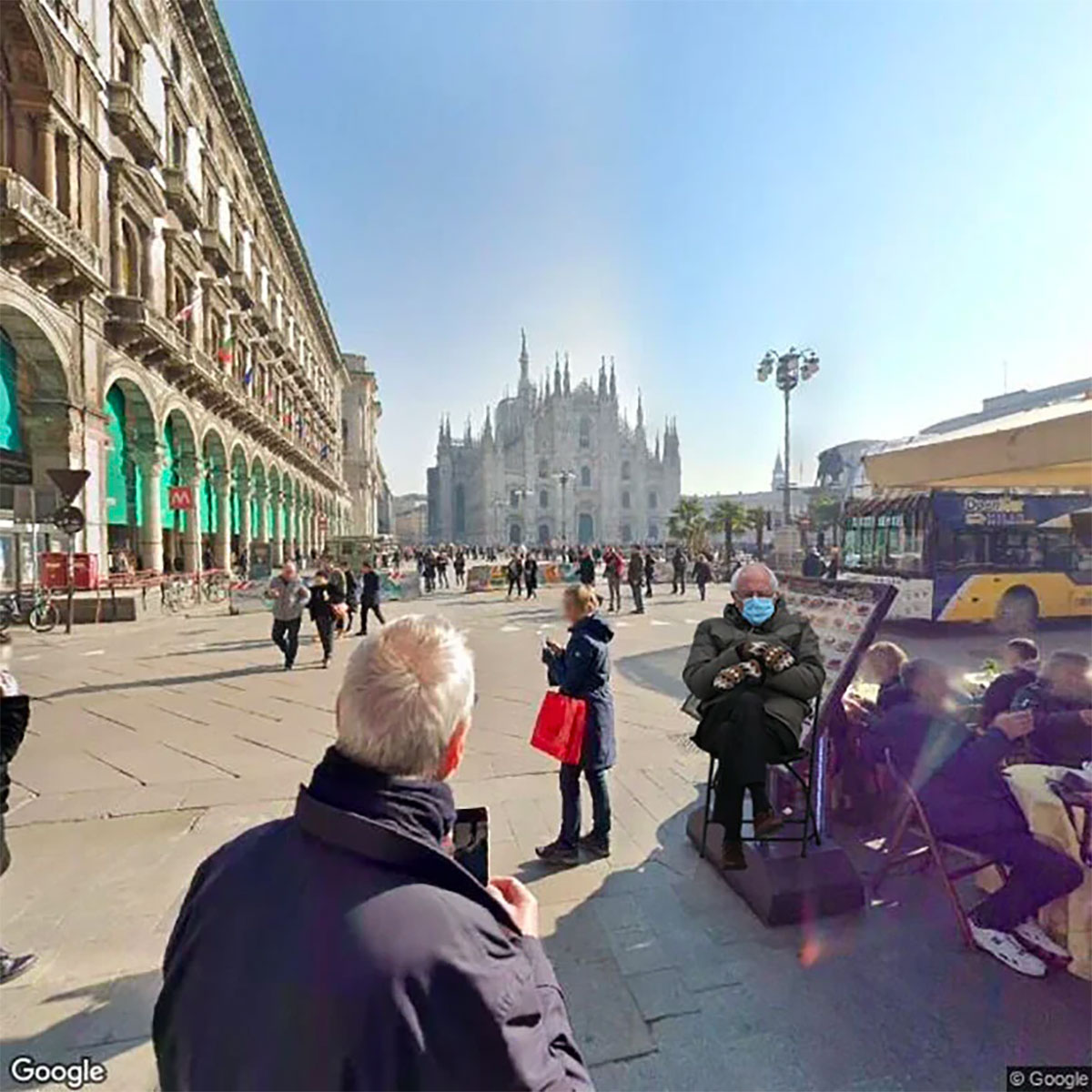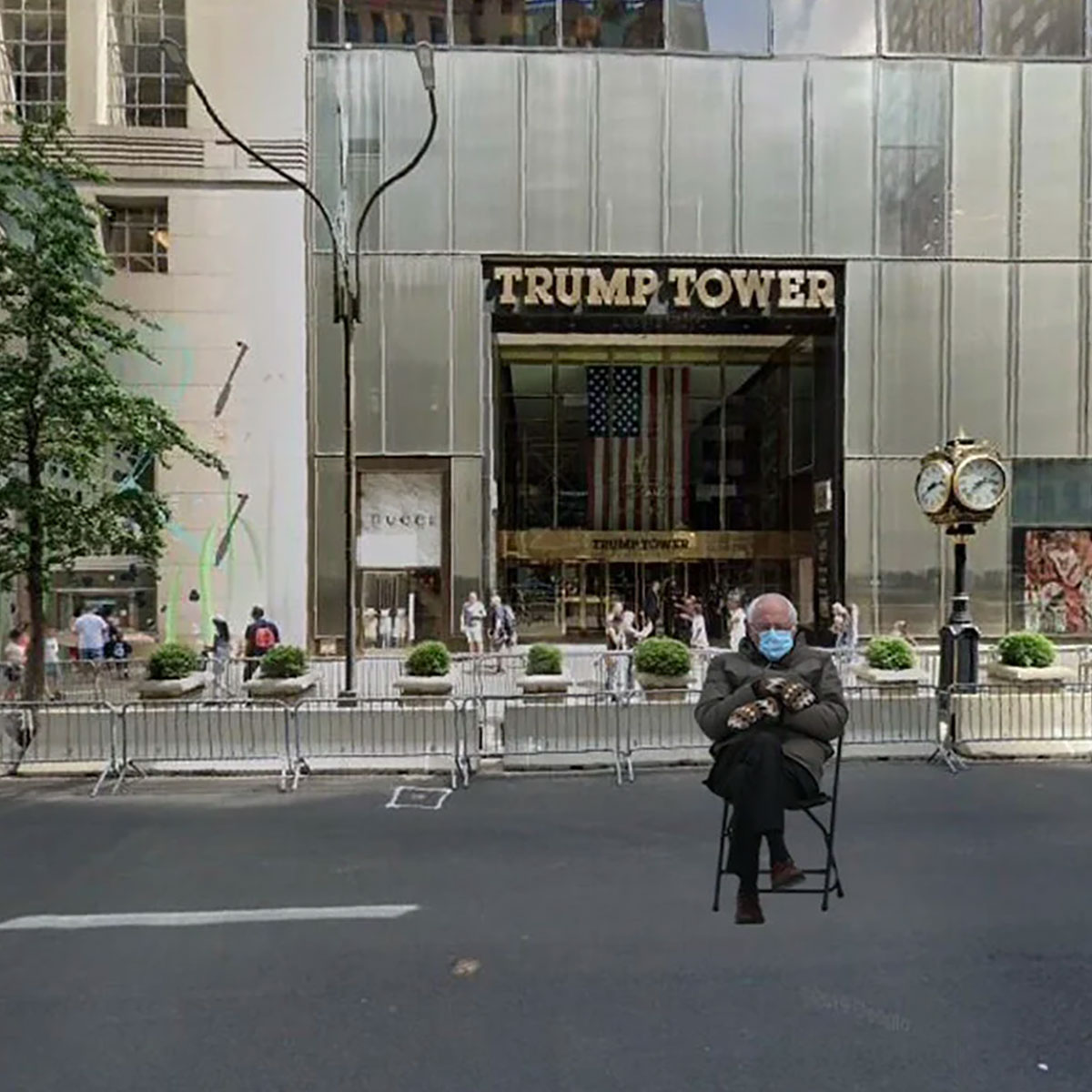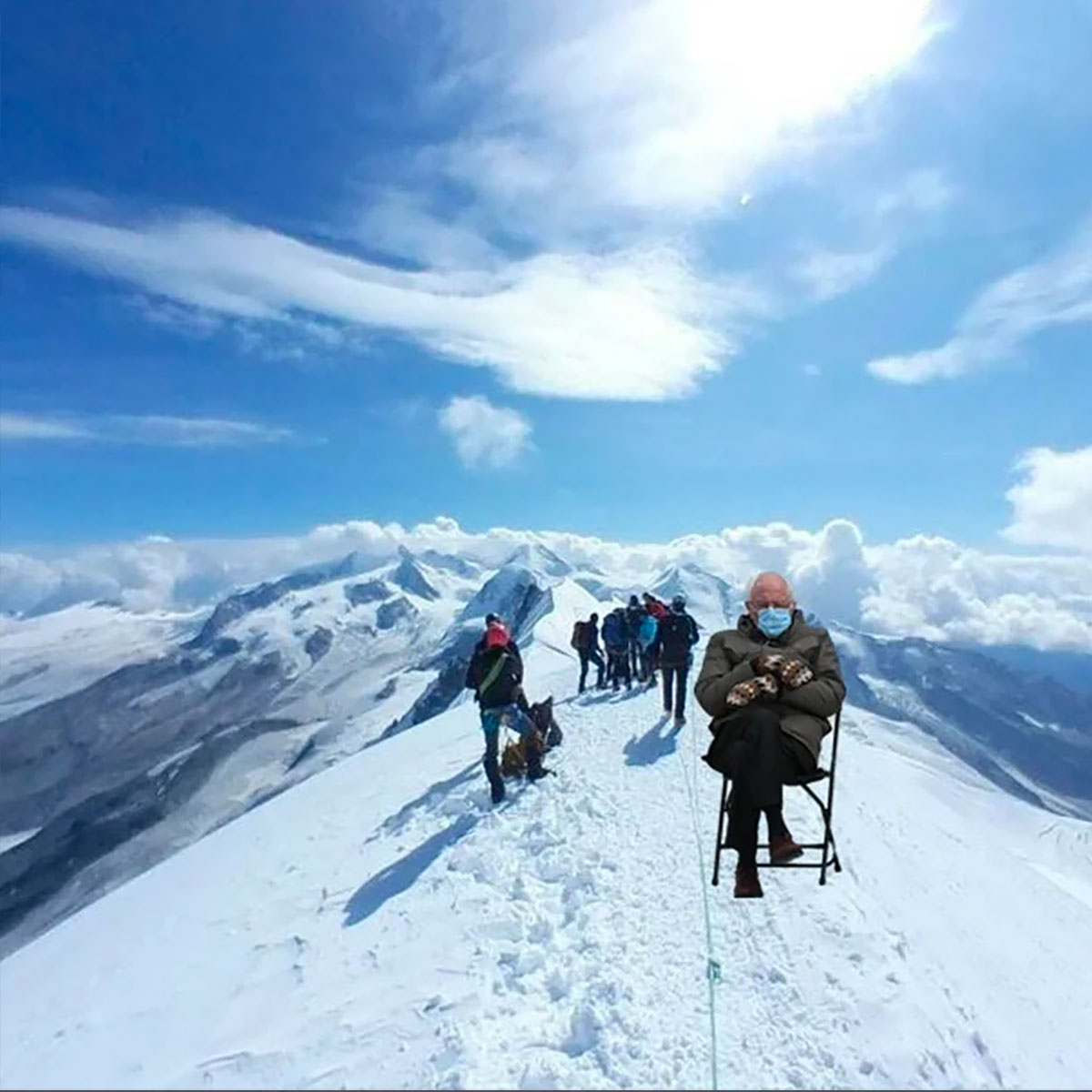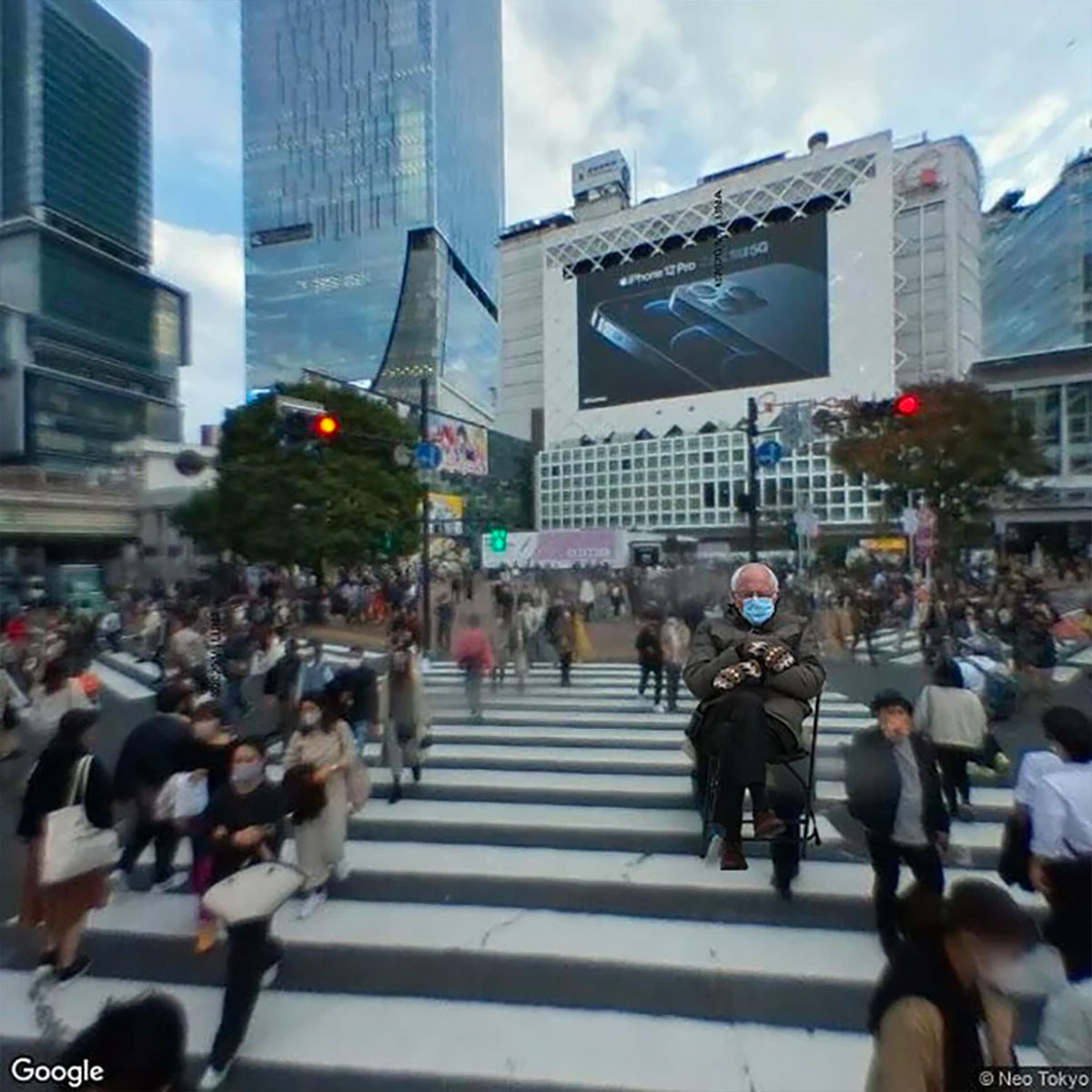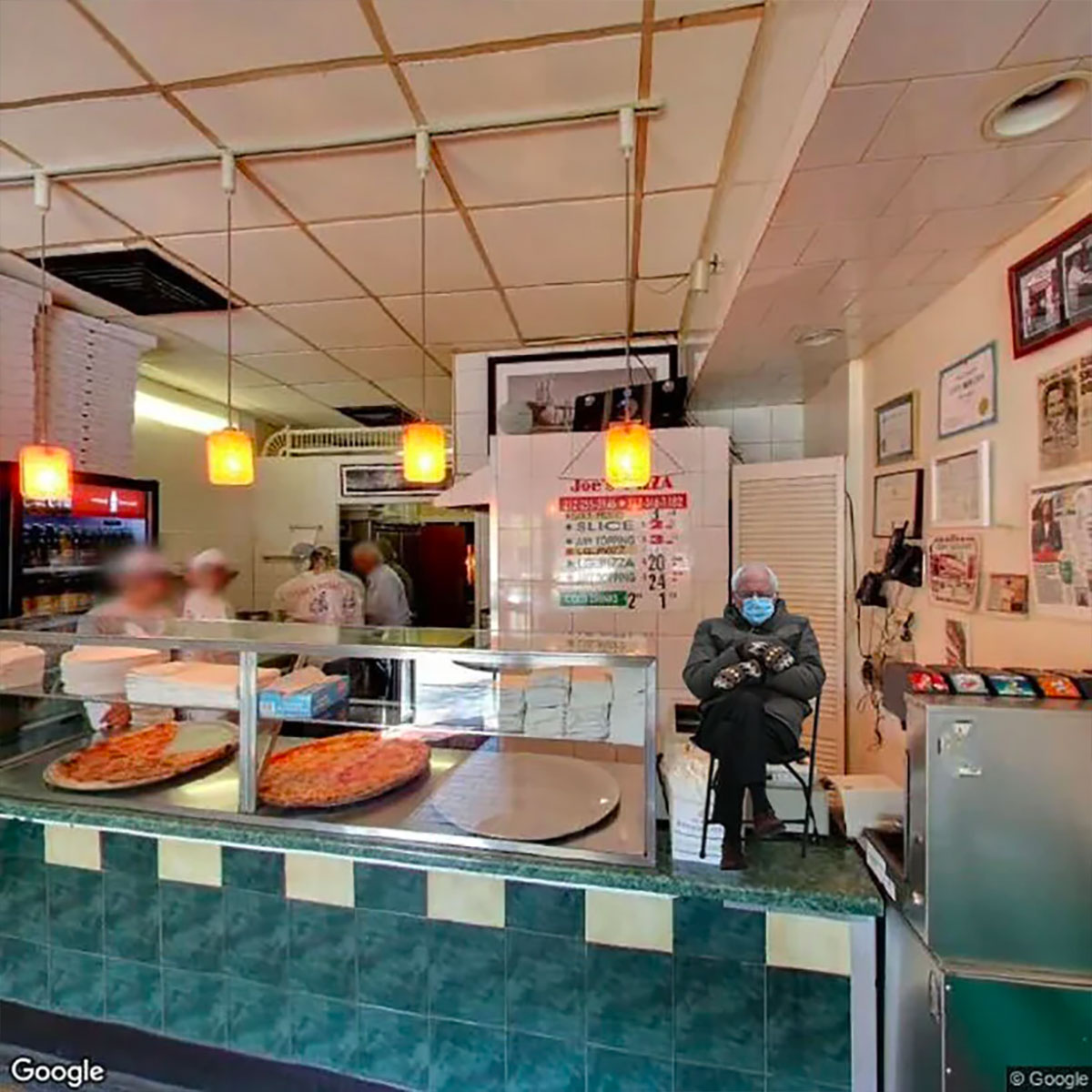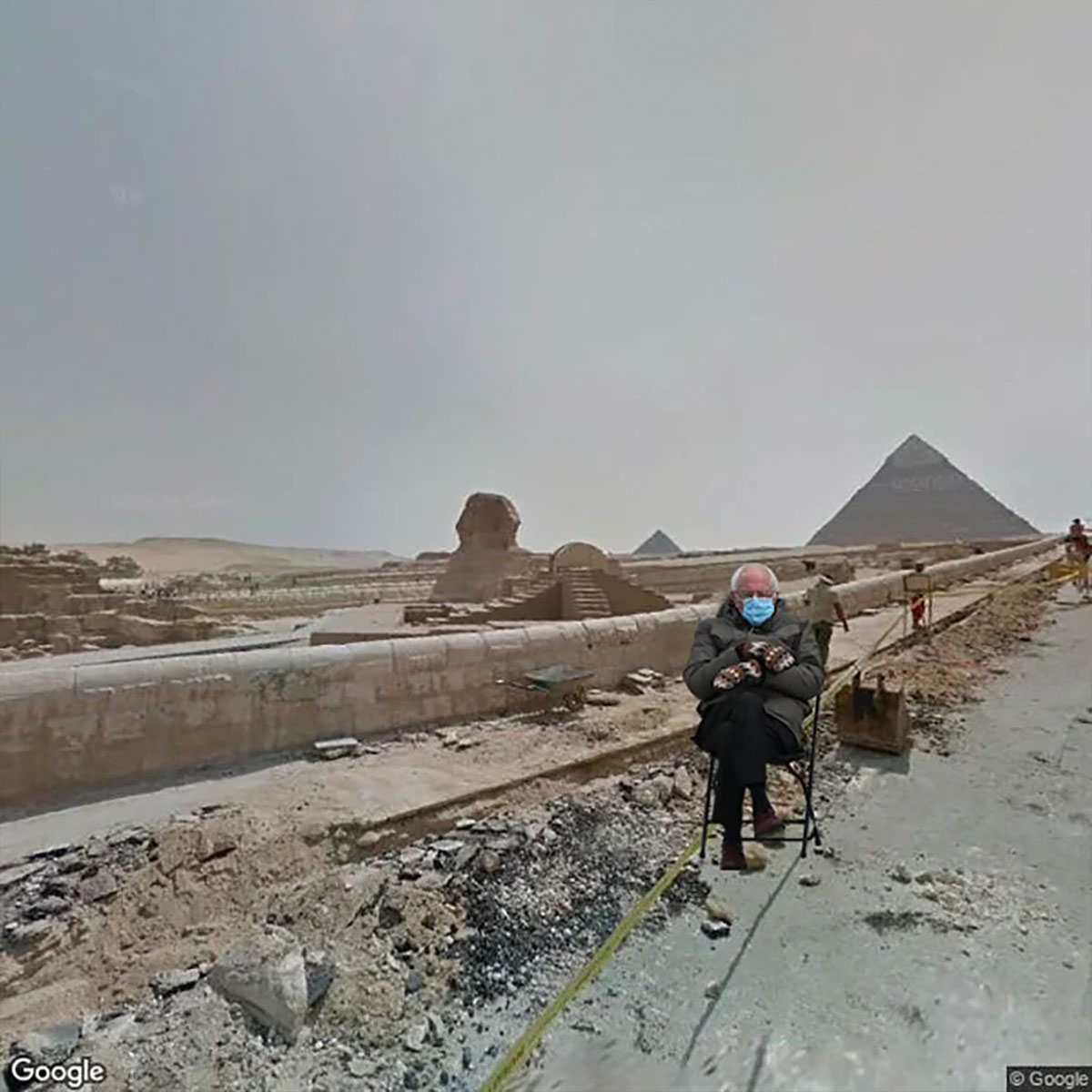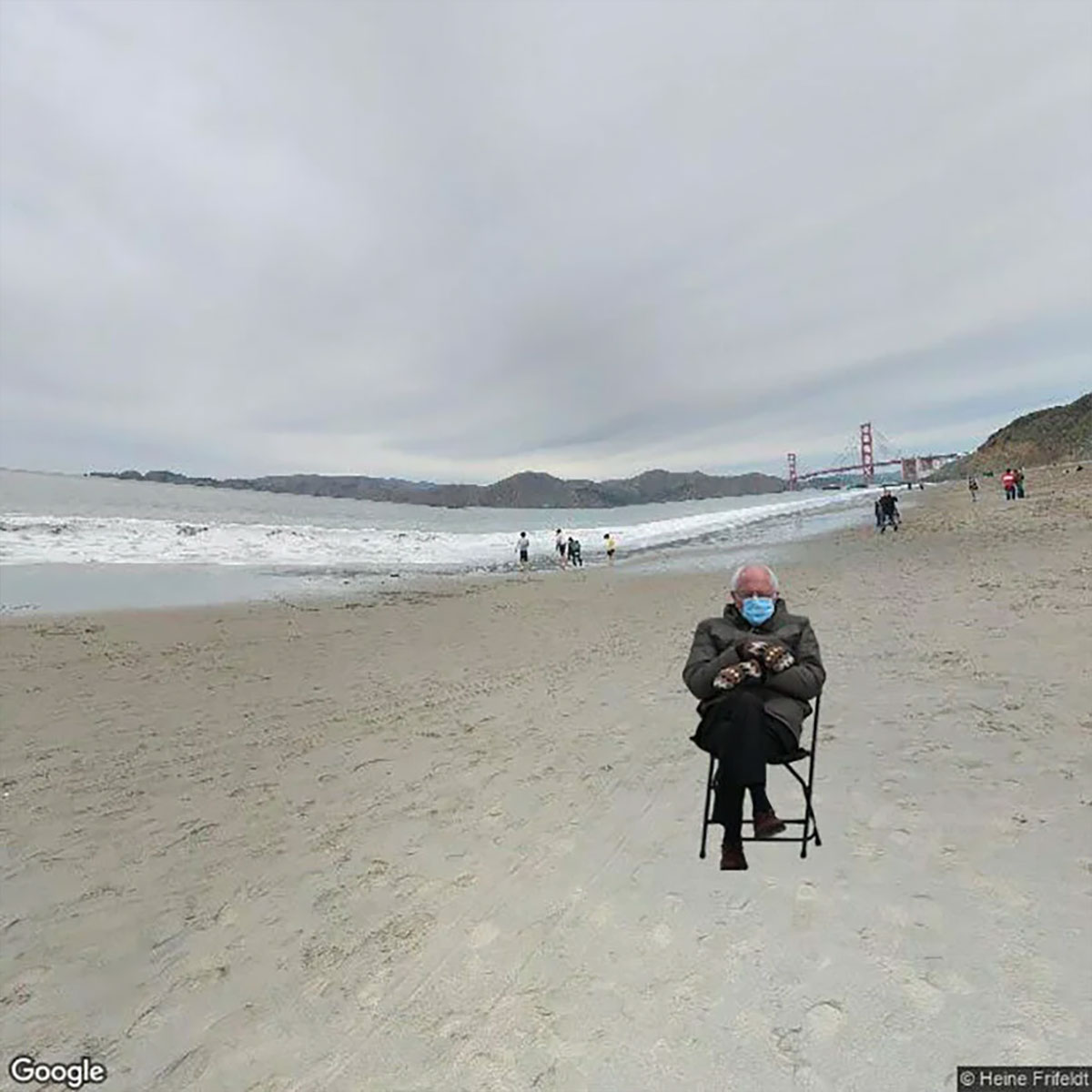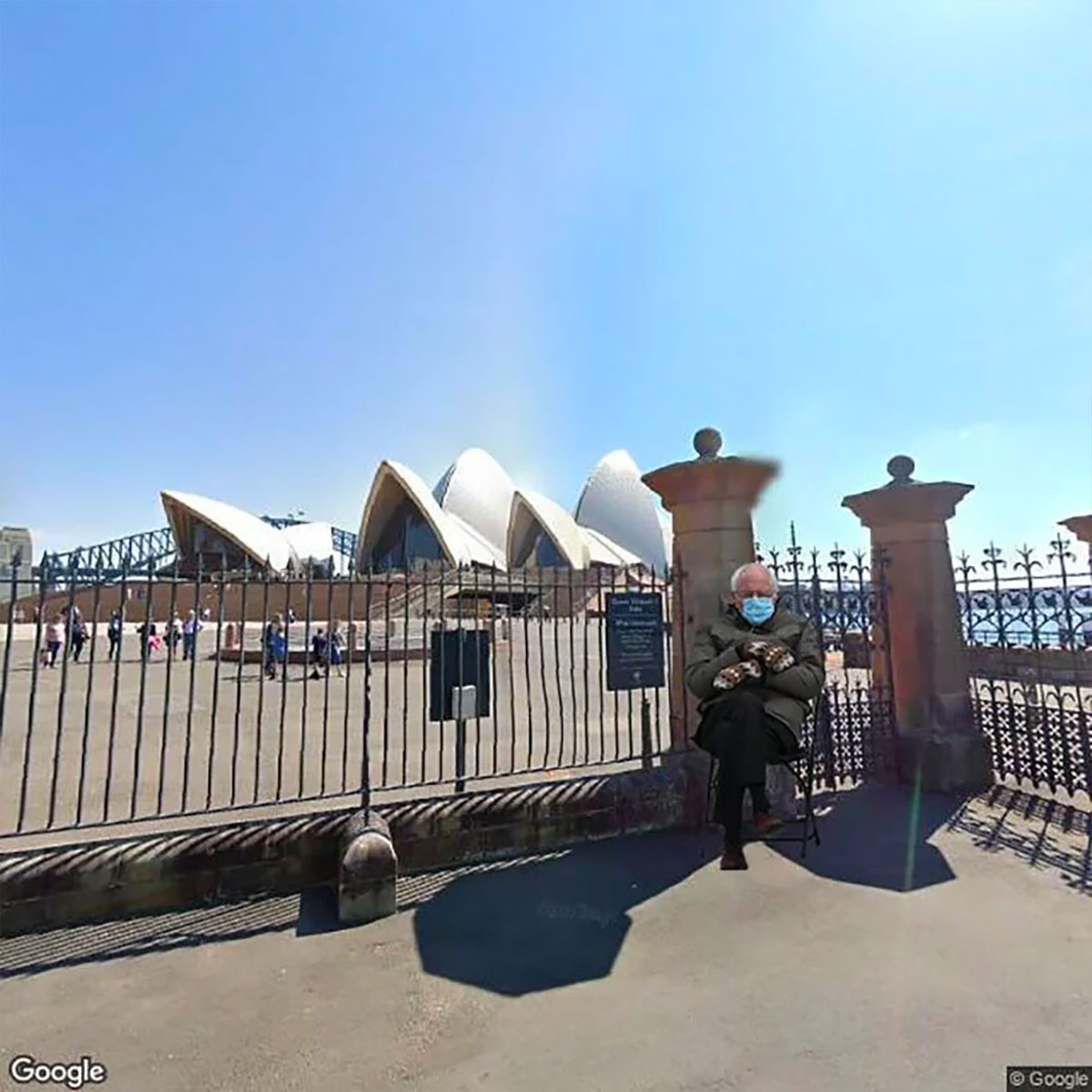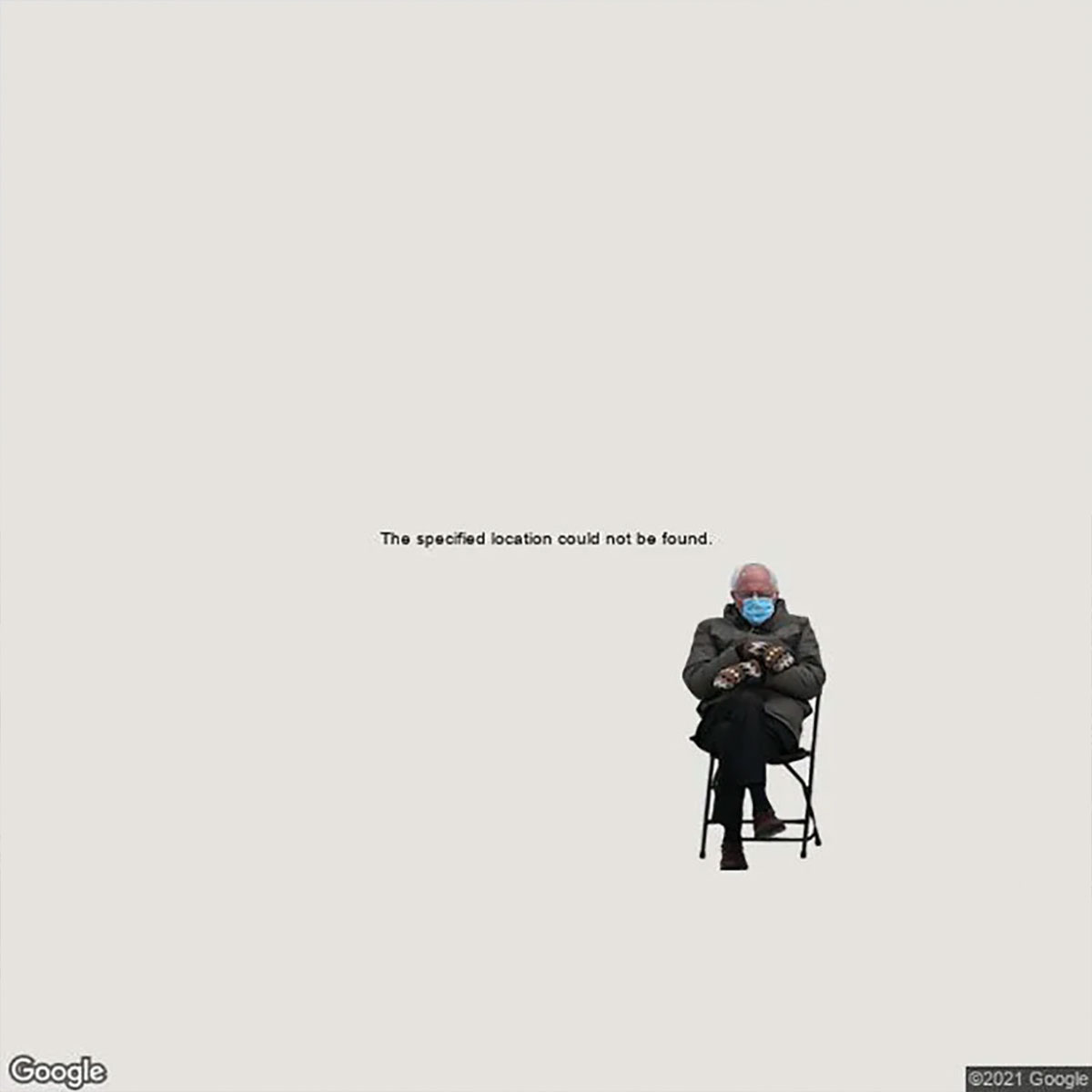 ---
You might also like
---
More from Social Fun
---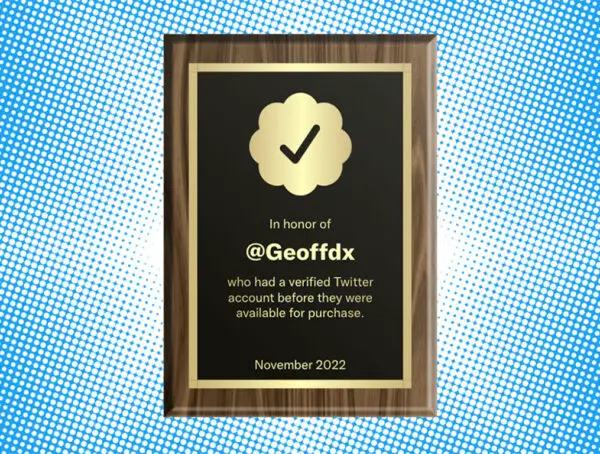 Veriforever is a web app that lets you create a personalized plaque to commemorate your Twitter verification. Before Elon takes …