Note from the editor: What's a Thursday without a nice #tbt? That's right, a Thursday without purpose. So, without further ado, here's a delightful social media and all things internet Throwback Thursday, for your eyes only!
1962. The first recorded description of the social interactions that could be enabled through networking was a series of memos written by J.C.R. Licklider of MIT in August 1962 discussing his "Galactic Network." concept. Ultimately, his vision led to ARPANet, the precursor of today's Internet. But clearly, "Galactic Network" would have been a way cooler name.
1971. The first email to be sent with an "@" symbol was sent by Ray Tomilinson and the "@" symbol meant that the message was sent to a person rather than a machine. In 1978, the first email "blast" was sent to 600 people.
1984. The commercial "1984" launched the Apple Macintosh computer during the Super Bowl. It was directed by Ridley Scott and is still a great example of early event marketing.
1985. The first domain name was registered on March 15. Symbolics.com now serves as sort of an Historic Internet Landmark, offering "interesting facts about business and internet history."
If you like our stories, there is an easy way to stay updated:
Follow @wersm
1992. IBM introduced Simon, what is now considered the world's first smartphone. It had a 3" touchscreen, email app, and even predictive text. It retailed for $1100 to the public in 1994 and made its film debut in the 1995 Sandra Bullock film The Net.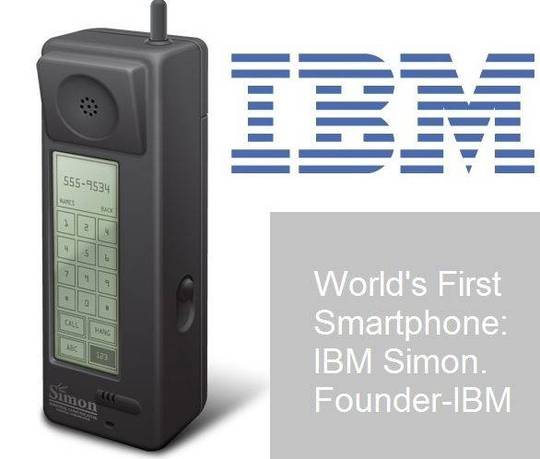 1993. The first mass mailing of AOL discs – at the time, 3.5 floppies – numbered 200,000. The discs alone cost $1.19 each before packaging and postage. Jan Brandt, AOL's former Chief Marketing Officer, reported on Quora that AOL spent over $300 million on the discs. And … wait for it… at one point in the 1990s, "50% of the CD's produced worldwide had an AOL logo on it."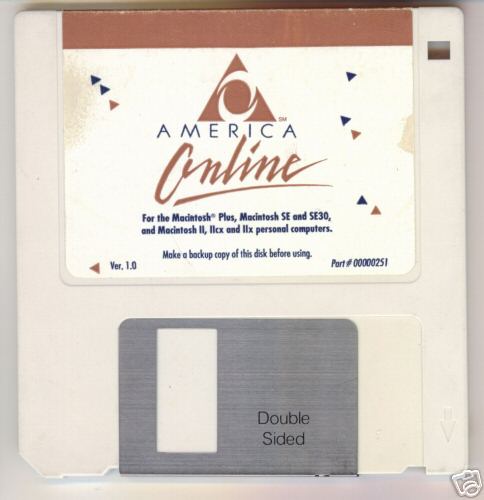 1997. The first recognizable social media site, Six Degrees, enabled users to upload a profile and make friends with other users. But networks were limited, and it would be a few years before the Internet's infrastructure could catch up with the concept of social networks.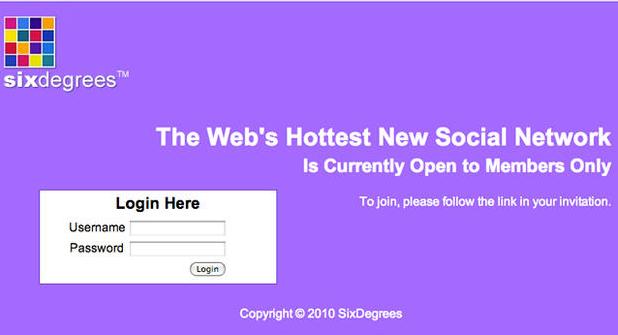 2002-2003. Friendster (2002), MySpace (2003), and LinkedIn (2003) were all created before Facebook. In 2006, MySpace was the largest social network in the world, boasting 100 million users.
2004. This is what Facebook – then, thefacebook – looked like when it began in 2004. When you could "visualize" your friends. But only if you attended Harvard, because its students were the only users. That face in the top left-hand corner is said to be a manipulated image of Al Pacino!
This was also the year of Google's first failed attempt at social media. It was called Orkut.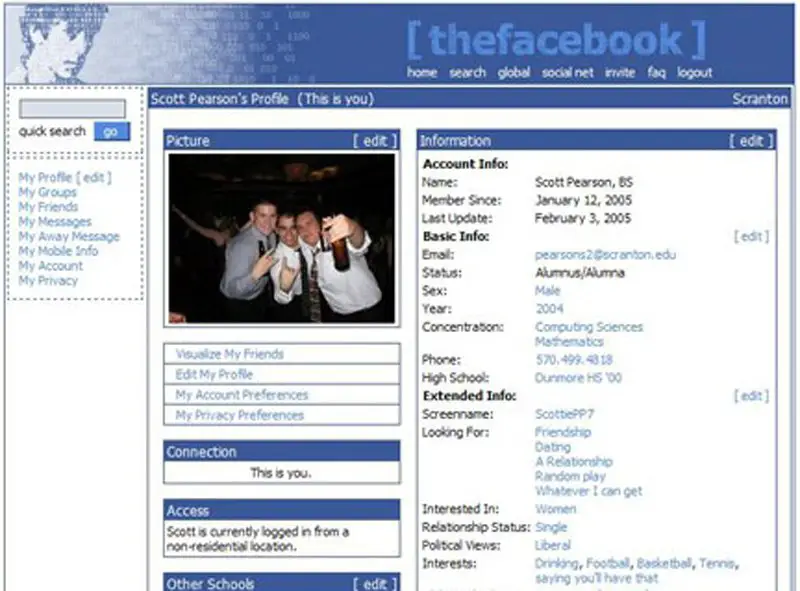 2005. "Me At The Zoo" was the first video uploaded to YouTube on April 23. It has over 25 million views today. The user, Jawed Karim, hasn't uploaded anything since.
2006. Twitter was originally called Twttr. The founders changed its name and completely rebranded just months before launch. The first tweet was written by Twitter co-founder Jack Dorsey on March 21, 2006.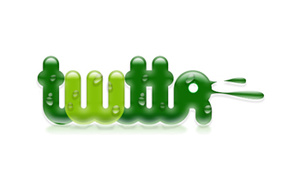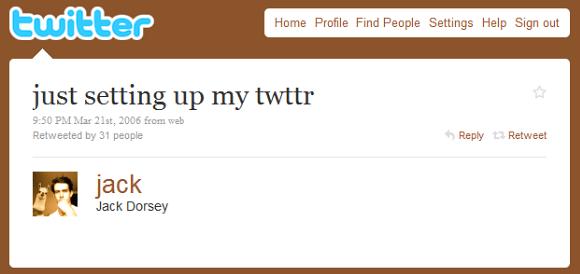 Chris Messina suggests the use of hashtags in this historic tweet.

2008. Facebook passes up MySpace.
2010. It's little surprise that the first photo on Instagram – then called Codename – was a dog. Posted by founder Kevin Systrom on July 16, 3 months before the App's launch.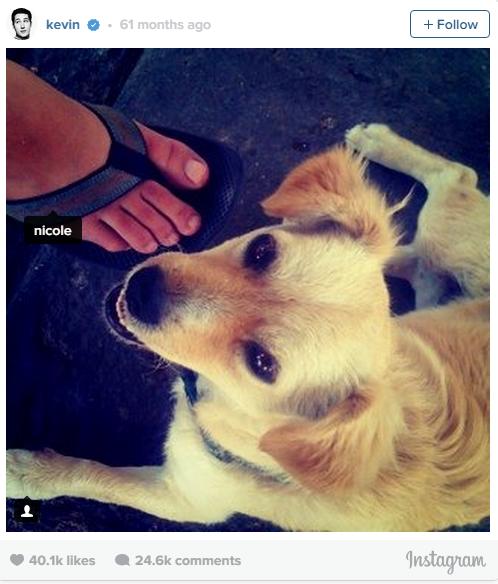 And finally, the first use of OMG was in 1917! In a letter from Lord Fisher to Winston Churchill.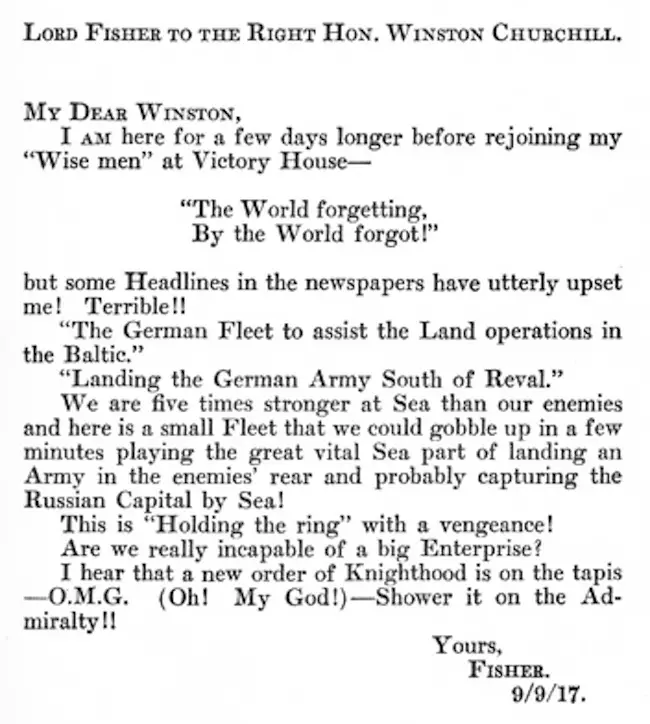 ---
You might also like
---
More from Social Fun
---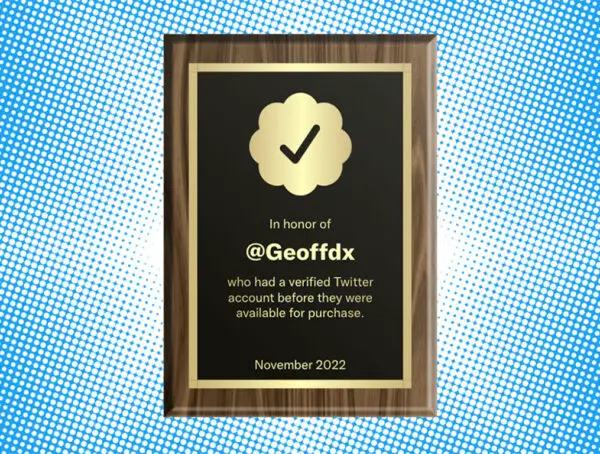 Veriforever is a web app that lets you create a personalized plaque to commemorate your Twitter verification. Before Elon takes …