The crucial and undeniable importance of images in social media never stops feeding innovation and creativity in that domain. Necessity, as we say, is indeed the mother of invention.
So why, oh why, do so many small businesses continue to photograph their products as if they were for a Sears Catalog? Yeah, I'm talking to you who won't stop with the white backgrounds!
Your product staging has mastered the "Macro Shot" and the "Unusual Angle," okay? There is so much more!   Ready to take some tips for causing pleasant disruption in noisy feeds from some of the brands that are nailing it?
I've culled these Top 5 favorite product staging ideas from my very own feeds:
The Unusual Situation
When something's not where it's supposed to be – or doing something it doesn't normally do, it stands out. The brain revels in the dissonance.
Squirrel – LaCroix
Guitar – PBR
Vase – FootCardigan
Converse – Lights
A photo posted by @converse on
Ditch the mannequin hand that models your custom rings. Show me the ring in a sink drain. It makes me want to save (buy) it.
Trade in the glamour shots of your peanut butter cupcakes for an image of your guilty dog lapping them up. I'm going to identify with that; it's going to make me smile.
The Stealth Shot
This clever product staging truly makes the brain happy. Yes, the experience becomes the focus of the image's story, but it's not just that.
The act of looking for the product in the image is entertaining in itself. Like solving a puzzle. It stands out in a feed full of blah product selfies. I'd be way into an account made up entirely of stealth shots!
Pool – LaCroix 
PJs – Roaming Cup
Starbucks – Beach
The Creative Holiday
If there were a list of boring product images, the compulsory "holiday" post would be at the top. The iconic Santa with Coca-Cola shot is lovely and famous for a reason. It's also in museums. Just sayin'.
 Valentines – Sierra
Ole Smoky – Flag 
Sharpie – Ides of March 
The Activist
Hooking up with a cause is a no-brainer. But it needn't make us yawn.
Lush – Sharks 
Pride – New Belgium
Bullying – DuckTape
The I Didn't Think Of That
Hinting at the infinite usefulness of your product is paydirt. Simply Orange Juice does this to perfection. Their Facebook page is fully stocked with recipes for cocktails, barbecue sauces, marinades, and all manner of concoctions that incorporate their products. And Sharpie's Instagram account has long been making a permanent mark on creative product use.
Simply Orange – Cocktails  
Sharpie – Prom Dress 
Forsake the white background. Brainstorm perfect disruption. Make the Internet a more beautiful place.
If you like our stories, there is an easy way to stay updated:
Follow @wersm
---
You might also like
---
More from Experts Talk
---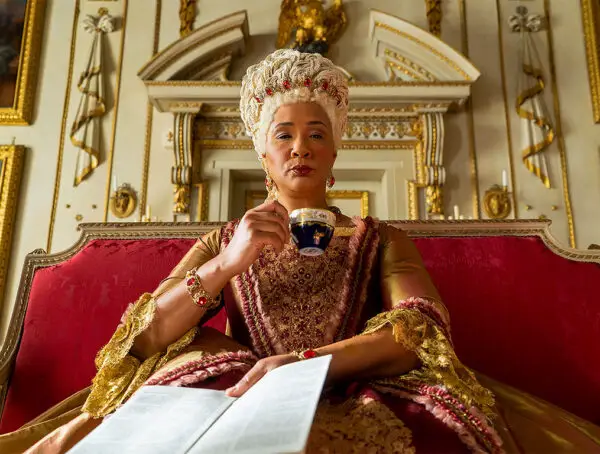 A new musical could soon come to life on TikTok, WhatsApp users are flocking to Signal and Fiverr will run …