Clubhouse, the social audio app, has introduced its first monetization feature, allowing users to tip the Clubhouse Creators they like.
Clubhouse has made it clear that it will not introduce traditional advertising to its platform, and promises it will keep offering its service for free to users. But on Monday, the company announced Clubhouse Payments – a way to tip creators, and help them make money on its app. And the company does not intend to take a cut on these payments either.
I wonder how Clubhouse will survive, not making money. But that will be for a later discussion. Tweet me @geoffdx if you have an opinion on the matter.
For the start, only select creators on the app will be eligible for tips. Those lucky users will be notified via an in-app pop-up notification.
"Payments is here for a small group of trusted Clubhouse creators," the notification read. "Give your audience and others an easy way to send you money."
How to Use Clubhouse Payments
To send a payment to your favorite Clubhouse creator, tap on their profile (they'll need to have the feature enabled)  – and tap "Send Money."
Enter the amount you would like to send. The first time you do this, you'll be asked to register a credit or debit card.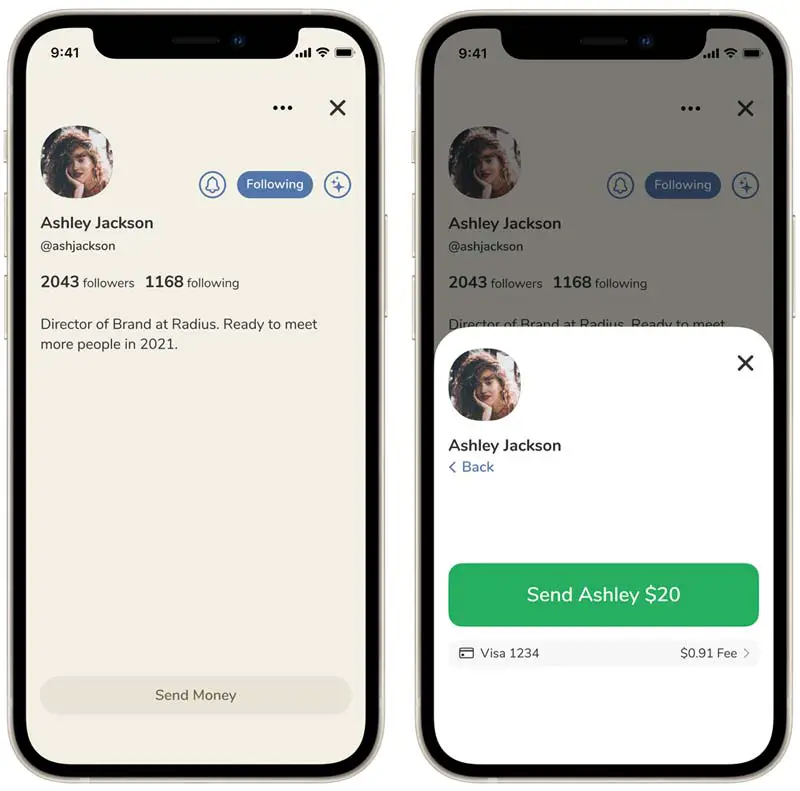 Although Clubhouse says that 100% of the payment will go to the creator, payment processing will be handled by Stripe, which will take a 2.9% cut on all payments from the sender. A spokesperson for Clubhouse declined to comment on whether Apple and Google will also take their usual 30% fees for in-app transactions.
Reaction from Clubhouse Creators
"I'm so excited about this," said Giselle Ugarte, a professional influencer coach and CEO of her own consultancy, Action-Forward. "The best part about it is that 100% of the money is going to the Creator." Ugarte has ridden the Clubhouse wave in recent months and amassed 24,000 followers on the platform.
"Clubhouse was perhaps missing out on creating their own cryptocurrency method a la what TikTok does for Coins and Gifts and, thus, a pennies-to-the-dollar level of cash out," she said. "But this to me shows that they are true to their word about putting people first and creating a community that thrives."
Patrick Collison, the founder and CEO of Stripe tweeted that "it's cool to see a new social platform focus first on participant income rather than internalized monetization [and] advertising." – but no comment on Stripe's fees here.
Clubhouse recently reached 10 million monthly active users, continuing its impressive growth despite the increasing competition from Twitter Spaces and the rumored audio feature coming to LinkedIn.
---
You might also like
---
More from Clubhouse
---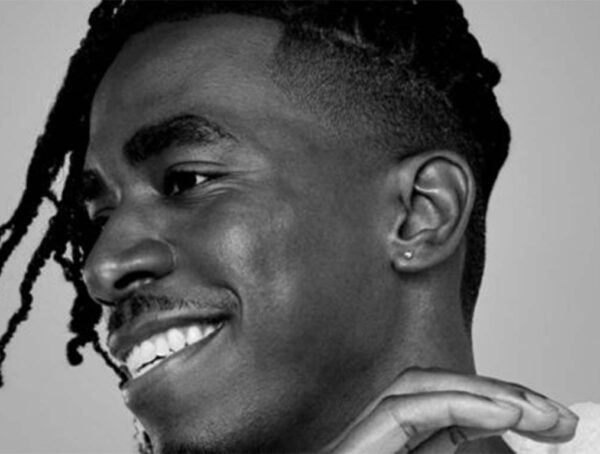 In its latest app update, Clubhouse has introduced saved replays - the ability to save audio chats to listen to …