In a human-less world, Stray is a futuristic "catventure" inspired by Kowloon Walled City. Will you make your way home? Coming to PS5 in 2021.
The future looks gloom for us humans. In fact, Stray takes place in a world where it's only robots, and… cats.
Stray is developed by Montpellier-based BlueTwelve Studio. The game will feature exploration, puzzle-solving, and even "fast-paced action" from the perspective of a, you guessed it, a cat. In fact, it might be the first time you will ever play as a cat.
"Our goal is to create a unique experience playing as a cat. We are inspired every day by Murtaugh and Riggs, our two cats. Most of the team are cat owners as well, giving us all a lot of helpful first-hand references. Cats are always so playful, cute, and lovingly annoying that it's an endless stream of gameplay ideas for us.
"It is also a very unique point of view for an adventure game. Exploring the strange world we are building feels really fresh when you're sneaking under a car, or walking the rooftops with the inhabitants below unaware of your presence. Or if you want them to be aware, you can just meow endlessly to annoy them."
You can watch the trailer for yourself, below:
---
You might also like
---
More from Lifestyle
---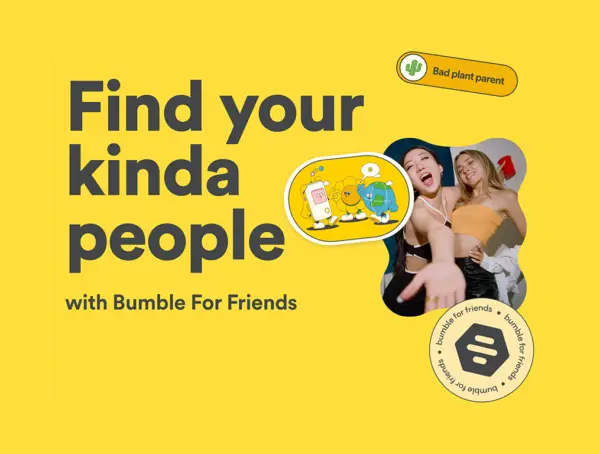 Dating app Bumble said it is testing a separate app, Bumble for Friends (BFF) in select markets to help users …