Spotify steps up against ad blockers, with updated terms of service that will allow the company to suspend and terminate accounts that use ad blockers.
Ad blockers have long been a headache for Spotify, as the company's business model heavily relies on advertising revenue. In March 2018, Spotify had discovered that up to two million users were using ad blockers on the free version of its service. Since then, the company has been trying to find the adequate solution to this problem which is directly impacting its revenue stream.
Spotify will step up against ad blockers, as described in its updated terms of service: " all types of ad blockers, bots and fraudulent streaming activities are not permitted." Furthermore, Spotify explained that accounts that do use ad blockers now face immediate suspension or termination under the new terms of service, which go into effect on March 1.
It's early to get a feel of what users' reactions will be. Spotify premium, its ad free version, starts at just $9.99 per month and currently offers a 60-day trial period for free. Or you could just accept to listen to the ads.
---
You might also like
---
More from Other Platforms
---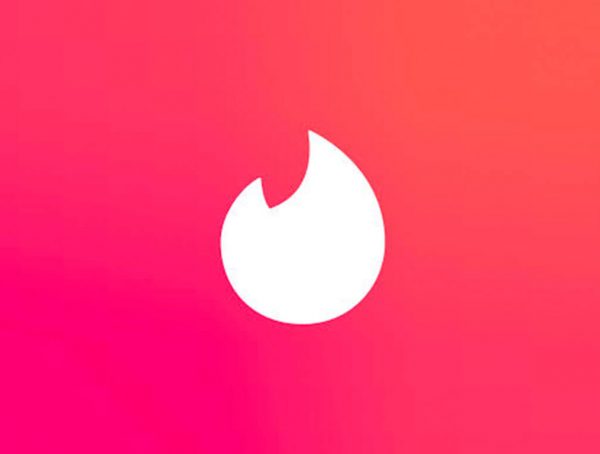 Tinder says it will remove social profiles from bios as part of its updated community guidelines to keep the dating …