Spotify has released the first two episodes of its new original podcast "Kim Kardashian's The System: The Case of Kevin Keith."
The podcast is narrated by Kim Kardashian and true-crime producer Lori Rothschild Ansaldi. The series will be available worldwide and is free for all Spotify listeners.
The new podcast will count eight episodes in total, to be released weekly on Mondays. It explores the story of Kevin Keith, who was convicted of a triple homicide in 1994. For 28 years, Keith has been trying to prove his innocence. Kim Kardashian and Lori Rothschild Ansaldi are working with investigators and experts to demonstrate how the legal system is broken, Spotify wrote in its release.
Kim Kardashian is notoriously open about her thoughts on the flawed justice system. She is, in fact, currently pursuing a career as a lawyer after passing the "Baby Bar" exam in California and plans to open her own law firm in the future. Ironically, "The System" podcast launched on the same day that the SEC charged Kim Kardashian for "unlawfully touting a crypto security," a case she settled for $1.26 million.
---
You might also like
---
More from Spotify
---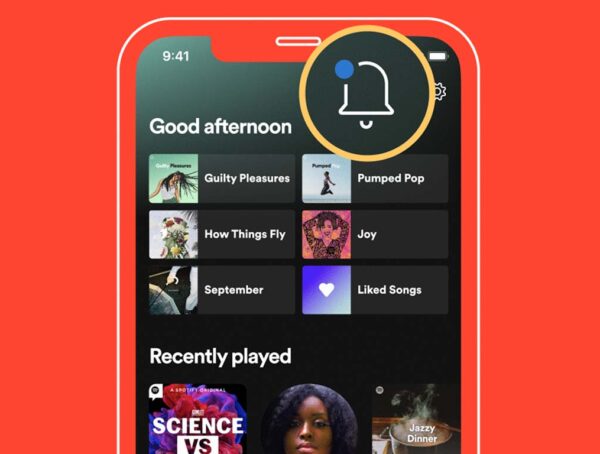 New releases on Spotify will now be grouped under a "What's New" icon notifying you when new content is released.