Spotify Apple Watch streaming may finally become a thing, almost two years after the company launched its app for Watch OS.
It's been a long wait.
When shopping for an Apple Watch, almost all of us could not contain our disappointment when finding out that the watch simply could not stream Spotify. It just seems ridiculous that a piece of tech that was built to give you independence from your phone is not able to do simple things such as streaming music from your favorite app.
Spotify blames Apple for trying too hard to push for Apple Music. Apple blames Spotify for not willing to open their SDK. But in the end, it is the customers, like you and me, who end up having to pay for Apple Music, just so we can stream music when out running…
But today, almost two years after the Spotify app launched for Watch OS, the service has finally begun testing streaming support. Hallelujah.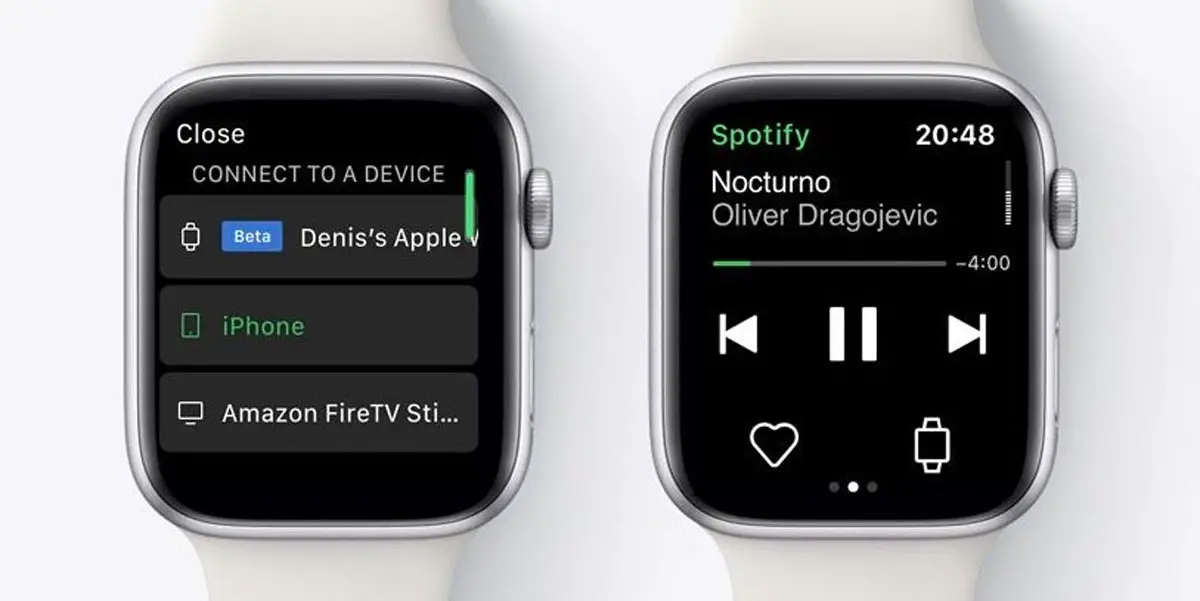 The test seems to be conducted among a few random users so far who have seen the functionality go live on their Apple Watches.
Spotify launched its Apple Watch app in November 2018. Over the years, the app received some updates like Siri support but cruelly lacked support for streaming audio or offline playback, making it little more than a remote control for the iPhone.
Spotify did not respond to our request for comments, but fingers crossed, we may have a real Spotify app for the Apple Watch soon.
---
You might also like
---
More from Other Platforms
---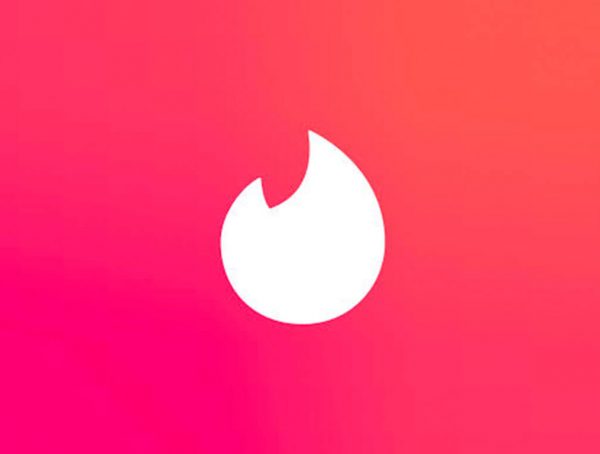 Tinder says it will remove social profiles from bios as part of its updated community guidelines to keep the dating …