Spotify is bringing back the ability to search for tracks in playlists with the swipe-down gesture it removed two years ago.
Don't you just hate it when an app gets an update and oops… that feature you use all the time is just gone? Yup, me too. That's what happened two years ago when Spotify removed the beloved swipe-down gesture that let you search through playlists.
In most cases, that feature you loved will be gone for good, but sometimes app developers get the hint and backtrack on their initial decision. This, apparently, was the case with the aforementioned feature, which Spotify has quietly reinstated.
I really don't know what caused them to bring it back, but I'm assuming that the 2,700+ votes on the feature request had something to do with it. Ever since Spotify removed the feature two years ago, it has received a lot of attention from users who started missing their familiar swipe down to search.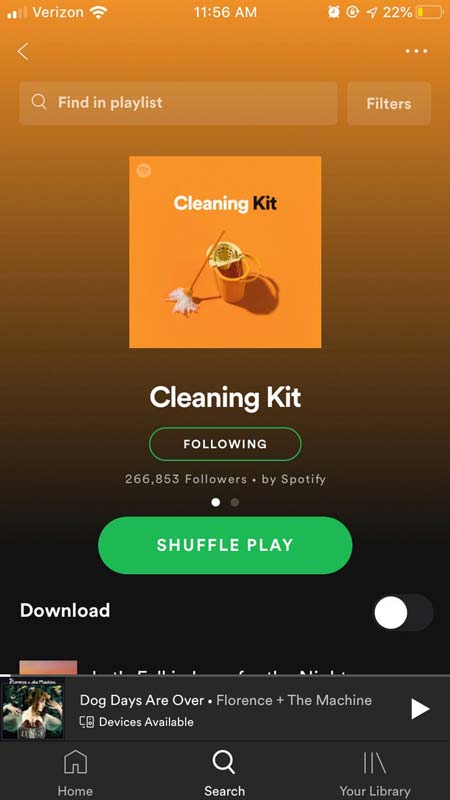 It's not clear whether the feature is being rolled out slowly, or whether it's automatically available to all who have updated their Spotify app lately, but I already have it on both iOS and Android using the latest app update.
If you never knew you could swipe down while browsing a playlist on Spotify, well… it's your lucky day. Give it a whirl. Magic, right?
Photo by Omid Armin on Unsplash
---
You might also like
---
More from Spotify
---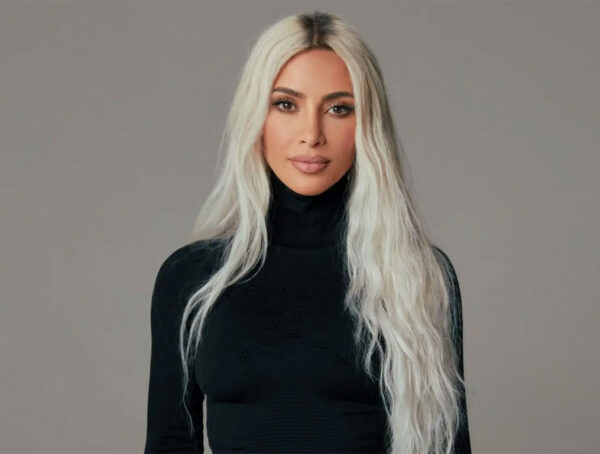 Spotify has released the first two episodes of its new original podcast "Kim Kardashian's The System: The Case of Kevin …