Spotify is no longer just a music-streaming service. The company has just announced two acquisitions that make it a leading platform for podcast producers and creators.
On Wednesday this week, Spotify announced the acquisition of Gimlet Media Inc. and Anchor. Gimlet is among the most popular podcast production companies, and Anchor is a platform which helps creators produce and publish their podcasts.
Gimlet was founded in 2014 by Alex Blumberg and  Matthew Lieber and it has since raised over $40 million in consecutive Seed, Series A and B funding rounds. In 2017, British advertising group WPP invested $5 million in return for a stake at the company. Gimlet is home to many popular and award-winning podcasts such as Reply All, StartUp, Science Vs, Crimetown and many more. Its creative arm, Gimlet Creative works with brands to create sponsored podcasts; among them eBay, Tinder, Virgin Atlantic, Lyft and Squarespace.
Anchor is a platform for creators to record, upload, host and publish their podcast from anywhere. It provides a full suite of recording, editing, publishing and monetizing podcasts. Anchor claims that 1 out of 3 podcasts are created using its platform.
This is a powerful move by Spotify which has spent over $230 million to acquire both companies and is also planning to spend even more to strengthen its podcasts offering. According to the announcement: "With these acquisitions, Spotify is positioned to become both the premier producer of podcasts and the leading platform for podcast creators. Gimlet will bring to Spotify its best-in-class podcast studio with dedicated IP development, production and advertising capabilities. Anchor will bring its platform of tools for podcast creators and its established and rapidly growing creator base."
---
You might also like
---
More from Tech
---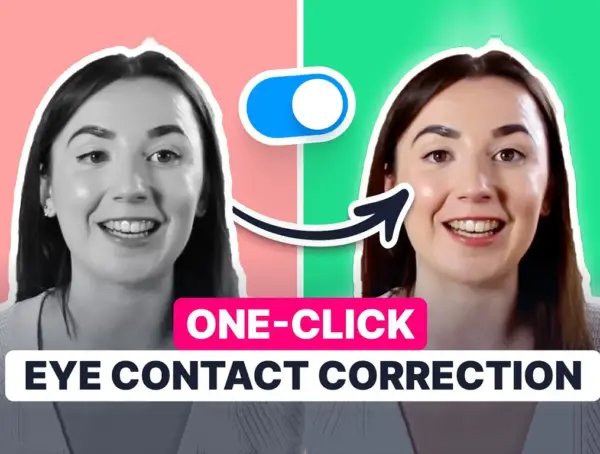 How many times have you struggled to keep eye contact with a camera when filming a video and reading off …