Free users can now only host 1,000 photos on Flickr. If you're above the limit, Flickr might start deleting your oldest photos. Here's how to save them.
Once one of the hottest visual platforms, Flickr has seen a steep decrease in user activity over recent years. Instagram had probably something to do with it, luring photographers to its sexier mobile interface. And now, Flickr's new owner, SmugMug – who purchased it from Verizon last year, has decided to discontinue the free 1TB of storage space that was previously provided to free users.
With the change, free users will be restricted to only 1,000 photos on the platform. And Flickr will start deleting the oldest photos to make up space.
UPDATE: Flickr extends deadline to March 12.

If you refuse to accept Flick's blackmail, then it's time to download your photos and move them some place else. But act quickly, the deletion has already begun.
5 Steps To Download (and Save) Your Photos From Flickr
Log in to your Flickr account.
Hover over the You menu and select Camera Roll.
Click the Select all option next to each batch of photographs.
Once all your photos are selected, click Download at the bottom of the webpage.
Select Create zip file, and Flickr will email you a link for downloading when ready.
Of course if you are hosting less than 1,000 photos on the platform, you really don't have to do anything.
---
You might also like
---
More from Other Platforms
---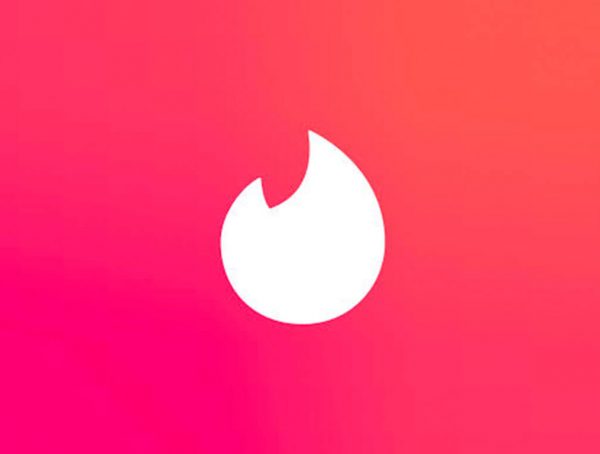 Tinder says it will remove social profiles from bios as part of its updated community guidelines to keep the dating …