Spotify has acquired podcasting platform Whooshkaa, further expanding its creator tool-set and building on Megaphone's capabilities.
Last week Spotify announced the acquisition of Australian podcasting platform Whooshkaa, which will increase creators' ability to host, distribute and monetize their podcasts.
The acquisition further proves Spotify's intentions to expand beyond music and podcast-style content. This year, Spotify unveiled new features for Streaming Ad Insertion, introduced podcast ad buying in Spotify Ad Studio, and created the Spotify Audience Network.
Since the launch of the latter, in particular, the Audience Network, the platform has seen a double-digit increase in fill rates and a double-digit lift in CPMs for opted-in Megaphone publishers.
Last month, Spotify acquired the leading podcast advertising and publishing platform Megaphone, which proved successful among advertisers as many signed on.
Commenting on the results, the company explained that "simply put, by modernizing ad monetization for podcasts, we've been able to help enterprise podcast publishers grow their businesses, with nearly one in five Spotify advertisers now participating in the marketplace."
With the addition of Whooshkaa's services to its set of tools, Spotify will now provide broadcasters with a new ability to quickly and easily turn their existing audio content into podcasts.
Furthermore, Spotify will soon integrate Whooshkaa into Megaphone, building on its capabilities to empower publishers with a new way to grow their podcasts. In addition, by integrating Whooshkaa's broadcast-to-podcast technology into Megaphone, radio broadcasters will be able to access Megaphone's leading suite of tools and technology.
The integration will also help advertisers grow their audiences. According to the announcement, "audiences worldwide are tuned in to digital audio at record rates, with no signs of slowing. As the world's most popular audio platform, Spotify is the place for advertisers to reach them."
Integrating Whooshkaa's broadcast-to-podcast technology will bring more third-party content into the Spotify Audience Network, expanding the reach of advertisers to connect with even more audiences.
---
You might also like
---
More from Other Platforms
---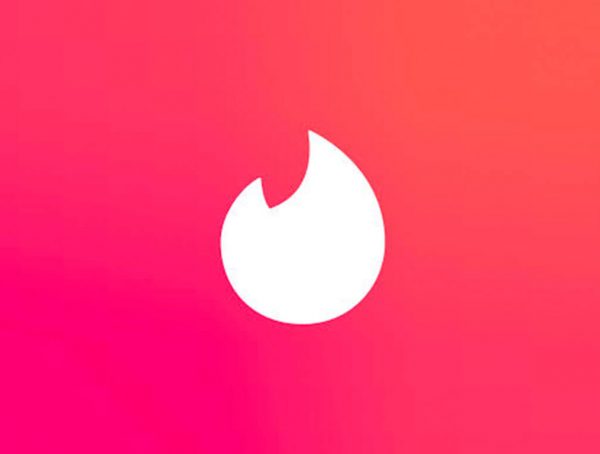 Tinder says it will remove social profiles from bios as part of its updated community guidelines to keep the dating …