SoundCloud is now allowing creators on its platform to distribute their music to music services like Amazon Music, Apple Music, Instagram, Spotify, and others.
SoundCloud announced this week that it's adding a new distribution feature to its Premier monetisation toolset, that allows creators who monetise original music on its platform to "seamlessly add distribution into all major music services like Amazon Music, Apple Music, Instagram, Spotify, Tencent, YouTube Music and other services.
The feature – currently available in open beta – has been built directly into existing SoundCloud Pro and Pro Unlimited subscription accounts for creators, at no additional cost. Furthermore, creators using the feature will be able to keep 100% of their rights, as well as 100% of their distribution royalties from the third-party services, again at no additional cost.
As SoundCloud's CEO Kerry Trainor explains in the announcement for the new feature, "Only SoundCloud empowers creators with a unified platform to instantly upload and share, connect with fans in real-time and get paid for their work everywhere–both on SoundCloud and across other leading music services." The idea is that "creators can now spend less time and money jumping between different tools, and more time making music, connecting with fans and growing their careers first on SoundCloud."
Before rolling out the open beta, SoundCloud ran a closed beta to test the feature and get their feedback. One of these, hip-hop producer and musician, Jevon, explained that the "distribution tool is a great way for unsigned artists to get their music out there for the world to hear," as distribution now becomes as easy as uploading a song to SoundCloud.
The new distribution feature will be added to eligible creators' monetisation toolset within the next few months. The criteria to participate in the open beta are:
The creator has to be a SoundCloud Pro or Pro Unlimited subscriber
They have to have original music, and own or control all applicable rights to it
They are 18 years old or age of majority in their country
They have no copyright strikes at the time of enrollment
They have at least 1,000 plays in the past month from countries where SoundCloud listener subscriptions and advertising are available. These are the US, UK, Canada, Australia, France, Germany, Ireland, The Netherlands, and New Zealand.
Those who are eligible will be notified via email and in-product notifications this week.
---
You might also like
---
More from Other Platforms
---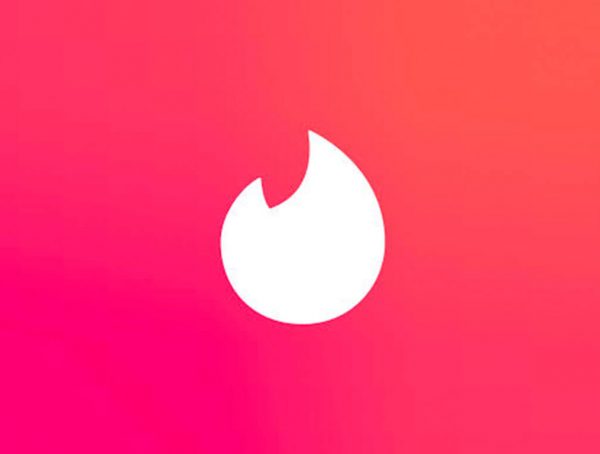 Tinder says it will remove social profiles from bios as part of its updated community guidelines to keep the dating …