Meerkat. Not the African rodent that lives in a colony and is always aware of what's going down. Meerkat, the app. You might have still not heard about it… it's actually so new. It's only been around for three weeks or so and it's gaining traction fast! Last week Twitter decided to "kill" Meerkat by cutting off access to its graph, but failed. "Whatever doesn't kill you, only makes you stronger", it seems. At SXSW 2015, Meerkat is one of the most talked about app! This is why.
It all started with Twitter trying to cut Meerkat's access to the graph. The company recently bought Periscope, a startup that would bring live video to the microblogging network. Meerkat is an app that does pretty much that – although not integrated into Twitter as native functionality – you can live-stream about everything. To promote your feed, the app notifies your followers through Twitter.
If Twitter cuts off Meerkat's integration that will probably be the end of it unless they figure out alternatives. So, many people saw this as bullying on Twitter's part, trying to shut down a project that would eventually contend with its own planned functionality. It's only an indication that Meerkat is really raining on Twitter's parade lately. Maybe this will cause developers to rethink their Twitter integration? Surely, it must put some doubt in their minds about how honest Twitter is about allowing integration.
Following Friday's "cut-off" attempt, Meerkat has only gotten stronger! All the goodwill from users caused a pretty big stir, and since Friday, users of the app have gone up at least 30%.
Add SXSW to the equation, which is essentially a music and film festival (and super timing of course), and you've got the PR opportunity of a lifetime. Add the fact that Twitter hasn't implemented its plans with Periscope yet, and you've got so many users at SXSW 2015 turning to Meerkat's live-video sharing functionality.
It should be noted at this point, that Twitter itself was launched at SXSW, as was Foursquare. Maybe Meerkat has a bright future… Maybe not. While SXSW is a good test, only the future will tell for sure.
If you like our stories, there is an easy way to stay updated:
Follow @wersm
Sara Ashley O'Brien of CNN got to sit with Ben Rubin, the founder of Meerkat:
Meerkat is currently one of the Apple app store's "Best New Apps.
➤ Download Meerkat for iOS

You might also like
---
More from Other Platforms
---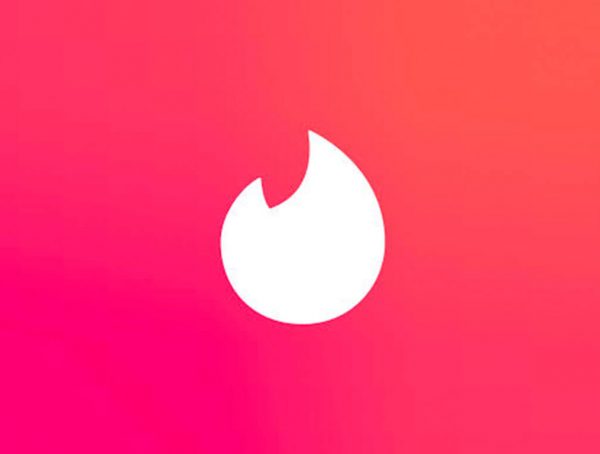 Tinder says it will remove social profiles from bios as part of its updated community guidelines to keep the dating …