After revealing its Reon Pocket wearable air conditioner last year, ahead of the 2020 Tokyo Olympics, Sony has now made the device available for purchase.
The Tokyo Summer Olympics might not be taking place this year, but that hasn't stopped Sony from going ahead with the launch of its Reon Pocket wearable air conditioner, originally meant for release during the sporting event.
The device users the Peltier effect to cool or heat the wearer's body – depending on what's necessary – and comes with a special T-shirt that keeps it in place in the middle of the wearer's back just below the neck. In hot weather, it can lower the body temperature by up to 23 degrees Fahrenheit (around 13 degrees Celsius); In cold weather, it can increase it by around 14 degrees (around 6 degrees Celsius).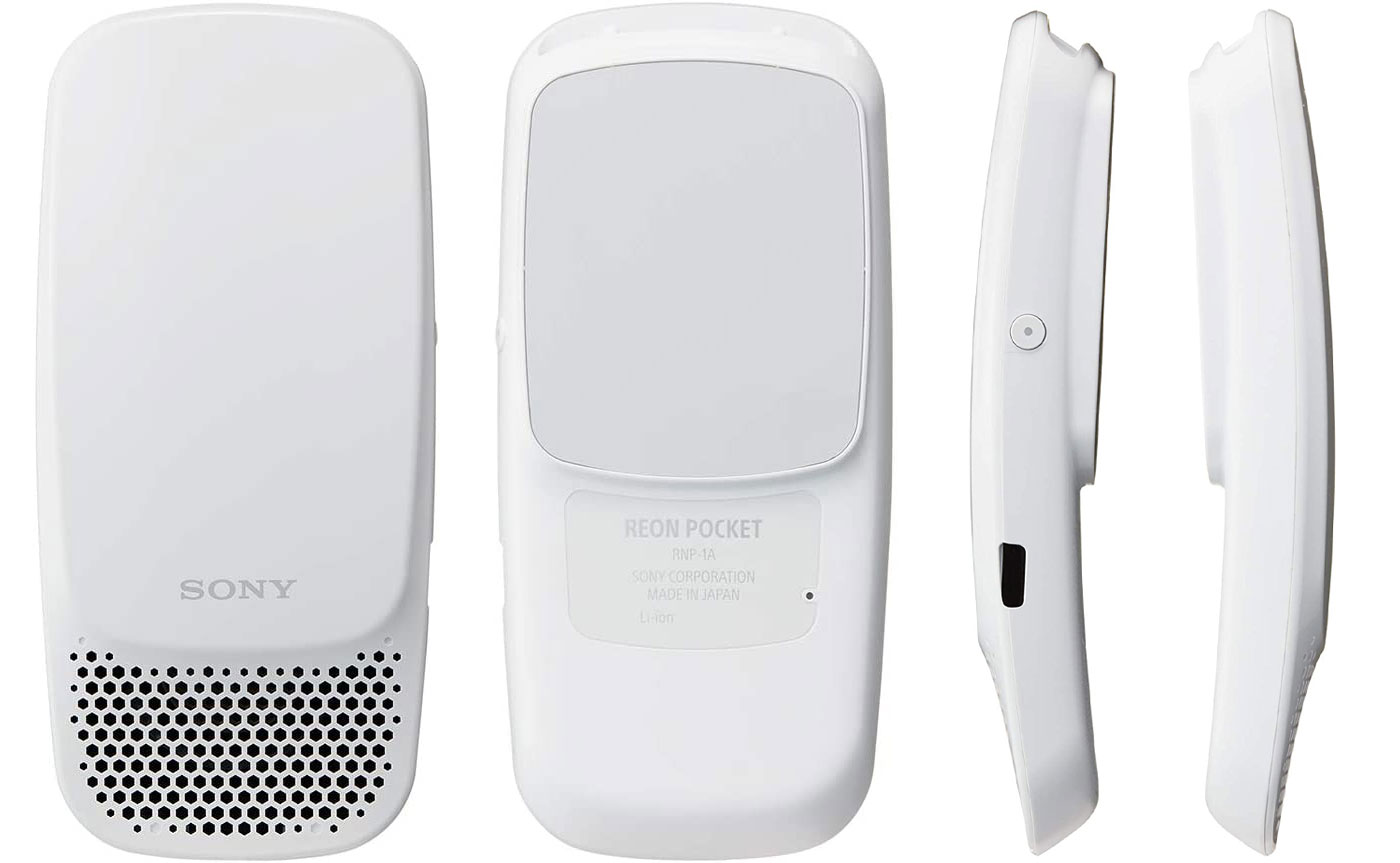 The Reon Pocket is controlled by a companion app for iOS and Android and can be set to function manually or automatically, regulating temperature using various sensors to recognize the wearer's activity. The internal battery provides comfort for two to four hours on a two-hour charge.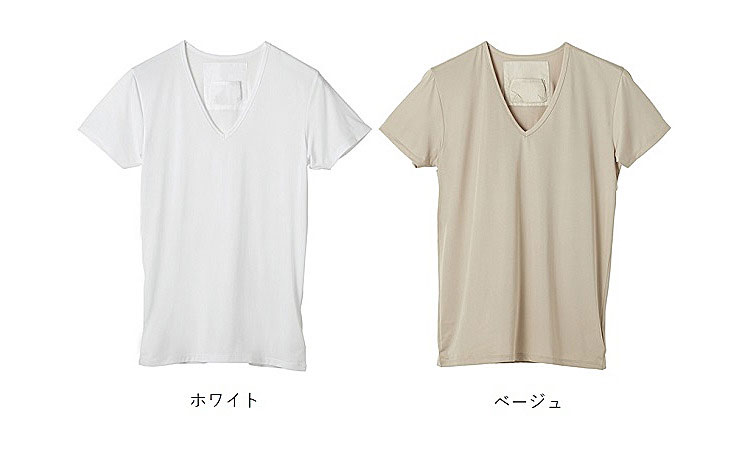 The Sony Reon Pocket is now available on Sony's website for ¥13,000 (US$120) for $120 USD, and on Amazon Japan for ¥14,300 (US$160). However, you will need to by the T-shirt separately, at around $20 USD.
---
You might also like
---
More from Tech
---
Images leaked by app researcher Alessandra Paluzzi show that Instagram is working on an AI chatbot. According to the images shared …