Just weeks after announcing the specs of the upcoming PlayStation 5, Sony has shared the first images of its new DualSense game controller for the PS5.
Sony is gearing up for the much-awaited release of the PlayStation 5, by starting to ship the console's new controller "in its final design to developers", to help them build the controller's features into their games.
The PlayStation 5's launch is expected towards the end of the year, and Sony is now giving us a glimpse at its new DualSense™ wireless controller – a replacement for the DualShock 4 controller that came with the PS4 back in 2013.
PlayStation 5 DualSense Controller
Features
For the DualSense Controller, Sony says it has "decided to keep much of what gamers love about DualShock 4 intact, while also adding new functionality and refining the design." After discussions with developers, it's clear that the sense of touch hasn't been a main focus in gameplay.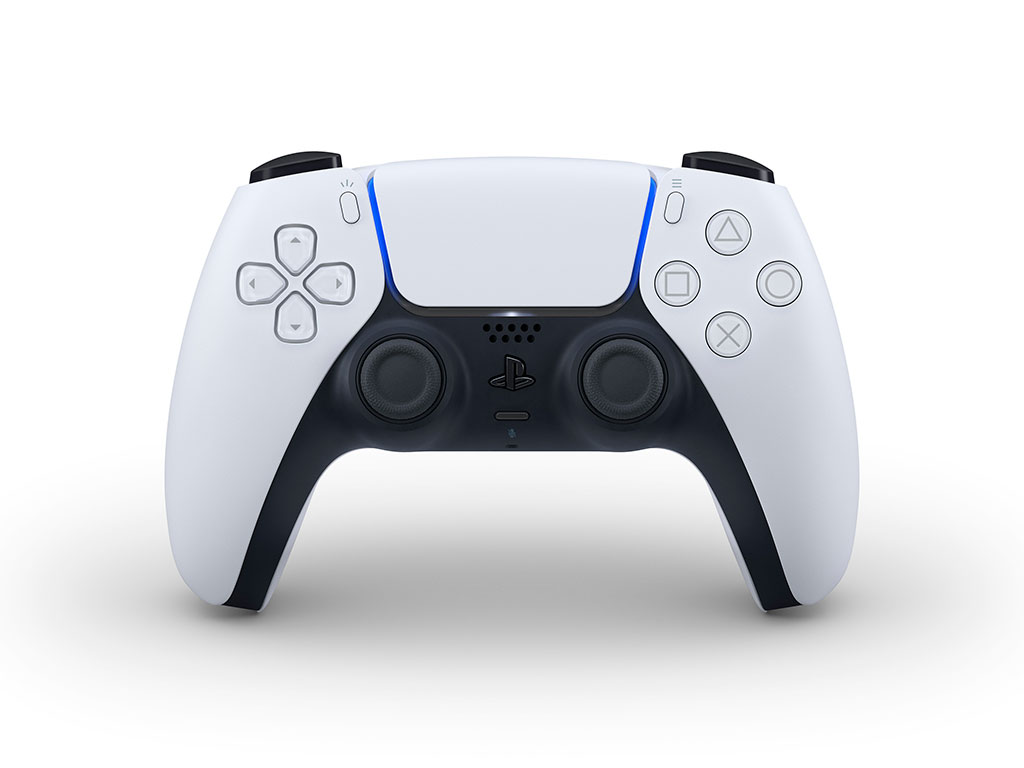 The same has applied to audio as well, but Sony is now making important innovations in the PS5 to offer developers the ability to really explore ways to increase gameplay immersion with the new controller.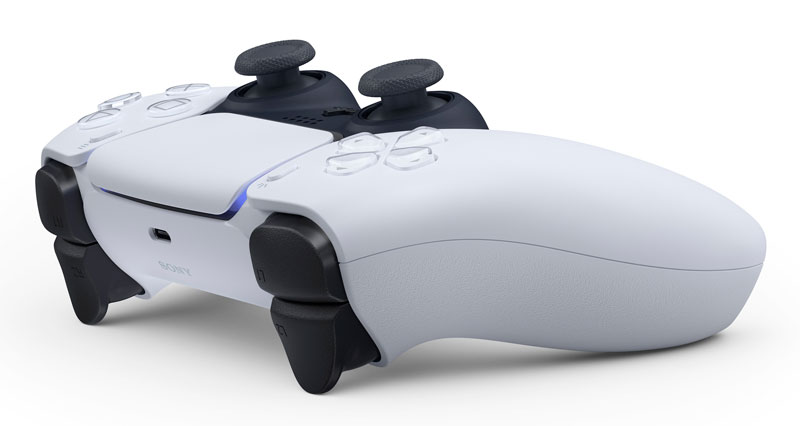 As a result, it has adopted haptic feedback, adding "powerful sensations" that gamers will feel while they play. This could be something like "the slow grittiness of driving a car through mud", for example. Sony has also added adaptive triggers into the L2 and R2 buttons of the new controller to give a much better idea of the tension of certain gaming actions – things like "drawing a bow to shoot an arrow", for example.
These features have been added without making the hardware bulkier. Engineer have, however, changed the angle of the controller's hand triggers and made some small changes to its grip.
In terms of buttons, there is no "Share" button anymore, but Sony says it's not actually going away. As explained in the announcement, "we've built upon the success of our industry-first Share button to bring you a new 'Create' button feature."
DualSense will also include a built-in microphone array, allowing players to chat without a headset, but if you'd like to do this more often it's probably best if you have a proper headset.
Design
This time round, Sony has gone with two-toned design, an has changed the position of the light bar to either side of the touch pad to give it "an extra pop." On DualShock 4, the light bar appeared on the top of the controller.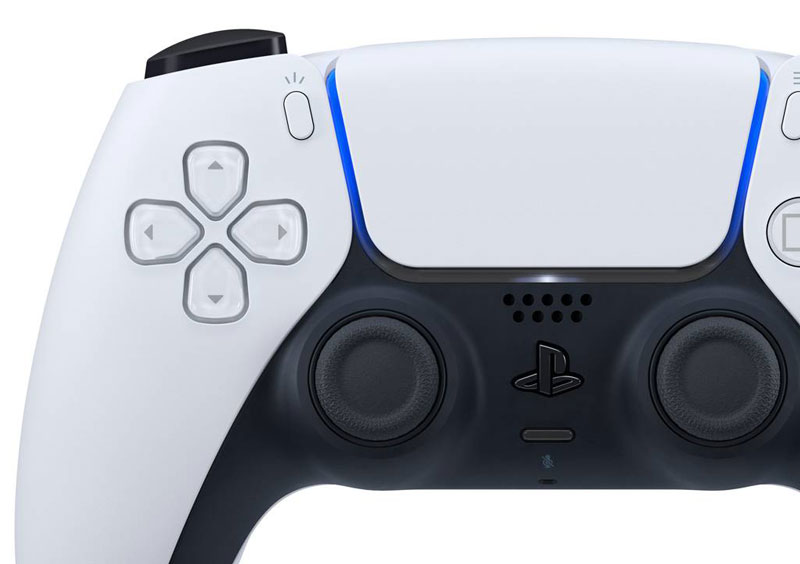 Sony says it has tested the DualSense with "a wide range of gamers with a variety of hand sizes," to get the right comfort and ergonomics that would suit everyone. As Hideaki Nishino
Senior Vice President of Platform Planning & Management explained,
"We want gamers to feel like the controller is an extension of themselves when they're playing – so much so that they forget that it's even in their hands!"
---
You might also like
---
More from Lifestyle
---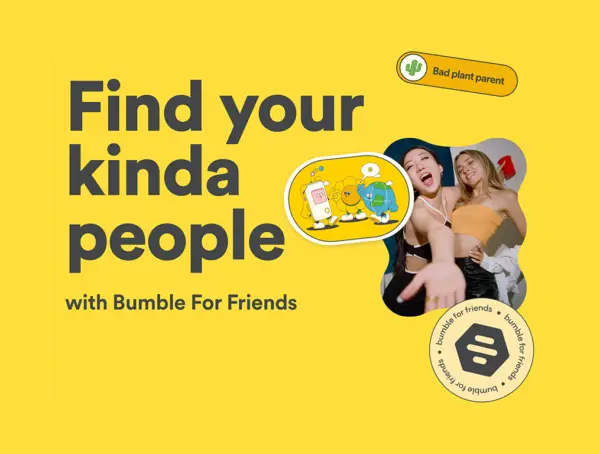 Dating app Bumble said it is testing a separate app, Bumble for Friends (BFF) in select markets to help users …