You may soon be able to play your favorite fame using real bananas as Playstation controllers. Yes, you read that right.
Sony is currently exploring new technology that seeks to replace the traditional Playstation controllers with any handheld object, including, of course, bananas.
In a patent filing, Sony shared images on how a simple banana could replace any overly-expensive traditional Playstation controller, as the text states that "It would be desirable if a user could use an inexpensive, simple and non-electronic device as a video game peripheral. The present disclosure seeks to address or at least alleviate some of the above-identified problems."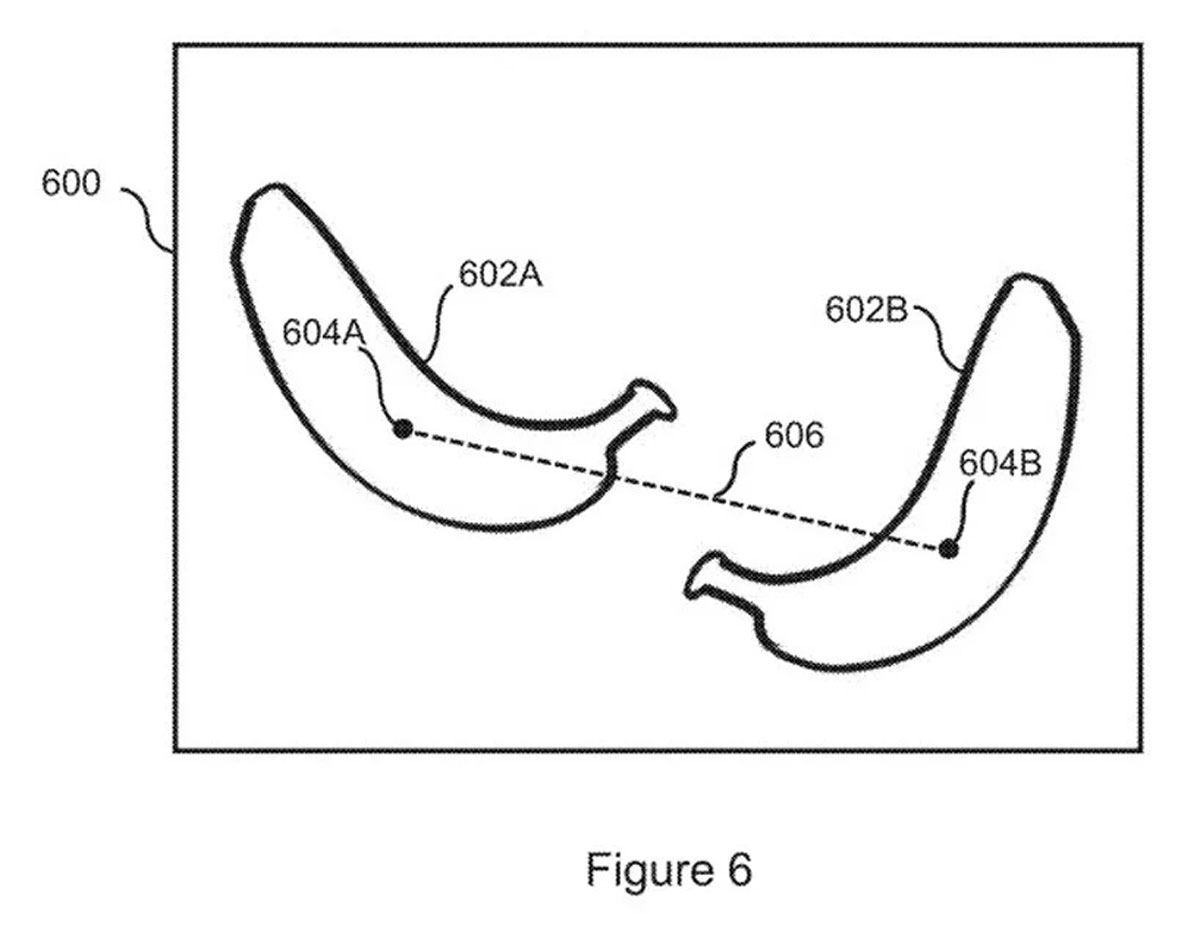 Choosing a banana for this is clearly Sony's way of showing that any "non-luminous passive object" held by a user could be used as a controller.  The object itself remains passive and does not emit data. Instead, the system relies on a camera that detects and tracks an object and its movements. as explained in its patent application.
After detecting the object in the user's hand, the camera evaluates the object based on its pixels, contours, and colors. With this technique, the game can then infer the object's positions as it moves through space and translate these movements as game moves. The patent also suggests that the camera might "detect a user's finger in the obtained images" to coincide "with the location of the virtual button."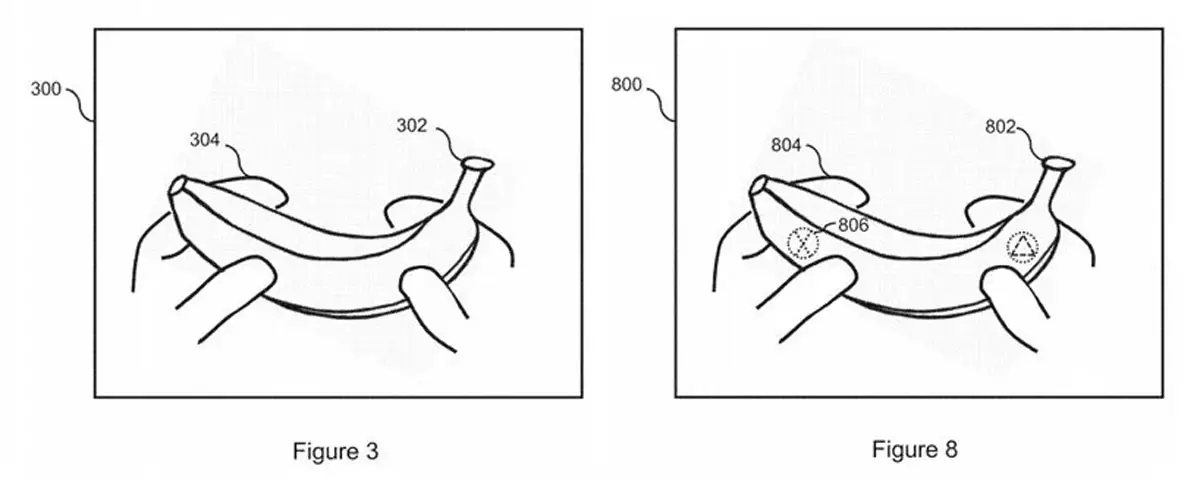 This is totally bananas.
---
You might also like
---
More from Tech
---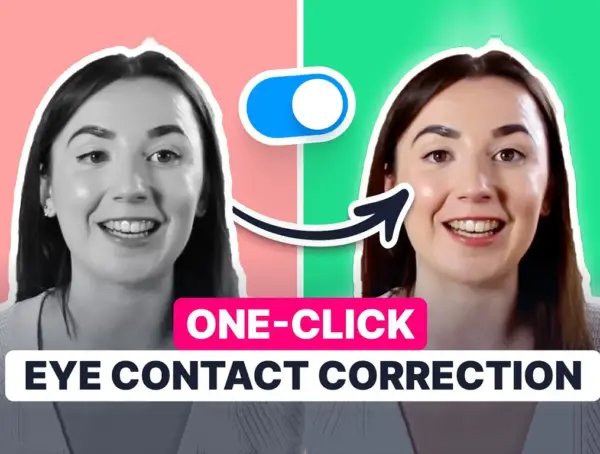 How many times have you struggled to keep eye contact with a camera when filming a video and reading off …