'Song Start' is a new digital music education series presented by two visionary females on Spotify's recently launched Noteable platform.
Noteable is Spotify's recently launched platform dedicated to the songwriting, producing, and publishing community.
Song Start is a new music education series is presented by 35X+ platinum GRAMMY-nominated songwriter Ali Tamposi and Armenian-American artist, activist, and music industry veteran Tamar Kaprelian. It is one of the first content series to be hosted on Note
"It excites me to be able to draw back the curtain, and to give aspiring songwriters and producers access to the tricks and the tools that industry professionals use on a daily basis," says Ali Tamposi.
.Tamar Kaprelian adds, "Music education is in need of major innovation. What currently exists is expensive and doesn't keep up with how quickly the music industry changes and evolves. We want Song Start to be a jumping off point – an accessible place for creatives to start. We want to teach people what they really need to know about songwriting, music production, and music business so that they can go out and do it themselves!"
Sharing a mission to uplift the next generation of creators, Ali and Tamar joined forces in order to demystify the craft of songwriting, music production, and music business for new writers and artists. Drawing on dynamic experience working with some of the biggest superstars in the world, they will provide invaluable insight into this often complicated industry as part of this freely and globally accessible program.
"Song Start" empowers viewers with all of the tools to write and produce music and ultimately launch careers. It also democratizes music industry education online in the process. Ali has co-written a long list of chart topping hit singles for everyone from Camila Cabello and Shawn Mendes to Miley Cyrus and Dua Lipa, offering unmatched perspective into the artform.
The series serves as a groundbreaking e-learning extension of Tamar's NVAK Foundation. She founded the 501(c)3 non-profit in 2016, and it has impacted, championed, and uplifted over 1,500 musicians throughout Armenia, Malawi, and Israel in the past five years. Representing another tier of the organization, she recently co-founded the NVAK Collective alongside fellow songwriter and producer Alex Salibian. Driven by purpose and committed to innovation and disruption, the record label cultivates female and non-binary talent from underserved regions such as the Middle East, Eastern Europe, and North and East Africa. NVAK has galvanized the support of some of the music industry's most powerful female forces to change the industry worldwide and elevate a new vanguard of talent into the spotlight. Be on the lookout for more from Tamar Kaprelian and NVAK soon.
Song Start was initially created by Ali's organization, the Creative Waves Foundation, founded in 2019 as a way to grant wider access to opportunities in music for underserved young talent. Co-founded by Ali and her mother Candy Tamposi (a former school principal), the organization supplies grant opportunities to schools in need of resources to fortify their respective arts programs. Among many initiatives, Creative Waves has supported Cristo Rey Schools and select alumni in pursuit of degrees in music education, and donated a "Creative Waves Music Room" to the First Haitian Baptist Church of Belle Glade, FL—a black-led nonprofit specializing in the education of students under the duress of poverty. The organization recently played a significant role in raising $700,000 for the church (with $80,000 as a direct result of Creative Waves Foundation efforts), and will continue to support fundraising efforts to reach the $1 million goal. In the midst of the COVID-19 Pandemic, the foundation also contributed to funding vans to deliver food and aid to families in need.
---
Photo credit: Ashley Seryn
You might also like
---
More from Other Platforms
---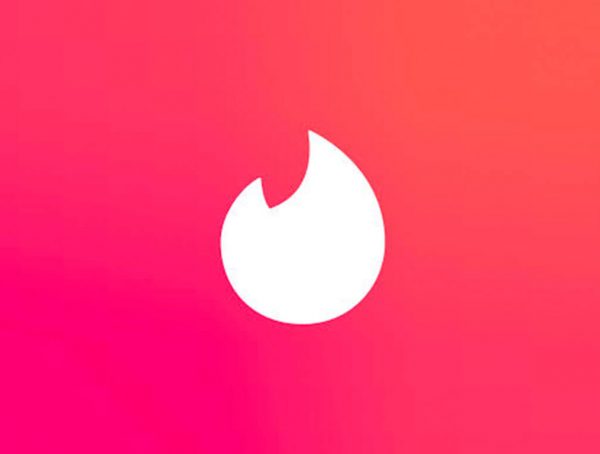 Tinder says it will remove social profiles from bios as part of its updated community guidelines to keep the dating …