Twitter is making good on its promise to allow users to have a chronological view of their timelines, by testing a new button on its Home Screen.
The development comes after Twitter's announcement that it wants to give users more power on what they see. While switching back to chronological may sound counterintuitive, here are two important reasons why it actually matters for Twitter:
It puts power back into the hands of its users, and
It goes against the general trend – pioneered by Facebook – that algorithms should choose what's more relevant for us to see, a trend which further exacerbates the 'echo chamber' effect.
If you're a Twitter user, you can see a pen button on the upper right corner of your home feed. However, if you're a part of the lucky users who have access to the new test feature, then you should see an asterisk, followed by a prompt to choose the way you want to consume the tweets of the accounts you follow. Here's how it looks like:
Sometimes you want to see the latest Tweets, first. We're testing a way for you to make it easier to switch your timeline between the latest and top Tweets. Starting today, a small number of you will see this test on iOS. pic.twitter.com/7NHLDUjrIv

— Twitter (@Twitter) October 31, 2018
It's not yet clear when this feature will receive broader roll out, however, it's pretty sure that Twitter has been gathering feedback for a while now. According to an announcement back in September "We've learned that when showing the best Tweets first, people find Twitter more relevant and useful. However, we've heard feedback from people who at times prefer to see the most recent Tweets."
By implementing this feature, Twitter makes sure its users can make the most out of its app – a 'relevant' feed for most days and a 'chronological' one for days which are news-heavy.
---
You might also like
---
More from Twitter
---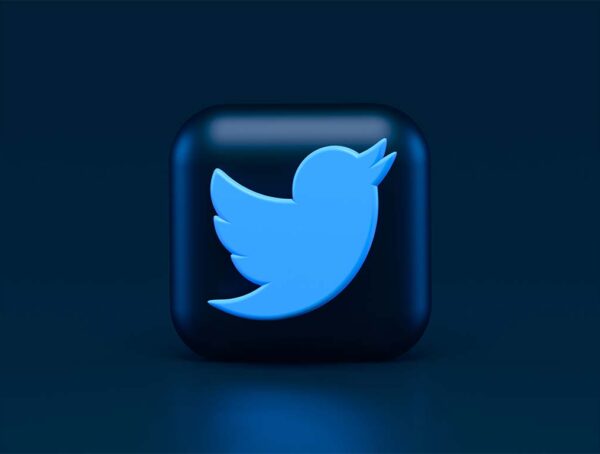 Not only do Twitter Blue subscribers get to edit their tweets, but now they will have up to 60 minutes …