Snapchat's music library just got a huge boost with music from Universal Music Group's catalog, following a deal with the publisher.
Sharing a "musical" moment on Snapchat just got a little more fun. Snap Inc. has announced a multi-year deal with Universal Music Group, one of the biggest global music corporations, to include their artists' music in the app's library, used for  Sounds, Lenses, Spotlight, and more.
Snap's repertoire of music partners already included Warner Music Group, Sony Music Publishing, and others.
The Snapchat community collectively shares more than 5 billion Snaps every day. With the new music expansion, many of those Snaps will now be able to include more popular tracks, making video creations and communication more expressive and music recommendations to friends more personal.
The announcement comes after Snapchat launched Sounds in October last year. The feature, available globally on Android and iOS, allows users to add licensed music to their Snaps easily. The feature has become hugely popular, with Snapchatters creating 521 million videos with music that have now been watched over 31 billion times.
More recently, the company rolled out new features such as Search and Shortcuts to add Playlists that help Snapchatters quickly find the right Sound. Snapchat says that its continuously growing Playlists will focus on genres, moods, and moments relevant to the community and songs that are trending on Snapchat.
In February this year, TikTok also signed a deal with Universal Music to include its artists' tracks on the video platform.
---
You might also like
---
More from Snapchat
---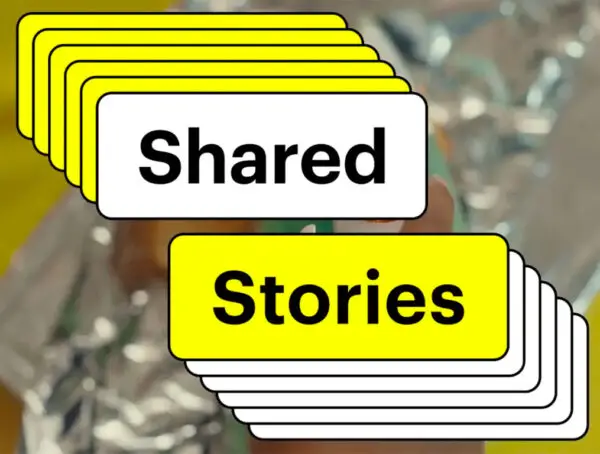 Snapchat shared stories will let users who have been added to custom stories invite their own friends to contribute. Custom Stories …