According to an anonymous source quoted by Cheddar recently, Snapchat may be working on a tool that would bring Snapchat Stories to the web. The tool, dubbed "Stories Everywhere" would allow users to see Stories without the Snapchat app.
While the exact details of the tool are still unclear, as Snap Inc. hasn't even confirmed its development, its purpose is clear: to take Snapchat content from the app, and allow it to be consumed in a web environment. Whether it will just be a bare-bones web version of Snapchat, a set of web sharing tools, or both, is anyone's guess at this point.
The recent Cheddar article speculates that Stories Everywhere could be a "web player" for users to be able to see and embed Snapchat content across the web. However, by their very nature, Snapchat Stories are not embeddable or made to be shared. They disappear after 24 hours. So, would shared Stories last longer? Probably not.
The anonymous source also points in a third direction, suggesting that it could be a way of allowing third-party apps to integrate content from Snapchat. In any case, bringing Stories to any other web property except the app itself is a huge plus for the company that has recently suffered lacklustre financial results and dwindling user growth.
A tool like Stories Everywhere could allow for Snapchat to revive itself and attract new users. Additionally, it could be a way to soothe investors' nerves by helping Snap Inc. make some money eventually. Let's just wait and see…
---
You might also like
---
More from Snapchat
---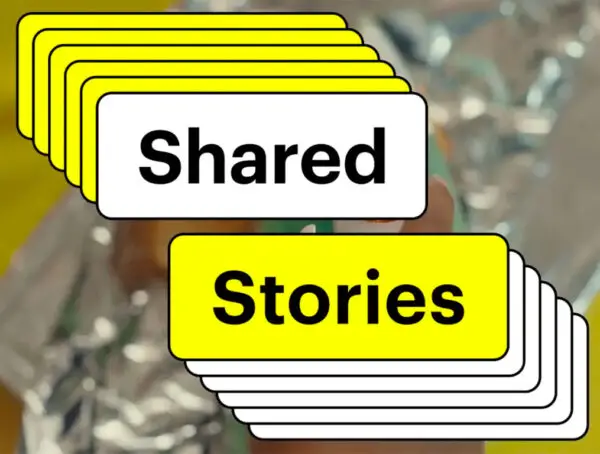 Snapchat shared stories will let users who have been added to custom stories invite their own friends to contribute. Custom Stories …