Snapchat is introducing 'Campaign Lab' in its Ads Manager, to let advertisers run scientific experimentation on their campaigns.
Brands seeking to maximize their performance results on Snapchat ads can now visit a new tool called 'Campaign Lab' in their Snap Ads Manager. There, they can set up and act on scientific campaign experiments like run Split Tests, view full results, and get recommendations on the next steps they should take.
The feature announced recently is completely self-serve, and includes a range of actions, insights, and learning agendas to help advertisers understand where to start tests, form hypotheses, identify what's working, and act accordingly, as well as inform their overall campaign strategy.
Advertisers can access the new Campaign Lab from the 'Analyze' section of their Snapchat Ads Manager navigation menu. The main window screen they will be taken to will also display a list of recommendations on their suggested next steps to take, based on previous tests.
Within the Results list, the platform's new tool facilitates more in-depth data on each test to offer further help in refining their overall strategy, focus, and approach.
Campaign Lab builds upon Snapchat's previous launch of Split Tests launched last year but goes one step further to helping advertisers get insights that can further inform their decisions. "We strongly believe every advertiser should run scientific experiments on their marketing campaigns to get insights into what's working best for them," the announcement reads.
The tool can be particularly useful to refine creative assets on a platform where winning creative with ads that blend in, is key to holding audience attention.
---
You might also like
---
More from Snapchat
---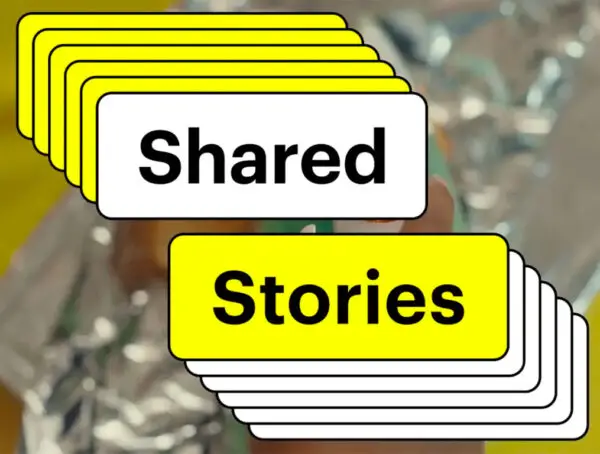 Snapchat shared stories will let users who have been added to custom stories invite their own friends to contribute. Custom Stories …