Whoever thought Snapchat was going to let Instagram take the lead without a fight has just been proven wrong, as the platform has released four new awesome creative features.
Even if Instagram has been taking stabs at the "white ghost" these past few months, Snapchat is back on top. Just look at the list of the new (and awesome) new features: Limitless snaps, looping videos, draw with Emoji and, my favourite of all, magic eraser.
Limitless Snaps
Snaps do not need to be only 10 seconds long anymore. The new infinity icon in the photo timer will now allow for Snaps to last as long as you want. They will still disappear once closed, though.
This is a big evolution, largely inspired by Instagram, which already allows for limitless viewing of Stories (when you tap and hold) and Direct Messages.
Looping Videos
And on top of this, you can now also loop videos, forever. One tap on the looping icon on the right of your screen will make your videos loop over and over, until you stop them.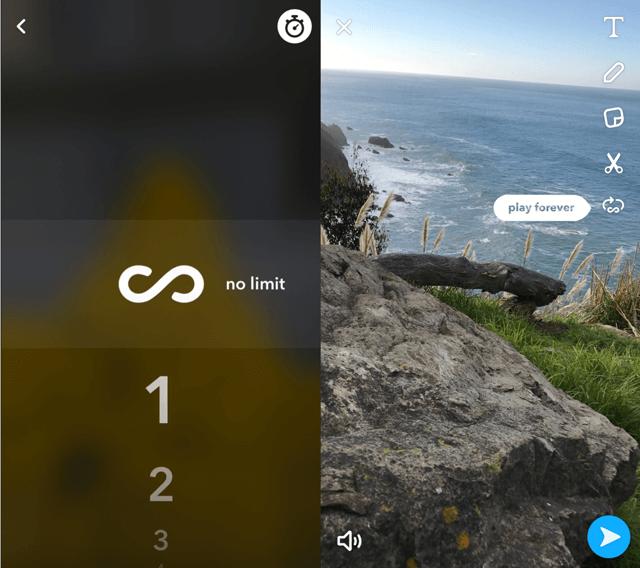 Draw With Emoji
One of my favourite of the four new tools, 'Draw with Emoji,' lets you use Emojis as a drawing brush. Yes, instead of a pen tip colour, the drawing tool can now use Emojis! And it looks amazing!
Magic Eraser
What happens when you bring Photoshop into Snapchat? Magic Eraser is a super simple tool to select and remove objects from within your Snaps. It works seamlessly by blurring the object's surrounding to cover up the empty spot. Try it, it's amazing.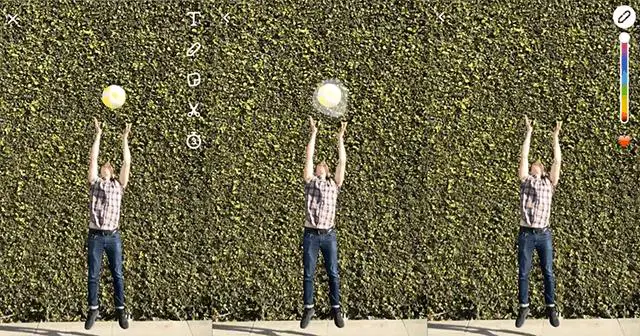 With these new features, Snapchat is 100% back into the game. But how long will it be before similar features make their way onto Instagram?
---
You might also like
---
More from Snapchat
---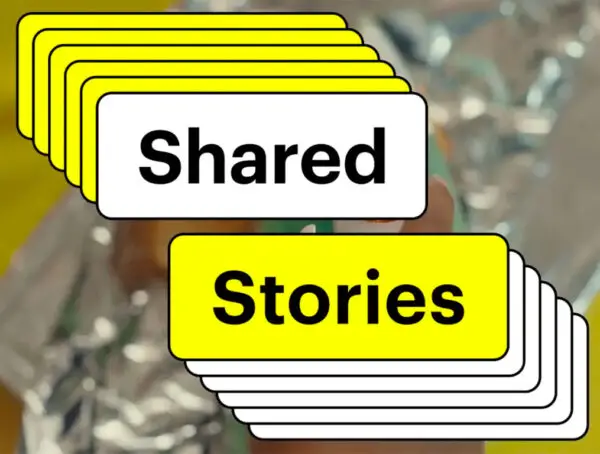 Snapchat shared stories will let users who have been added to custom stories invite their own friends to contribute. Custom Stories …