More than 600,000 U.S. users engaged with Snapchat's integration with TurboVote, helping at least 400,000 of them register to vote.
Last month, Snapchat announced it was partnering with TurboVote in support of National Voter Registration Day. The idea was to motivate young Americans to register to vote ahead of the upcoming mid-term elections in the U.S.
The deep integration allowed Snapchat users to sign up for election reminders, register to vote, and apply for absentee ballots, all from within the app.
Today, Snapchat announced that more than 600,000 users signed up for TurboVote's custom election reminders while over 400,000 went ahead and registered to vote thanks to the Snapchat/TurboVote partnership.
The partnership was especially successful among Snapchat's users aged 18-24, living in the states of  California, Florida, Georgia, Illinois, Michigan, North Carolina, New York, Ohio, Pennsylvania and Texas. Many of these states are considered swing states.
TurboVote came out very satisfied from its partnership with Snap, with Mike Ward, program director of Democracy Works (the creator of TurboVote) explaining:
"To provide some perspective, TurboVote launched in 2012, and it took us five years to achieve 1 million users. Thanks to partners like Snap, we have reached more than 6 million total users in less than one year. We think it is entirely possible that this midterm election will see significantly higher voter turnout than recent comparable elections—perhaps as many as 100 million voters. If those prognostications hold, TurboVote users could make up a full 6 per cent of the voting population."
Can Snap have a real positive impact on elections?
---
You might also like
---
More from Snapchat
---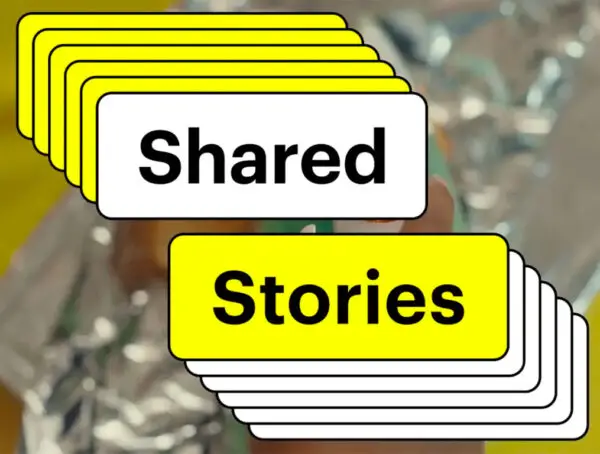 Snapchat shared stories will let users who have been added to custom stories invite their own friends to contribute. Custom Stories …