Stop everything you are doing. Snapchat has finally introduced a Lens for man's best friend. I'm talking about dogs, of course.
Dog lovers, it is time to turn to Snapchat again. The company has finally updated its pet lens to work for dogs also, a few months after it had introduced the first ever cat lens. This is going to be a big hit, trust me (this is also the only reason why I still use Snapchat these days, to be honest.)
Of course, I know you have tried many times before to use Lenses on your dog, often leading to the biggest disappointment of your social networking life. Thankfully, just in time for Christmas, Snapchat has launched "Dog Lenses."
thank you snapchat for blessing us with a filter that works for dogs pic.twitter.com/YA0giCABAz

— lanna (@amccaslinn) December 24, 2018
Get your phone out, open Snapchat and point the camera at your favorite companion. Start laughing as a pair of specs, a blue butterfly or even a pizza appears on your dog's head…. Of course, you can also use the Lens to take a selfie with your dog, unlocking even funnier effects. Really, try it.
The new pet lens is a result of Snapchat's efforts to further develop its computer vision technology. It gives the app the ability to recognize different objects in a photo as well as humans, cats and now dogs.
https://www.facebook.com/WeAreSocialMedia/videos/351817672285434/
---
You might also like
---
More from Snapchat
---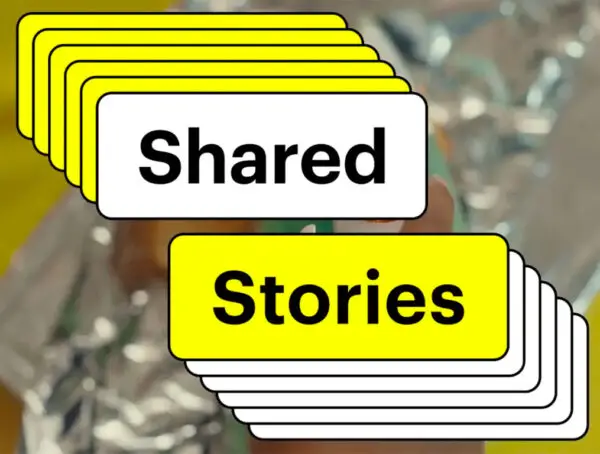 Snapchat shared stories will let users who have been added to custom stories invite their own friends to contribute. Custom Stories …