Google is letting users test their knowledge of 2018's searches by gamifying its Search Trends for the first time ever.
Do you prize yourself as particularly knowledgeable when it comes to top trends? Do you think you know a lot about what people searched for in 2018? If so, Google lets you put your money where your mouth is by playing its "Game of The Year" – a quiz based on Google Search Trends. While Google usually releases a list of trending searches from the year that's passed, this year it's gamified them! Time to test your knowledge!
The game is simple. All you have to do is go here and answer some questions about 2018's trending searches. You will be given points for correct answers, but you can also unlock more difficult questions as you progress. If you're that good and make it through to the end, you may also be able to unlock a special bonus round. But you'll have to be really good to make it far, as three wrong answers cause the game to end.
You might think it's easy. Although it might sound like it, and the format is simple enough to make it enticing (just 20 multiple choice answers), it's actually rather challenging. Oh, and even if you lose and start again, you'll get different questions the second time. Plus, you only get a 10-second time limit to answer each question, so don't think about googling something.
Topics vary, so while you might be a whiz at celebrity news, you could be terrible at knowing about internet memes, sports, or consumer products. Finally, you can play it on mobile and desktop.
What's your score?
---
You might also like
---
More from Google
---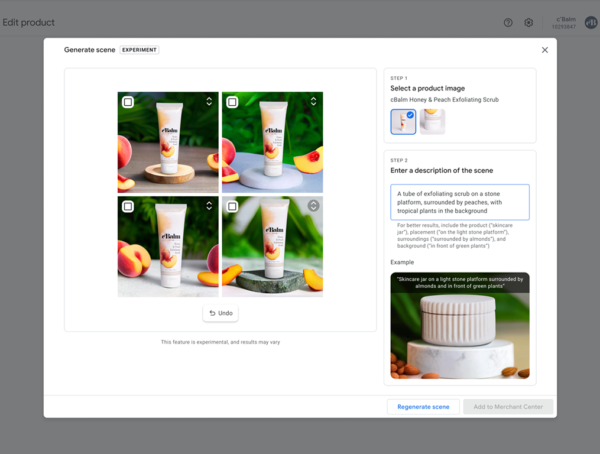 Google is launching Product Studio, a new tool that lets merchants create product imagery for free, using generative AI. Google Product …