Snapchat follower counts are now a reality as the platform turns on the feature for accounts with large followings.
Follower counts were turned on by default for large accounts. The rest of us must activate the feature in the app's settings.
For the first time ever, Creators on Snapchat can now publicly display their follower counts.
A Snap Inc. spokesperson confirmed the new feature, saying, "We've listened to feedback from our creator community, and many of them expressed interest in having the option to show that their community on Snapchat is growing. So, starting today, we are giving creators the option to make subscriber counts visible on their public profiles. We are excited to share this new feature. However, we understand that not every creator wants to have public metrics visible to their fans. Therefore, creators can choose to toggle this metric on and off as needed in their settings."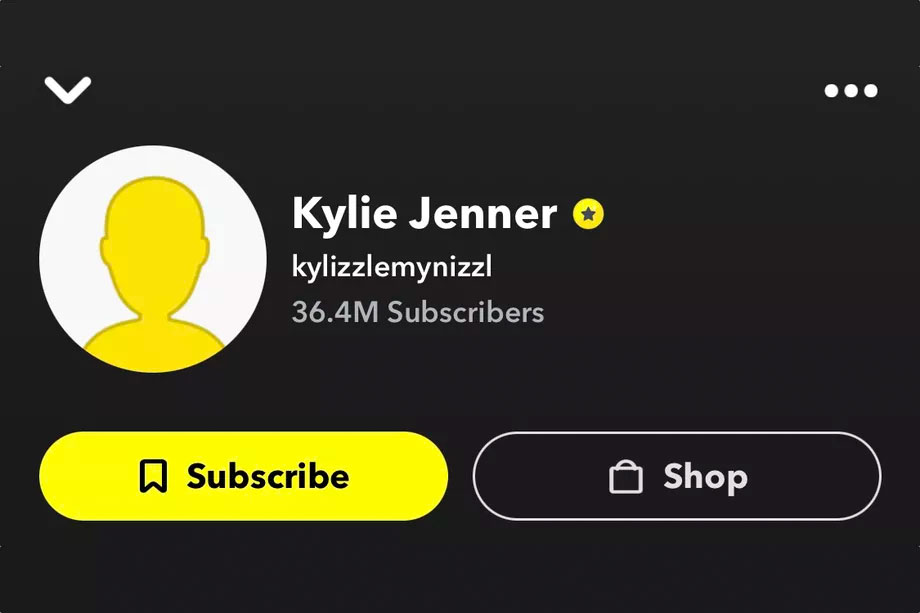 Creator profiles were introduced last September on Snapchat. The change gave Creators the same access to special features that were previously reserved to verified Snap Starts. These include:
Full-screen profiles where they can share more details about themselves, including bio, photo, URL, location, and email.
Highlights, or a collection of photo and video content that can be added to profiles from Snapchat Stories or camera rolls.
Any lenses crafted by creators in Lens Studio appear in their public profiles.
Story replies, which enable creators to interact with fans and filter those replies, although Snapchat automatically hides negative comments and spam.
Quoting, which lets creators share subscribers' replies to their public Stories.
Creators can also share access to their performance insights with brands through the new "roles" feature, including:
Recent, which shows the reach (unique viewers) and number of Snaps in each story.
Story tiles can be tapped to bring up views, reach, screenshots, and interactions for each Snap.
A 28-Day Summary showing the latest trends for that creator.
Audience: Number of subscribers, gender breakdown, top location, and top interest of the creator's Story audience
Story insights also provide analytics for each Story metric over 7 or 28 days. It also allows for pas Snaps to be filtered by metrics such as average view time, reach, Story view percentage, and Story views.
And just like that, Snap made Snapchat an influencer platform again.
---
You might also like
---
More from Snapchat
---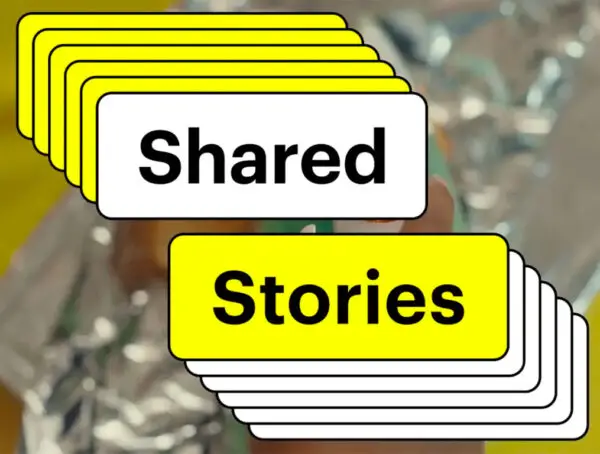 Snapchat shared stories will let users who have been added to custom stories invite their own friends to contribute. Custom Stories …