Snapchat has announced a new curated entertainment platform, called Spotlight, that will surface the most entertaining Snaps all in one place. 
Snapchat has a new way to aid content discovery with a new in-app entertainment platform called Spotlight. Touted as way to "shine a light on the most entertaining Snaps created by the Snapchat community" it's the place to go to check out all the best user-generated content on the platform.
As the announcement reads: "We built Spotlight to be a place where anyone's content can take center stage – without needing a public account, or an influencer following. It's a fair and fun place for Snapchatters to share their best Snaps and see perspectives from across the Snapchat community."
Snapchat explains that Spotlight will be moderated, won't allow public comments, but it will also become tailored to each user over time based on preferences and favorites.
Snapchat's ranking algorithm looks at a variety of factors to show users a piece of content it believes they are interested in – the amount of time spent watching it, if it is favorited, and if it's shared with friends, or negative factors, like if the viewer skipped watching the Snap quickly.
Snaps that appear in Spotlight can be from Snapchatters with private, personal accounts, or from Snap Stars with public profiles and millions of Subscribers.
However, the best part about it is that Snapchat will shell out $1m USD every day to pay creators to submit their content to it "as a way to celebrate and reward the creativity of the Snapchat community."
https://www.youtube.com/watch?v=aDfzNGg_byU
Snapchat determines earnings with its own "proprietary formula" that rewards users based on the total number of unique video views a Snap gets during a day. This is calculated using Pacific Time and compared to other Snap performance that day. Some users will earn every day, and others who create top Snaps within the same group will earn the most.
Snapchat says it will "actively monitor for fraud" to make sure it will only "account for authentic engagement with Snaps." Its formula may also be adjusted from time to time.
To be able to earn money through Spotlight, though, users will need to follow Snapchat's content guidelines and Terms, and be over 16. In some cases, users may also need to get parental consent.
Spotlight is clearly a TikTok clone, albeit an in-app section within the Snapchat app. Spotlight videos can be up to 60 seconds long and can't be watermarked right now. This means users can simply download their videos from platforms like TikTok and upload them for a chance to make some money.
Spotlight is launching in 11 countries for the time being – the US, Canada, Australia, New Zealand, the UK, Ireland, Norway, Sweden, Denmark, Germany, and France, with more countries coming soon.
---
You might also like
---
More from Snapchat
---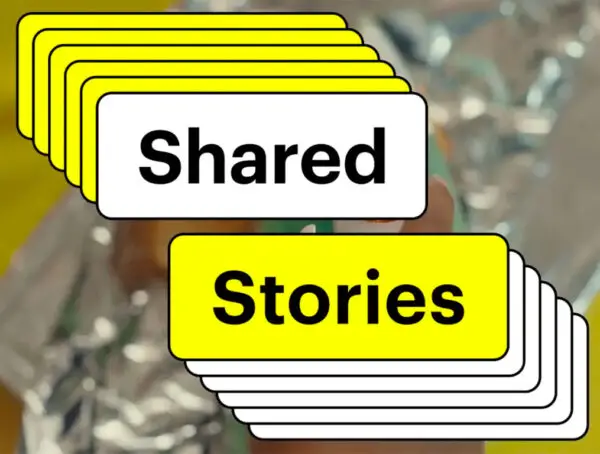 Snapchat shared stories will let users who have been added to custom stories invite their own friends to contribute. Custom Stories …