Snapchat is getting a livestreaming video feature but it will not be available to regular users, only to Snapchat's publishing partners.
That's right, Snapchat is the latest platform to add live video to its arsenal of features. But as always, Snapchat is doing it with a twist: it will only be available to its publishing partners. Of course, this is also how Facebook Live started, remember? So who knows? It may roll out to all users some time in the near future.
First up is NBC, which is going to use the new feature to offer live coverage from the Winter Olympics in South Korea.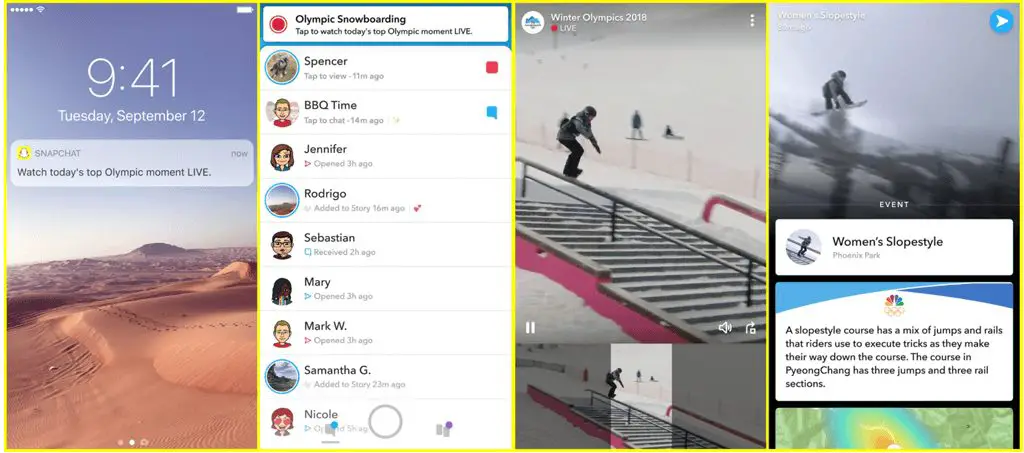 The announcement came as part of a larger deal that NBC struck with Snapchat for its Winter Olympics coverage. The live stream will be similar to what NBC will show on TV, but is cut down to shorter (2-6 minutes) segments. Snapchat users will receive a notification when NBC goes live, and the stream will be shown in the Discover section of the app. This is the first time that NBC will broadcast Olympics video content outside its own properties.
Other publishing partners should follow soon, and take advantage of Snapchat's latest feature release. Like I said before, it could well be that we all get the feature soon. Fingers crossed.
---
You might also like
---
More from Snapchat
---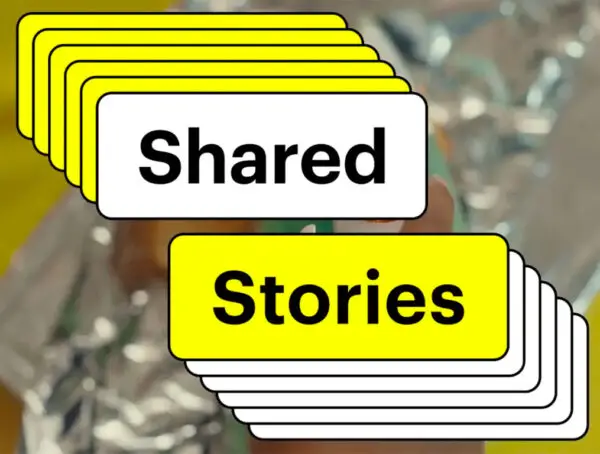 Snapchat shared stories will let users who have been added to custom stories invite their own friends to contribute. Custom Stories …